Twitter Is Mocking The Censor Board For Declaring "The Jungle Book" Too Scary For Children
Boo.
Jon Favreau's The Jungle Book, based on the popular kid's book and TV series, is all set for a release in India on April 8.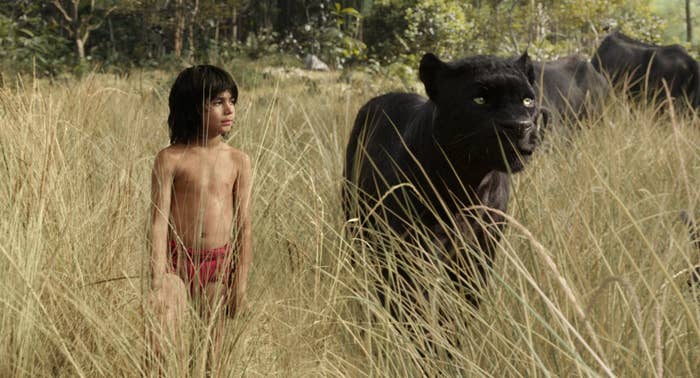 But while the series might have been part of every Indian child's life, the Indian Censor Board has given the film a U/A certificate for being too "scary", which means that children can only watch it under adult supervision.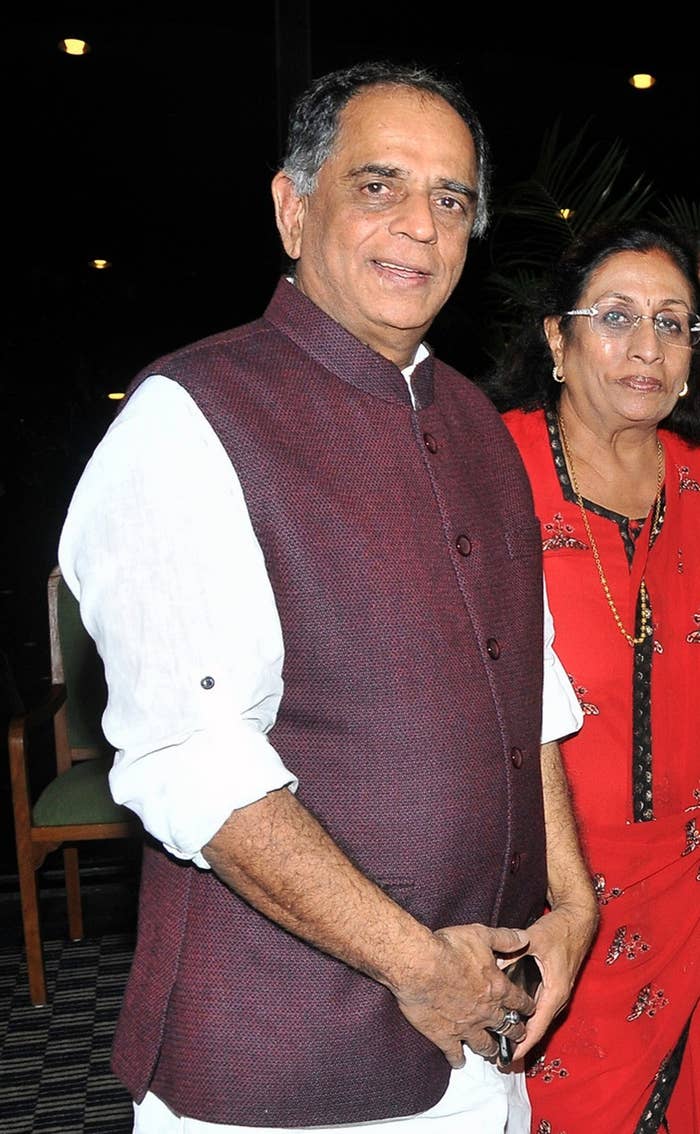 "In The Jungle Book the animals jumping at the audience in 3D is startling. It's up to parents to decide how much of these effects are suited for their children," Nihalani added.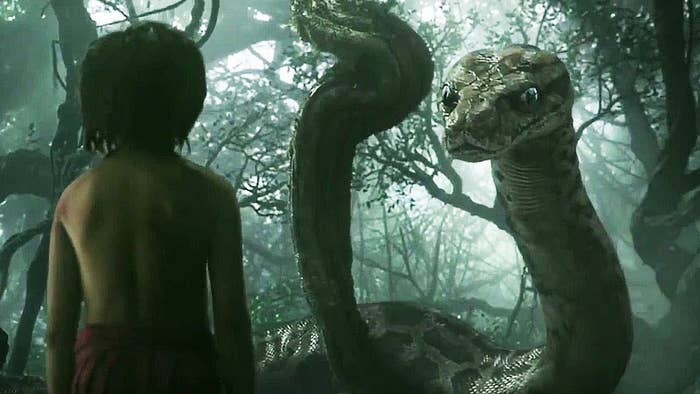 The Censor Board, which has not won any favours from the public in recent months due to their strict policies, is receiving backlash again for this decision.


It should be noted that the film is rated PG in the United States and Australia, which also suggests parental guidance.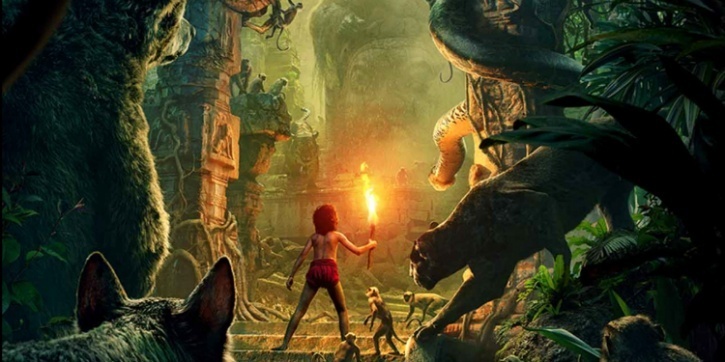 But try telling that to the public.