In case you missed it, one of world cricket's biggest matches is going on right now in Kolkata, with India facing off against Pakistan in the ICC T20 World Cup.
The game is being attended by some of India's biggest celebrities...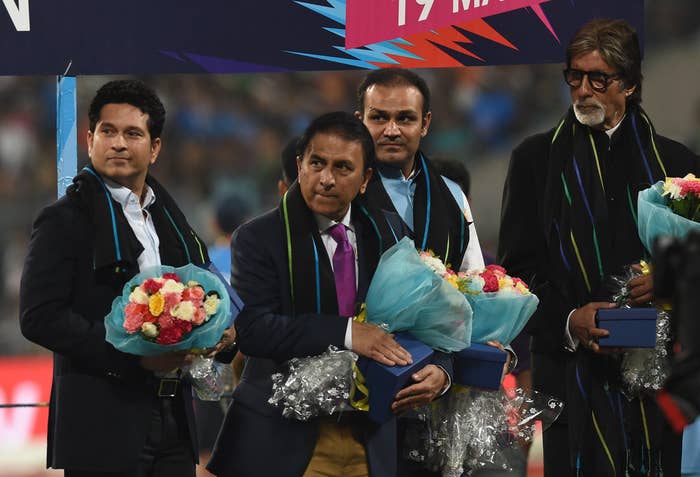 And this guy...
People just haven't been able to handle Shivdasani getting to watch the match live.
The mean jokes at Shivdasani's expense reached their peak when he started became a trending topic in India while the game was still on.
Which is literally the most attention he has received in some years.
Well, any publicity is good publicity.