After months of waiting, All India Bakchod finally dropped a new sketch, about the perils of dining out in India.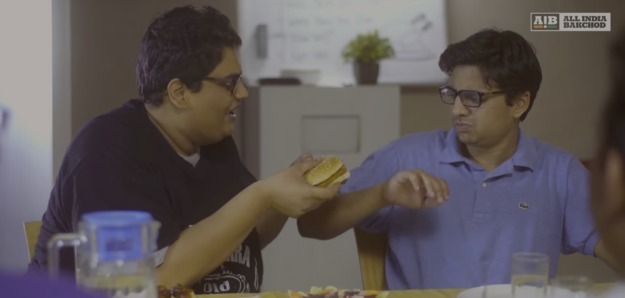 While the hilarious release has already gone viral, the best and funniest moments of the production are the ones that didn't even make the final cut.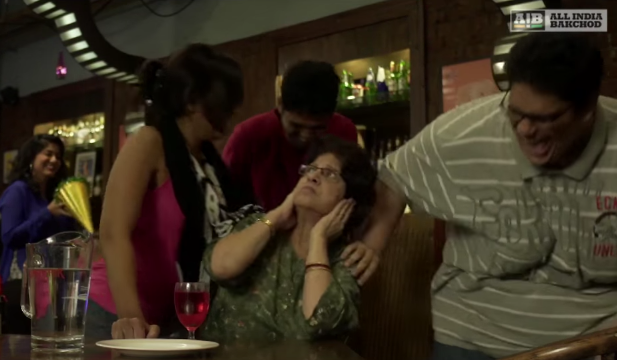 One of the deleted scenes involves the most spot-on Sanjay Dutt impression, in a hilarious bit that recreates a popular Munnabhai MBBS scene.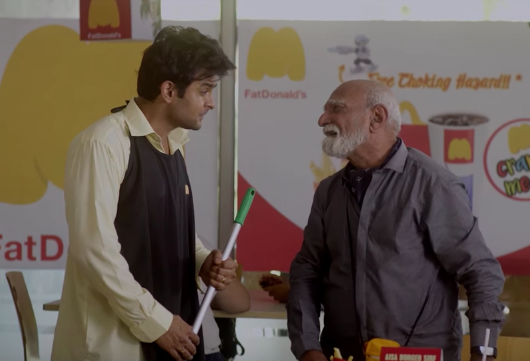 Another hilarious outtake is titled "Owner Forcing Celeb Patrons For Photo".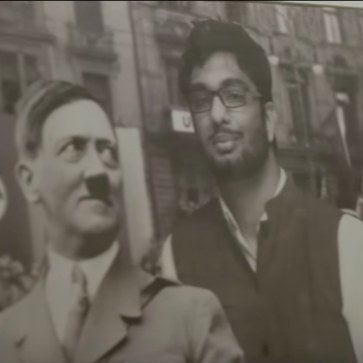 It features Gursimran Khamba posing with Hitler, and with two of the most highly celebrated faces in human history.
There's also this: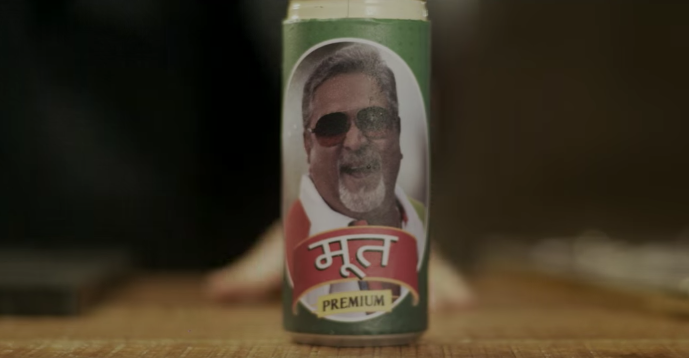 In, undoubtedly, the funniest 60 seconds on YouTube this week, Kaneez Surka tries to order a "drink" without making Abish Mathew laugh...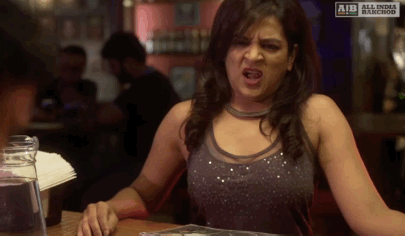 There's also a bunch of hilarious background easter eggs you might've missed in the sketch itself.