With April Fool's Day falling on a weekend, it seems that most Indians have decided to take a break from trying to troll people this year.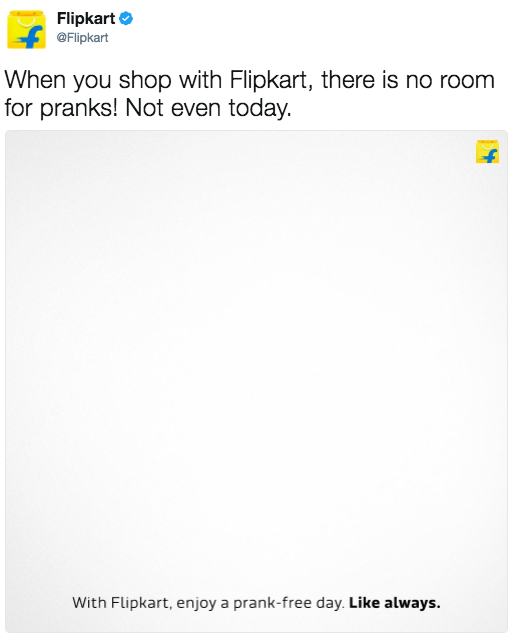 But there were still some sporting peeps who took the time and effort to plan a prank. Here are some notable ones:
1.
Ola announced the launch of "Ola Wheels", self-driving Segways that take you from your office gate to your cubicle.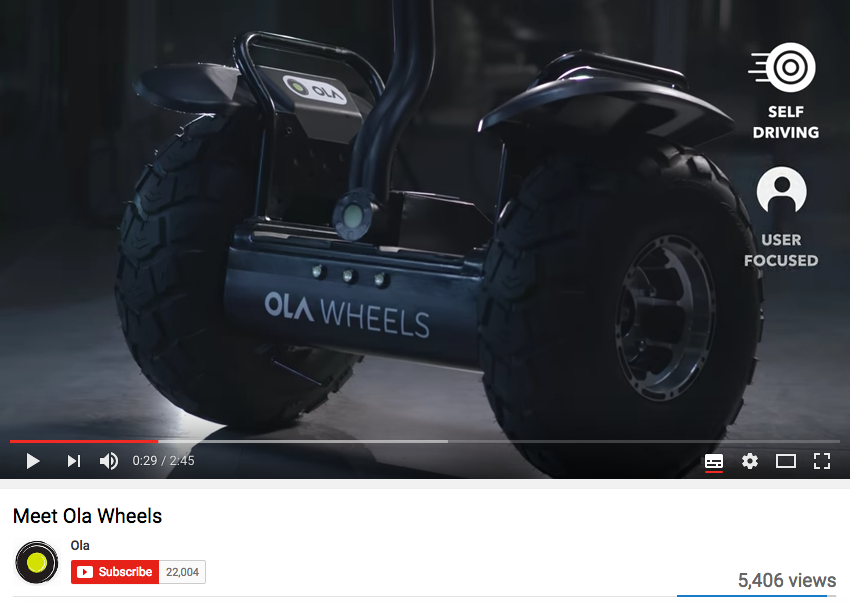 2.
OnePlus announced that Bengaluru customers could sample their new line of energy drinks called "Dash", which keeps users up and active for an entire day.
3.
Pepperfry started selling an edible bed made out of chocolate.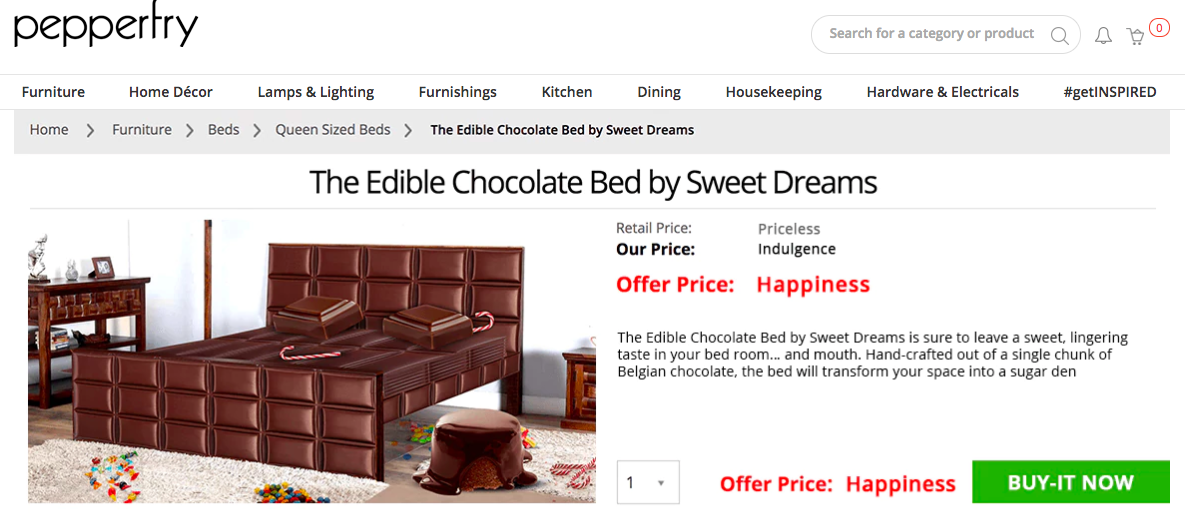 4.
The makers of upcoming release Bank-Chor got publications to carry a press release that said the movie would release in 16D, virtual reality, and augmented reality formats.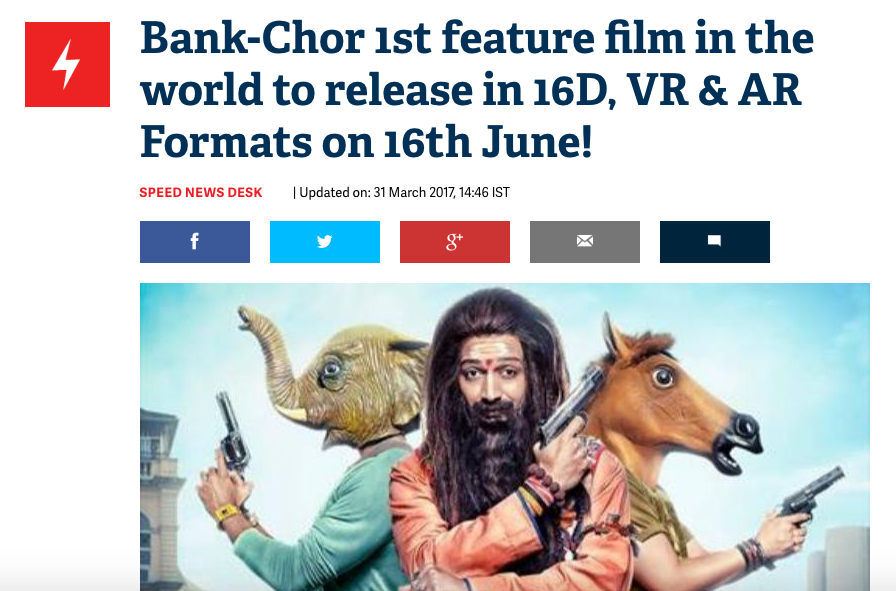 5.
Reddit India's moderators announced that it was now mandatory for users to submit their Aadhaar details before posting.

6.
Bollywood Life tried to convince Bhai fans that Salman Khan had signed up as the villain in Dhoom 4.
7.
ScoopWhoop announced that Ed Sheeran was about to perform in India.

8.
Storypick wrote an in-depth piece about how April Fool's Day originated in India (which was actually the plot of Sholay).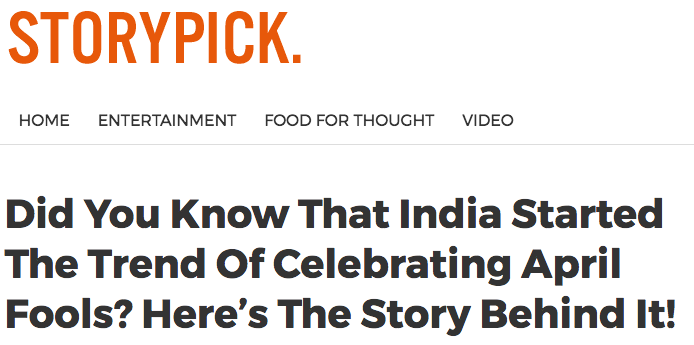 9.
Trolls from opposing sides of the political spectrum managed to trend both #FekuDiwas and #PappuDiwas on Twitter.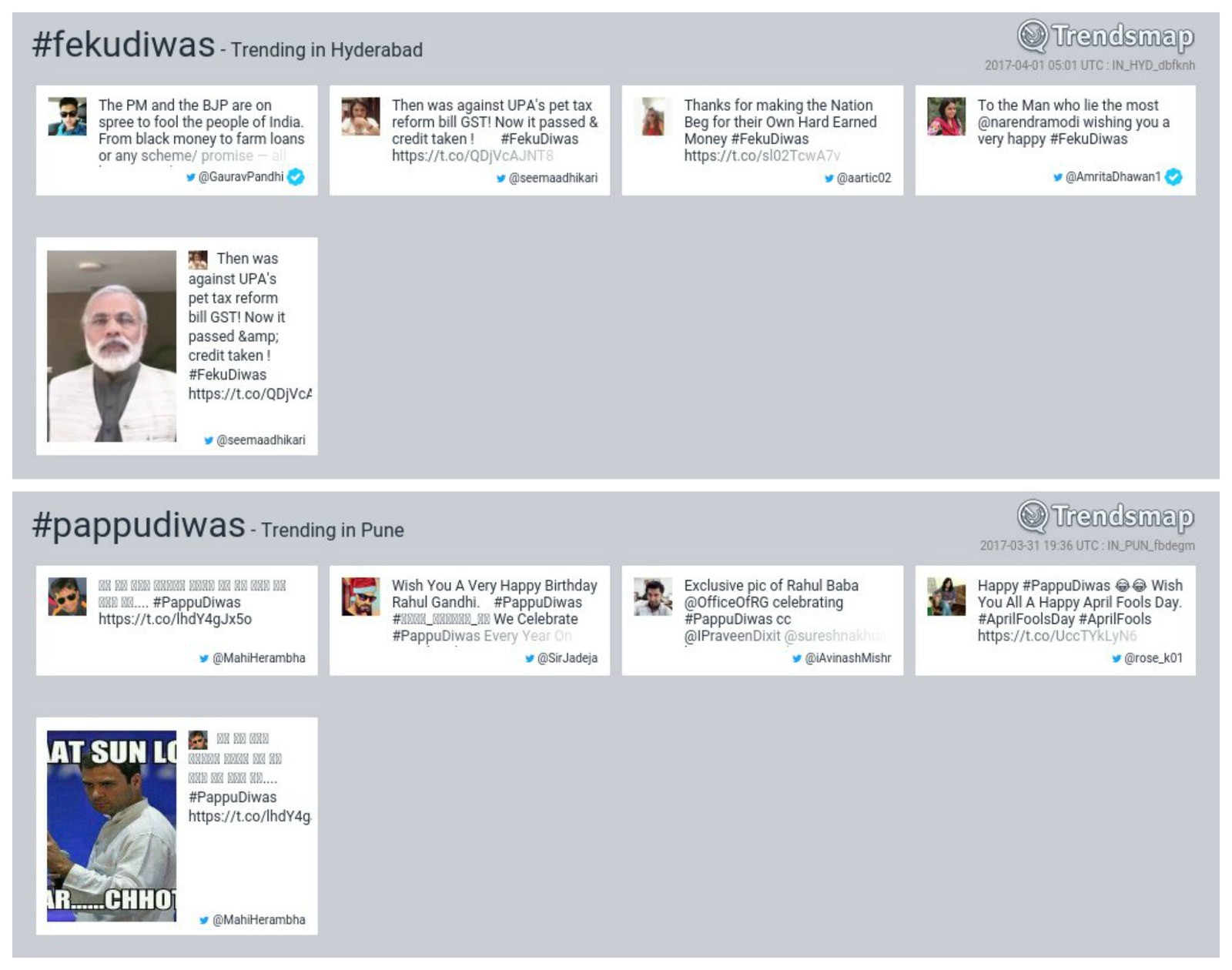 10.
The most effort was obviously put in by Google, who integrated Ms. Pac Man into Google Maps for users to play.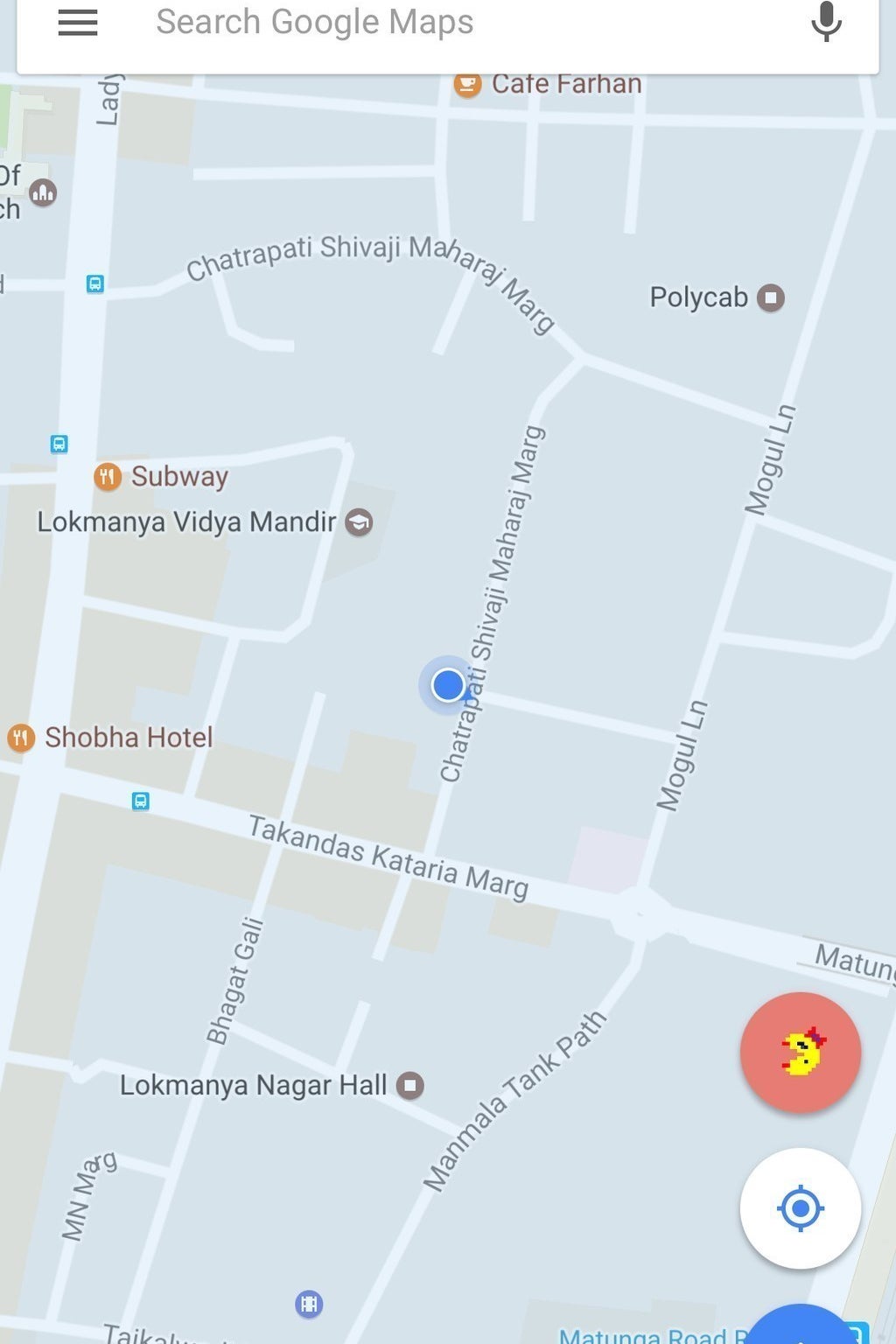 11.
And in the most convincing prank of all, Firstpost declared that Uttar Pradesh had become a vegetarian state.