In a recent segment, The Daily Show talked about how American Sikhs are being affected by misdirected Islamophobia.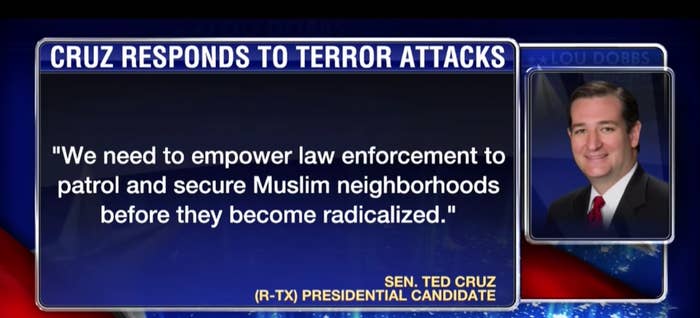 Correspondent Hasan Minhaj talked to Waris Ahluwalia, the Sikh model who was not allowed to board an AeroMexico flight in February after he refused to remove his turban for a security check.
After explaining how and why the turban is such an important part of Sikh culture, Minhaj gave Ahluwalia a few tips about how to seem less threatening to white people: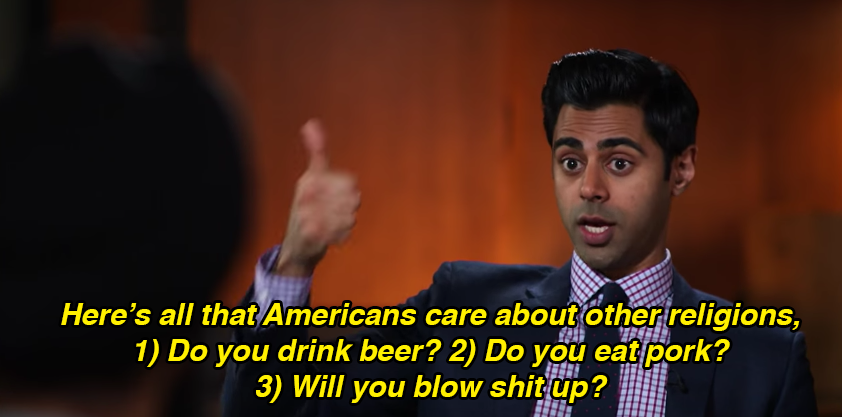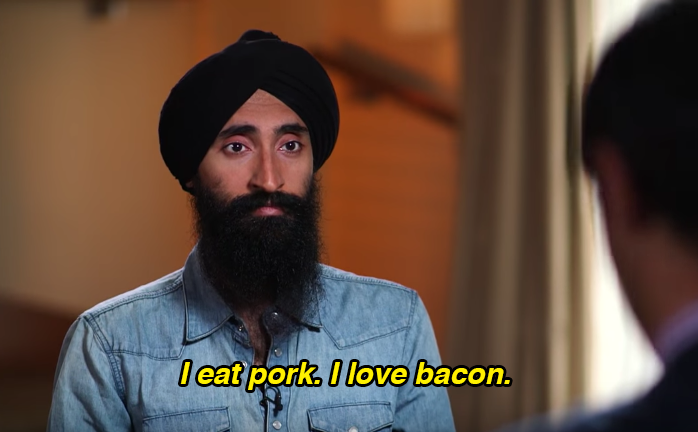 Minhaj also talked to a bunch of other Sikhs about things they could do to distance themselves from the hate, and got some eye-opening responses.