The entertainment industry was dealt a huge blow last evening, as veteran actor Shashi Kapoor died in Mumbai at the age of 79.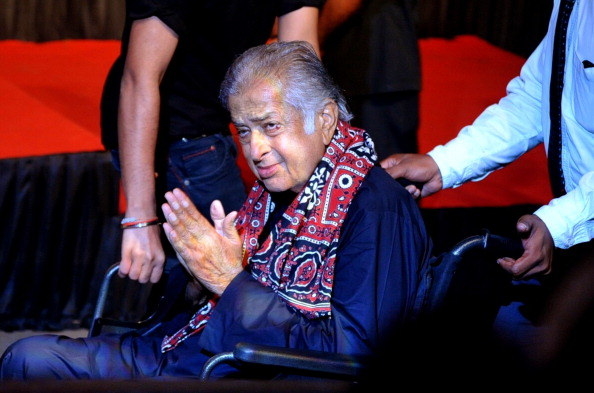 It isn't just India that's grieving, though. Having been part of numerous international films and collaborations over the years, Kapoor's death has prompted tributes from media houses around the world.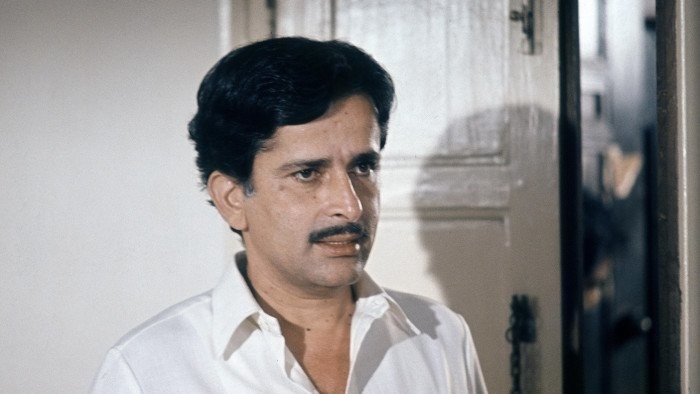 The BBC, which is lauded the world over for its unbiased and accurate reporting, was one such news agency. Unfortunately, it messed up by airing footage of Amitabh Bachchan from Kabhie Kabhie while covering the story.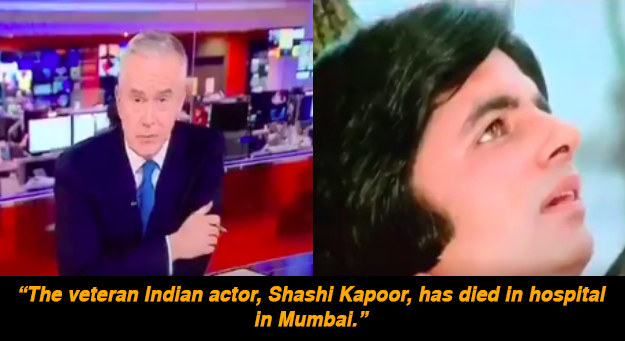 It went on to double down on the faux pas by following it with a clip of Kapoor's nephew Rishi Kapoor.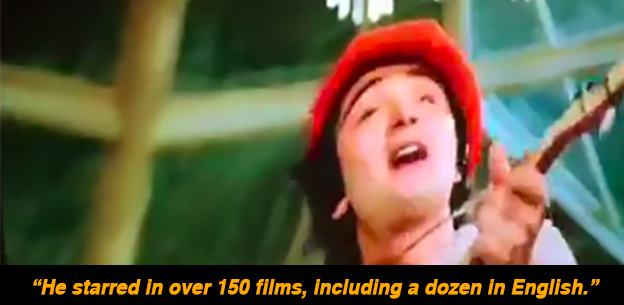 In fact, the BBC didn't show Shashi Kapoor's face even once in the segment about his death, and people were not amused.
It got called out by hordes of people for making an amateur mistake that could only stem from some terrible ignorance and callousness.
And calls were made to make sure they knew just how insulting their error was being perceived as.
It wasn't just Indians, either. The BBC got dragged by people all over for perpetrating the "all brown people look the same" stereotype.
And many suggested that they take steps to promote diversity in their newsroom to prevent errors like this from happening in the future.
Eventually, news editor Paul Royall apologised for the screw-up, stating that it wasn't up to their "usual standards".
But, as this one user put it, "Really gurl?"