This Short Film About A Financially Savvy Prostitute Will Make You A Better Person
Boom.
Imtiaz Ali just released a short titled India Tomorrow, which starts off with a stockbroker and a prostitute who he has been frequenting.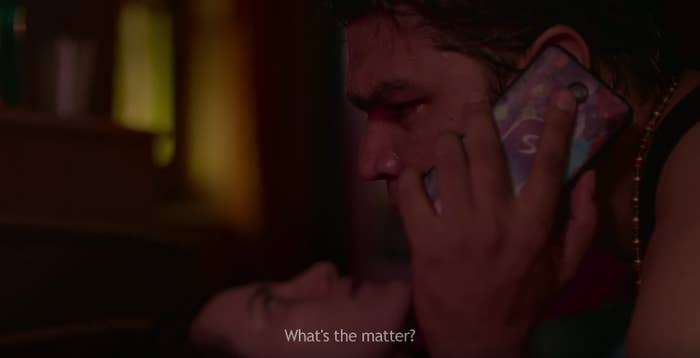 The broker gets a call telling him that he's lost a lot of money because of the markets crashing...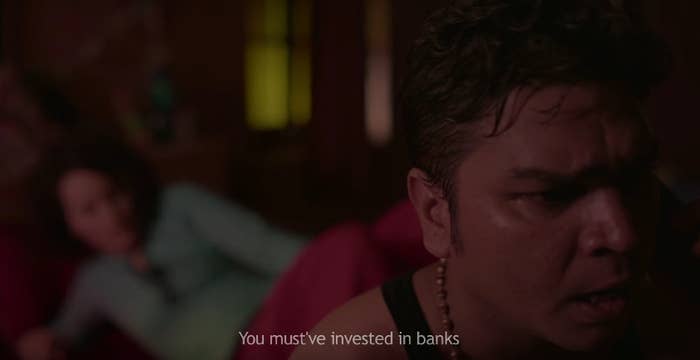 At which point he gets some advice from an unexpected source.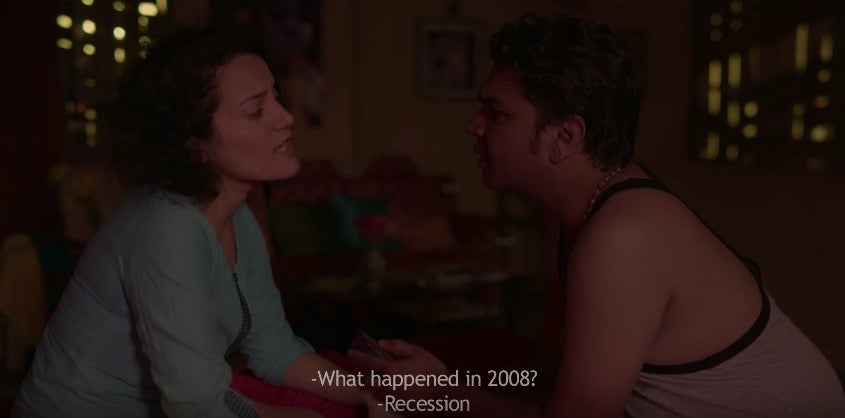 When the broker asks her about how she's so knowledgeable about the stock market, he gets an eye-opening reply.