Neil Nitin Mukesh is no stranger to being trolled, most recently when he announced that he was being considered for a role in Game Of Thrones.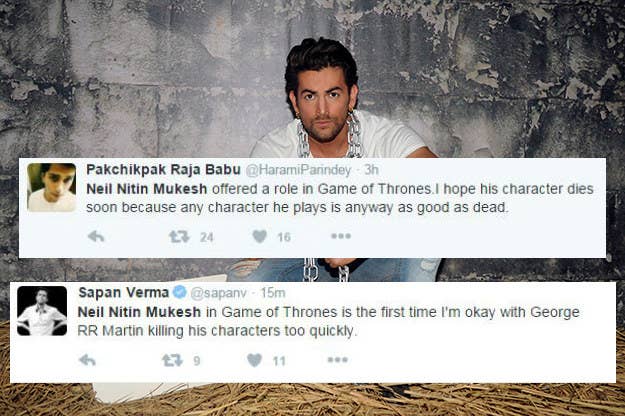 Well, Mukesh might have topped his GOT stunt with a recent interview in which he revealed that his mother wants to be his girlfriend in her next life.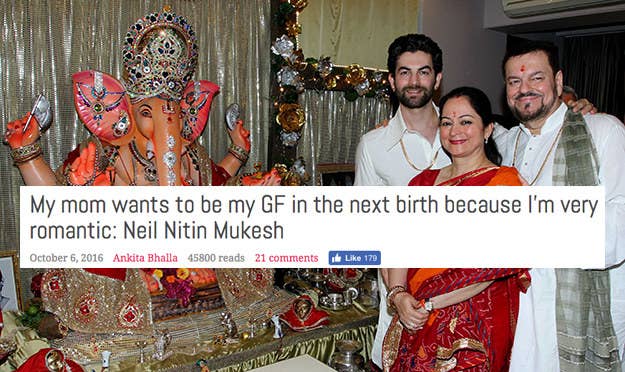 Twitter was, uncharacteristically, lost for words when the headline first started going viral...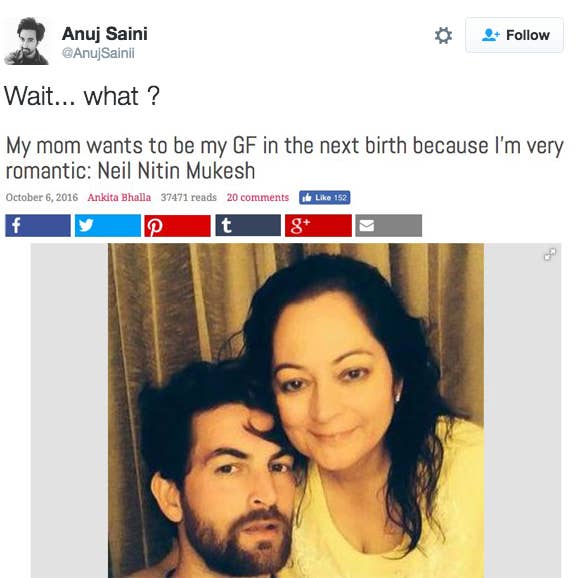 But that didn't last long, as people eventually started going to town on the dude.
Of course, the Game Of Thrones connection didn't escape anyone either.
Neil Nitin Mukesh right now, probably: