British Airways recently launched a new ad campaign titled "Fuelled By Love", which revolves around how friendly and accommodating their staff is towards Indian passengers and their tastes.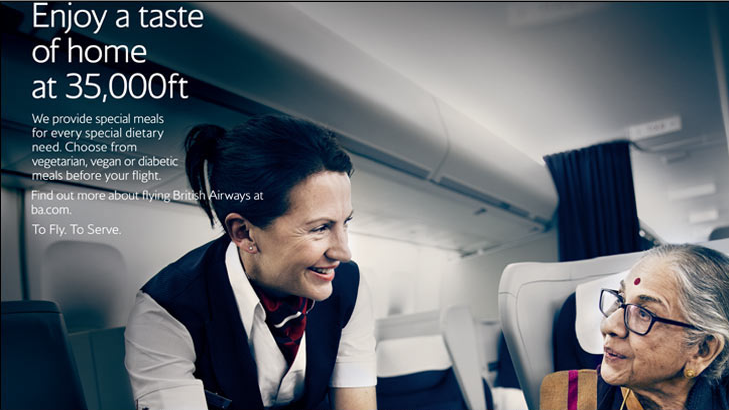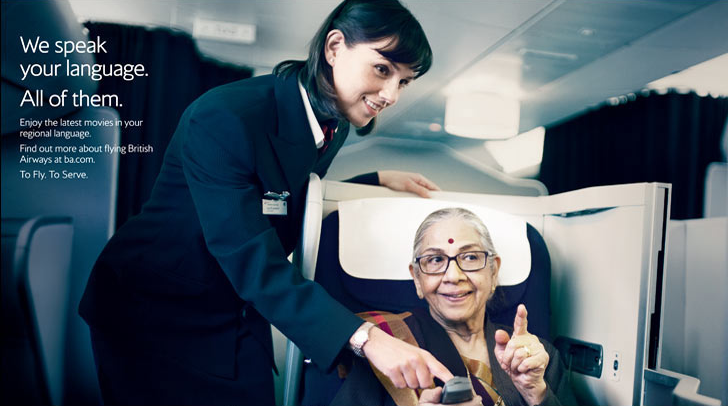 Twitter user Namaah Kumar decided to tweak their campaign just a ~little~ bit to make it infinitely more hilarious.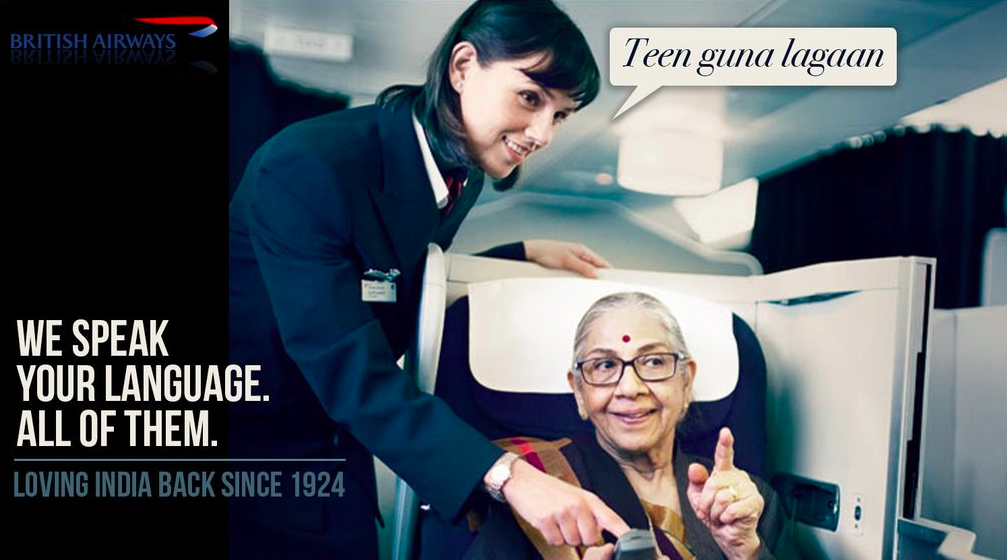 Her edits perfectly mock Britain's less-than-friendly history with India.
And it's pretty flawless.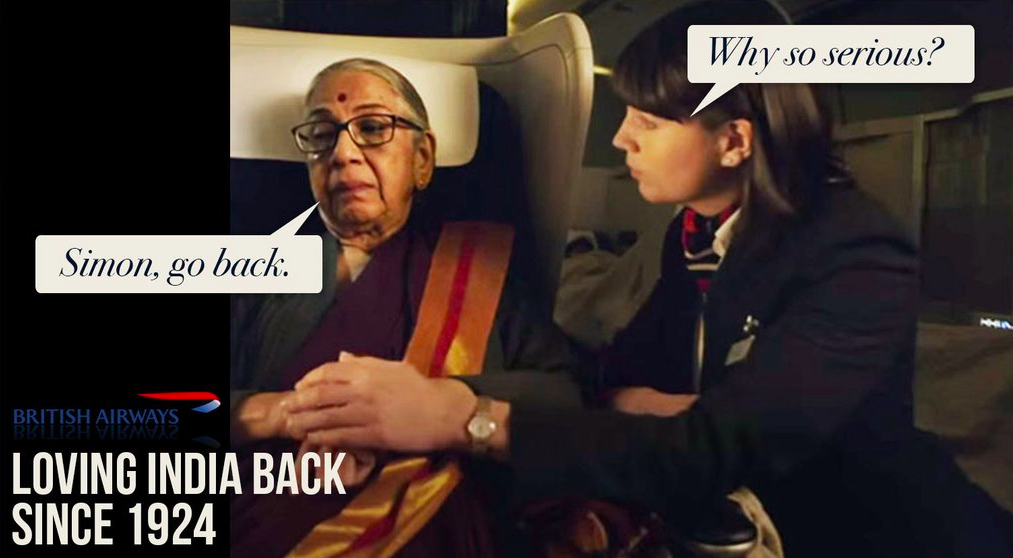 This isn't the first time the airline has faced the wrath of the Indian internet.