Over the course of a few days in May 2016, comedian Tanmay Bhat posted a series of profanity-laden Snapchat stories in which he face-swapped with Lata Mangeshkar and Sachin Tendulkar.
Unfortunately, the frivolous comedy bit turned into national news, as celebrities and fans aired a huge amount of anger on behalf of the two stars Bhat was making fun of.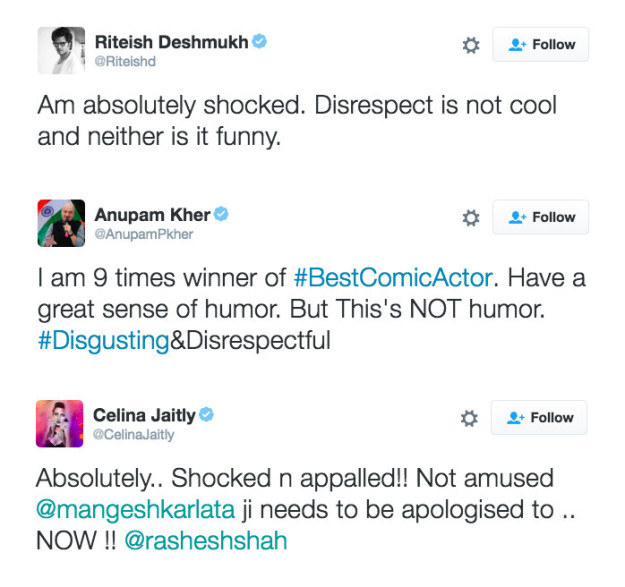 At the height of the outrage, Bhat even faced threats of violence from political goons.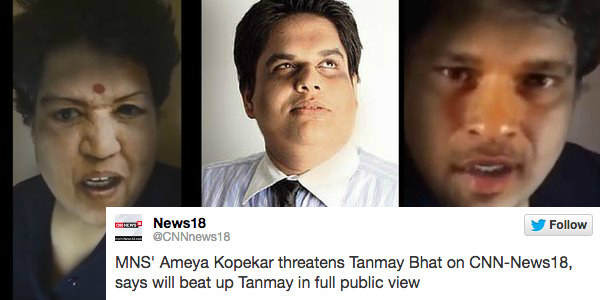 Bhat took down the clips and people moved on to rage about other non-issues eventually. Now, almost a year later, he finally wrote about the controversy on the Little Master's 44th birthday.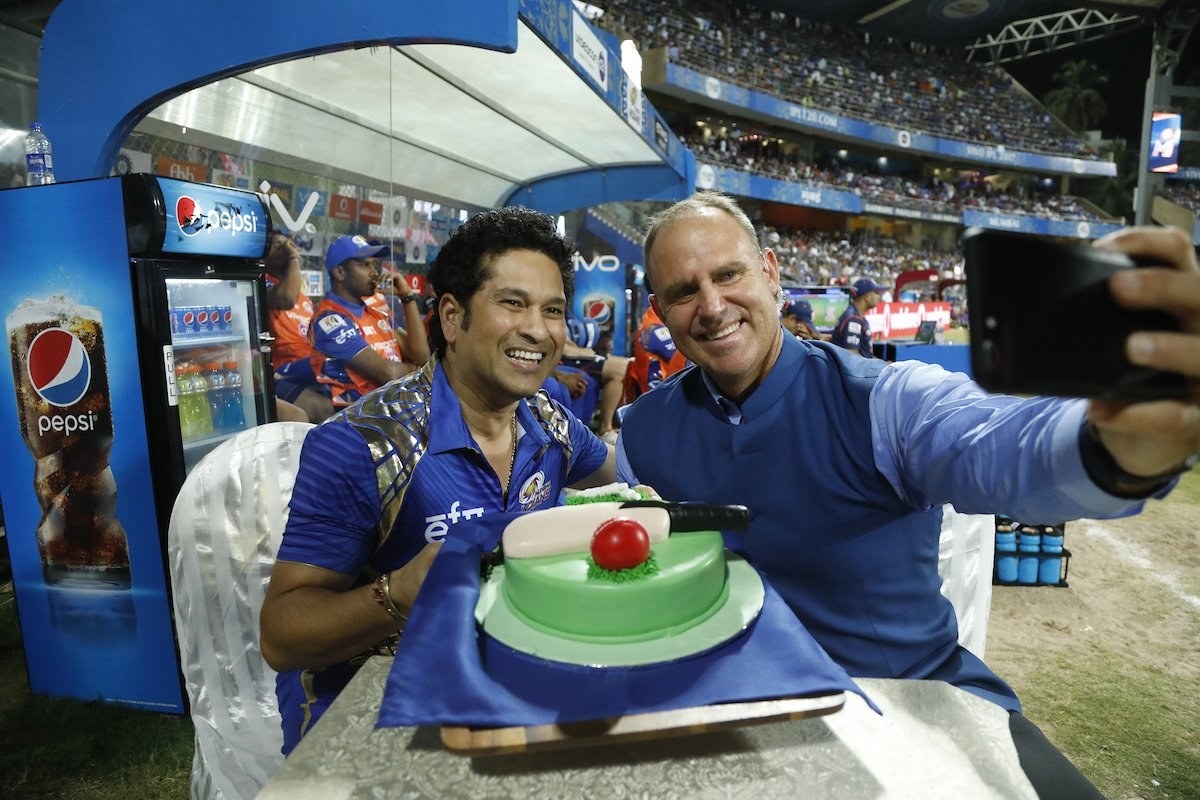 In a heartfelt Facebook post addressed to Sachin, Bhat talked about how much he looked up to him, and how bad he felt that the Snapchat story will be the first thing his idol will remember him for.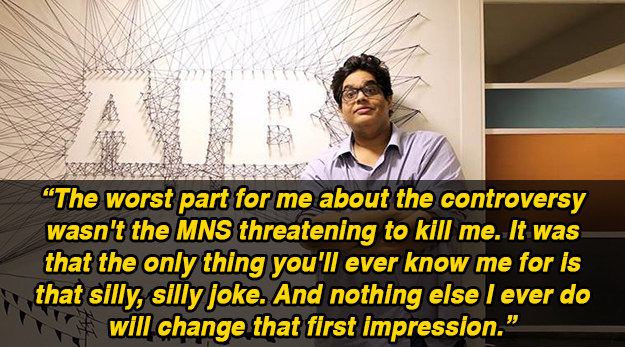 But, despite how hurt he felt at how everything panned out, Bhat asserted that he stood by his jokes and his right to be irreverent.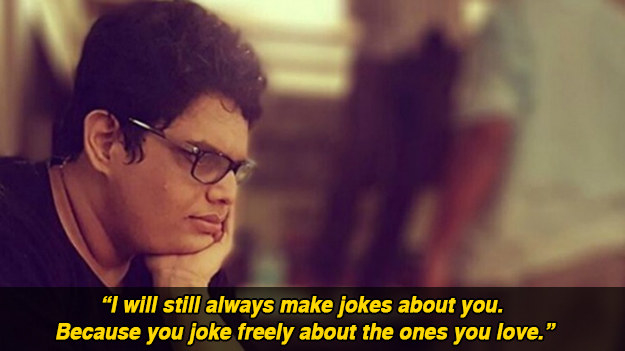 Looks like there are no comments yet.
Be the first to comment!