Over the last year or so, External Affairs Minister Sushma Swaraj and her team have used Twitter to truly extend the scope of their reach.
In addition to dealing with major international crises, she has also been sorting out the problems of many individuals online, without any fuss or fanfare.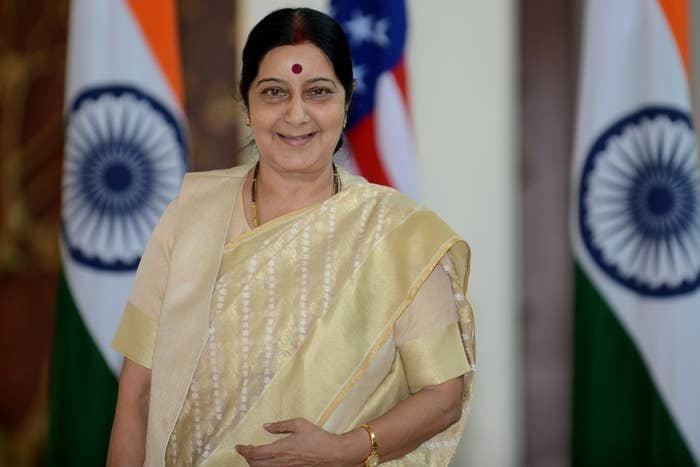 Here are 11 times Sushma Swaraj and the Ministry of External Affairs went above and beyond to restore our faith in the bureaucracy.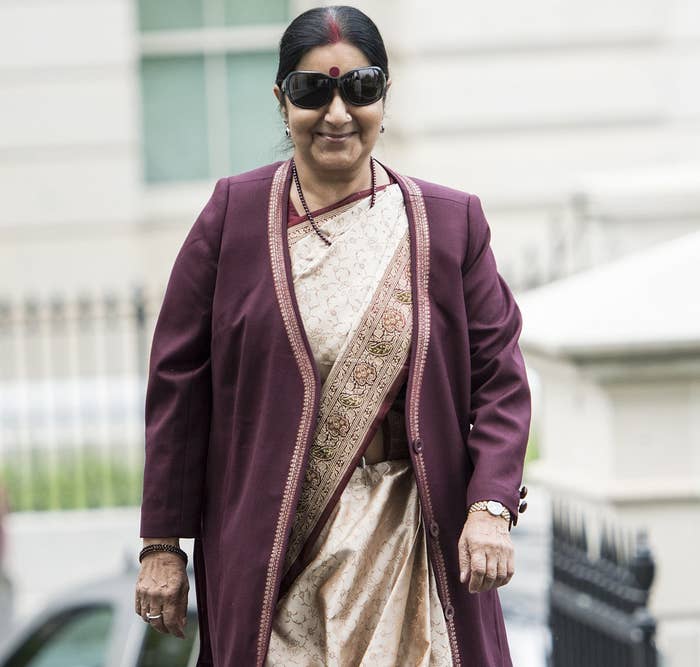 1.
When her ministry helped rescue and evacuate a woman being held in South Africa.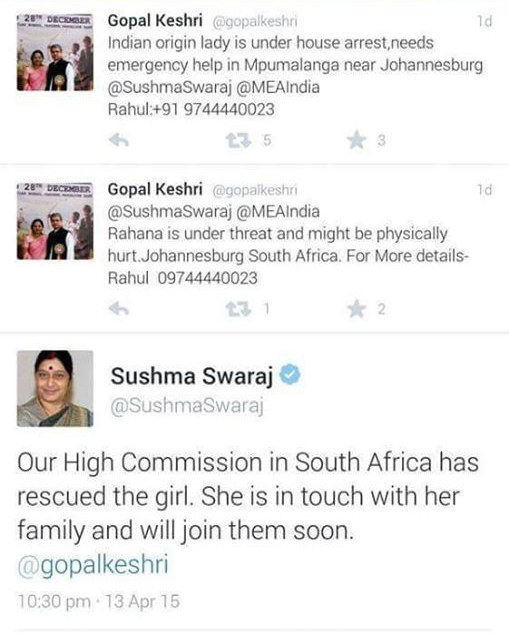 2.
When she helped out this woman who lost her passport and money in Germany.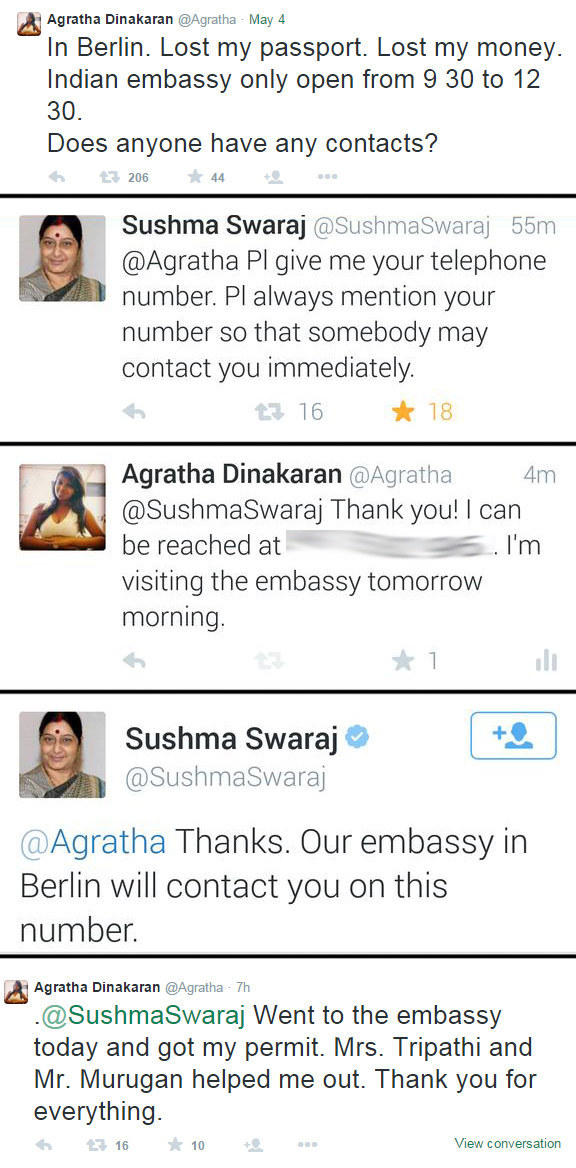 3.
When her ministry helped rescue 168 Indians being held hostage in Iraq.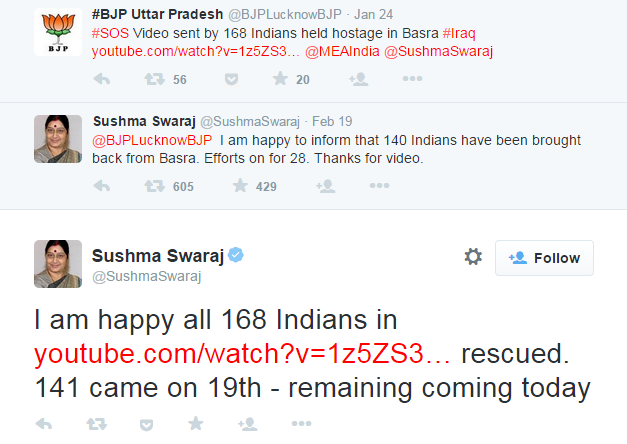 4.
When her ministry pulled off a massive coordinated effort to rescue people during the Yemen crisis.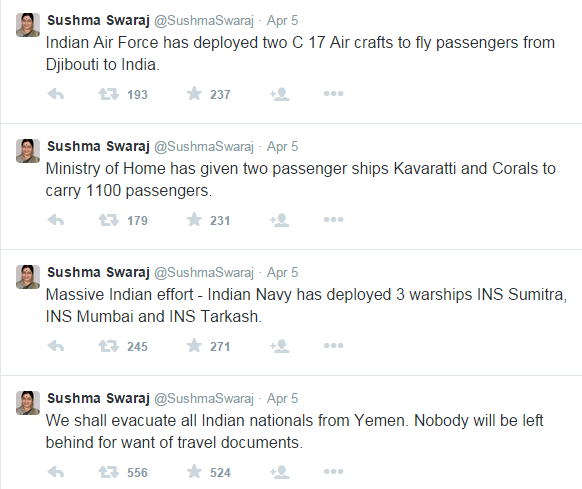 5.
When her ministry helped evacuate three Pakistani nationals from Hodeida.
6.
When even pirates couldn't keep her ministry from doing their job.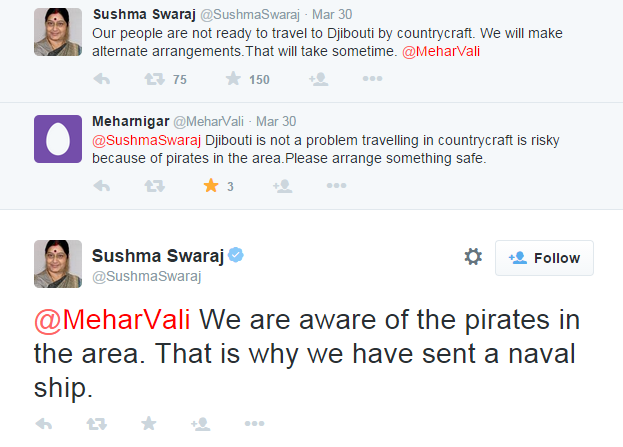 7.
When the world turned to India for help during the Yemen crisis and her ministry delivered.
8.
When her ministry helped this man recover his passport and advance money from his company abroad.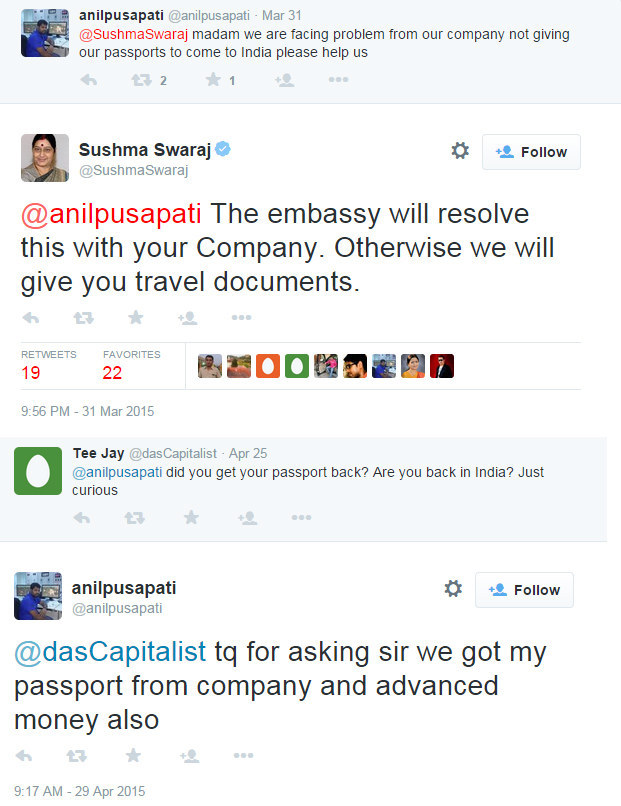 9.
When the Nepal earthquake prompted a swift and thorough response from her team.
10.
When, even during the chaos after the quake, she took the time out to respond to individual concerns.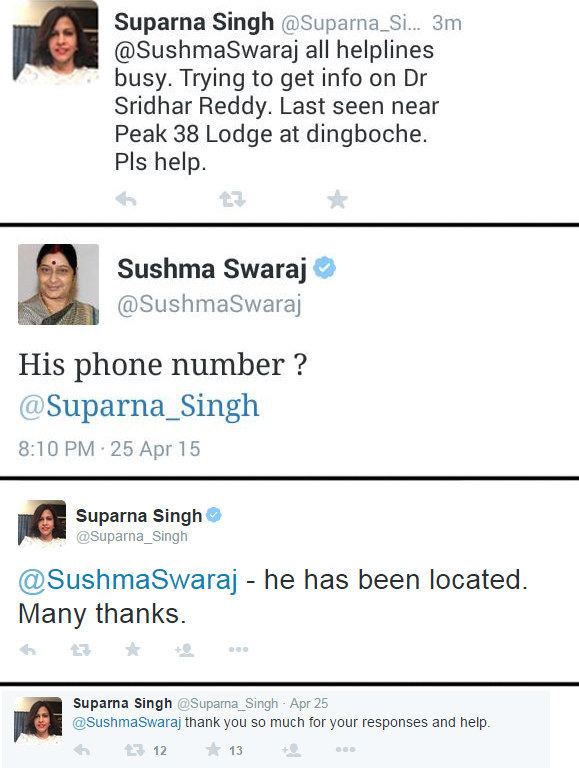 11.
When, after all their effort, even a "thanks" was unnecessary.
Keep up the good work, ma'am.
Follow BuzzFeed India on Facebook.