Ever since Lilly "Superwoman" Singh first declared her love for Priyanka Chopra, fans have been pining for the duo to work on a project together.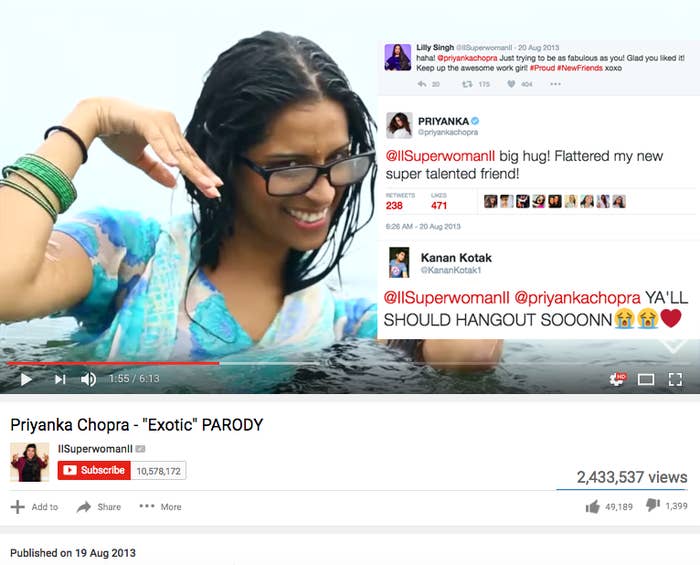 Well, Santa has finally delivered. Singh just dropped a video titled "How To Be A Good Wing Woman", featuring none other than Chopra herself.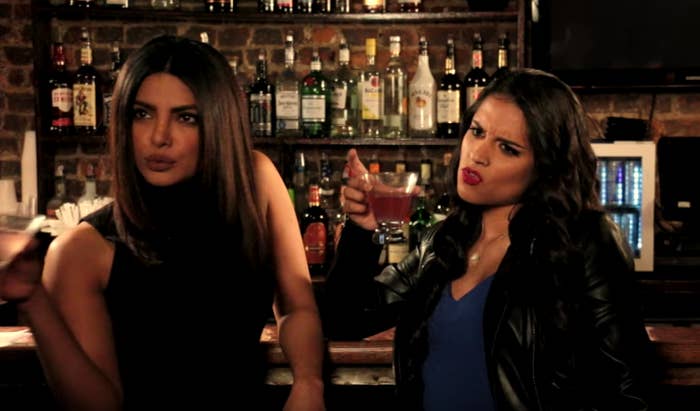 The sketch starts with Priyanka telling Lilly about how she was just dumped.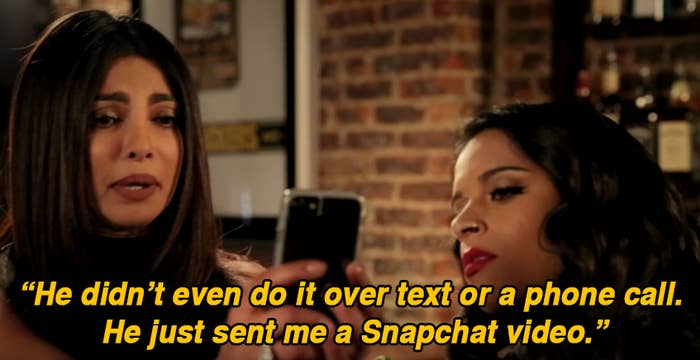 Lilly offers to set her up with someone at the bar to help her get over the guy...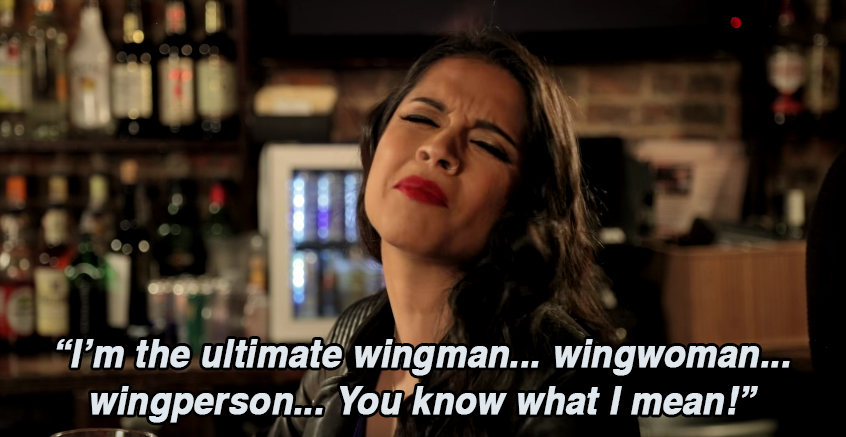 But let's just say that things don't go exactly according to plan.