Parsis In Kolkata Have Filed A Lawsuit Against A Snoop Dogg Music Video
"King" features Snoop smoking up in front of a sacred Zoroastrian symbol with a bunch of scantily clad dancers.
On June 1, Iranian artist Amitis released the music video for her track "King," featuring rapper Snoop Dogg.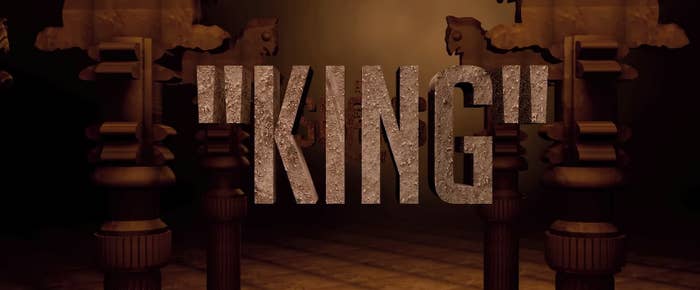 The video has Snoop smoking up on a throne beneath a sacred Zoroastrian symbol, the Faravahar.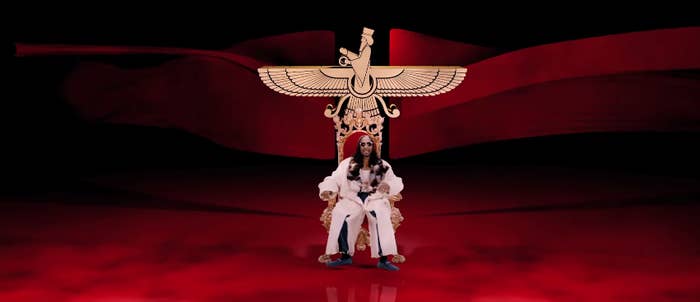 It also features a number of scantily clad women dancing and smoking in front of the symbol.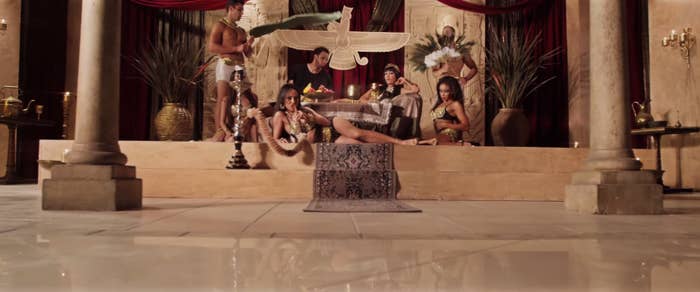 The video has not been received well by the Parsi community and the artists have come in for some intense mockery online.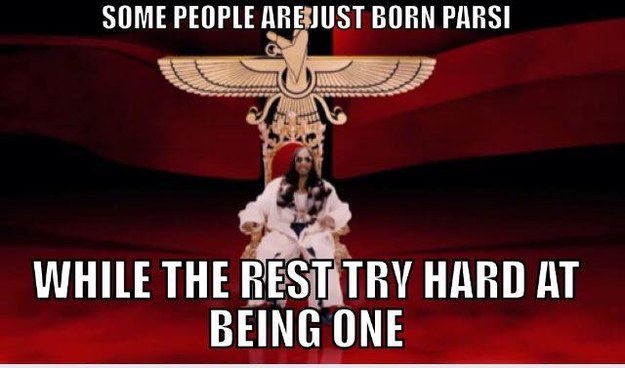 The Parsi Zoroastrian Association of Kolkata has also filed a Public Interest Litigation (PIL) in the Calcutta High Court against companies associated with the video for offending religious sentiments.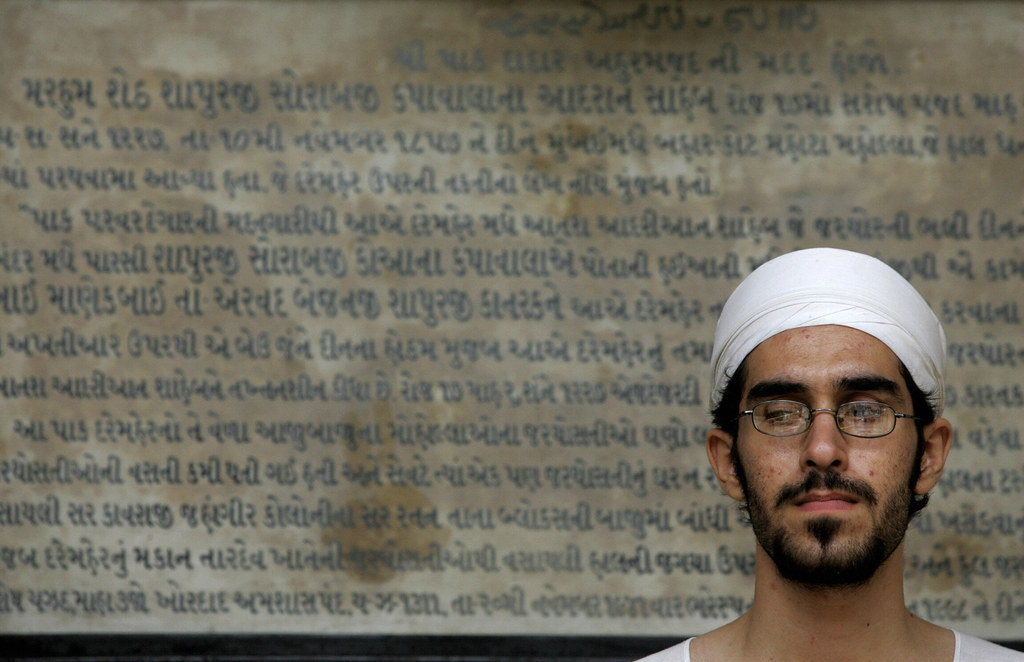 In addition to seeking a court order banning the video, an online petition addressed to Snoop Dogg and Amitis is up on Change.org, asking them to take down the video and tender an apology.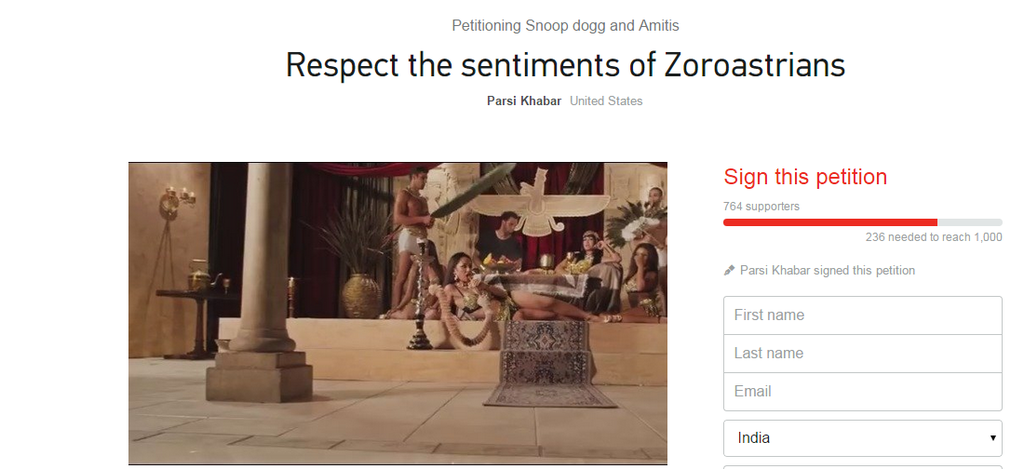 Follow BuzzFeed India on Facebook.