English actor and writer Stephen Fry is currently in India attending the Jaipur Literature Festival 2016.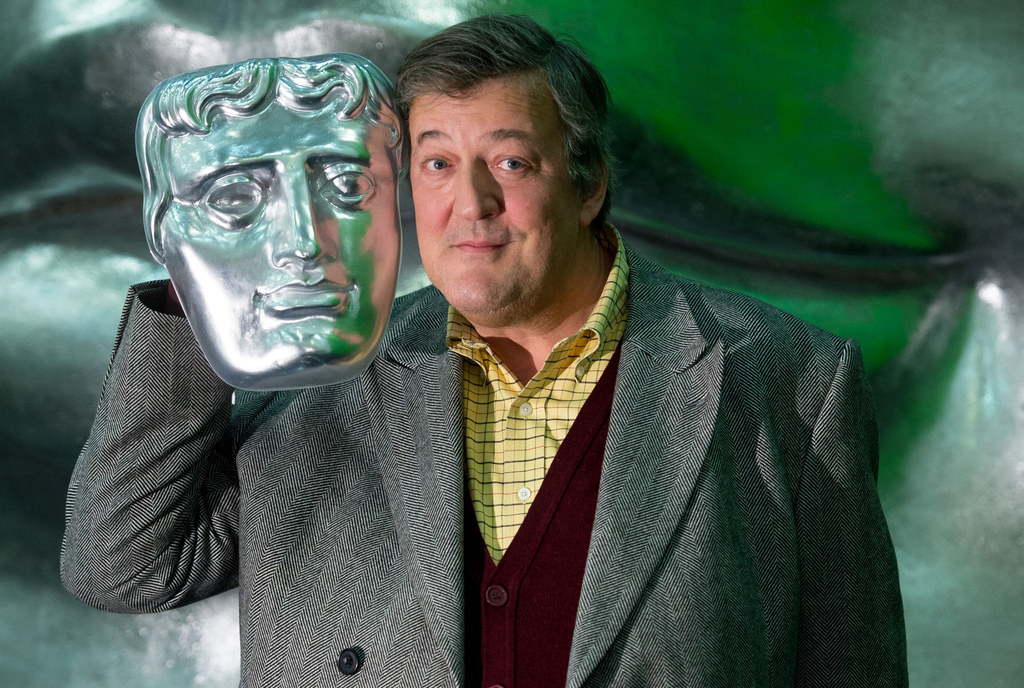 A few hours into the fest, Stephen Fry wrote a tweet about how he was finding it hard to stick to his resolution of not taking any selfies this year.
He got a reply from fellow celebrated author Neil Gaiman, who had a suggestion to offer.
And if that wasn't enough, J.K. Rowling joined in with a suggestion of her own, and made this the most epic literary conversation that the Litfest will be part of this year.
Too much talent for one thread.