On February 8, Twitter user Namrata Datta posted a microtale that has since gone on to become the most viral tweet by any Indian ever.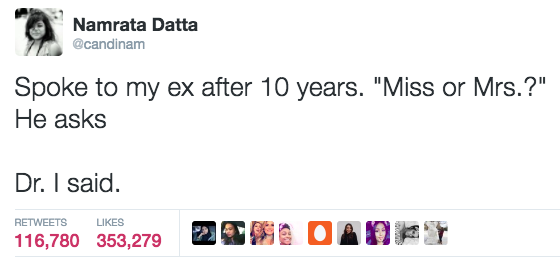 Screenshots of the tweet were used by other accounts to gather tens of thousands of retweets of their own.
It even caught the attention of celebrities like Olympic gold medallist Mark Schultz.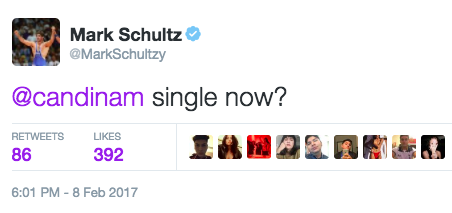 And, of course, it was duly turned into a meme.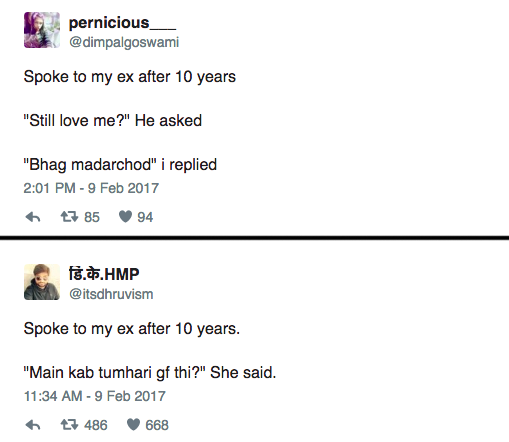 What a lot of people seemed to be unaware of was the fact that Datta's tweet was an exact copy of a post uploaded by microtale account The Scribbled Stories earlier that day.
However, the most fascinating part of this story is that it all unfolded without the original author of the microtale even being aware of all the drama she had unleashed.
Meet Twitter non-user Shubhangi Premchandani – a student of Jamia Millia Islamia in New Delhi, and the person who actually wrote the post.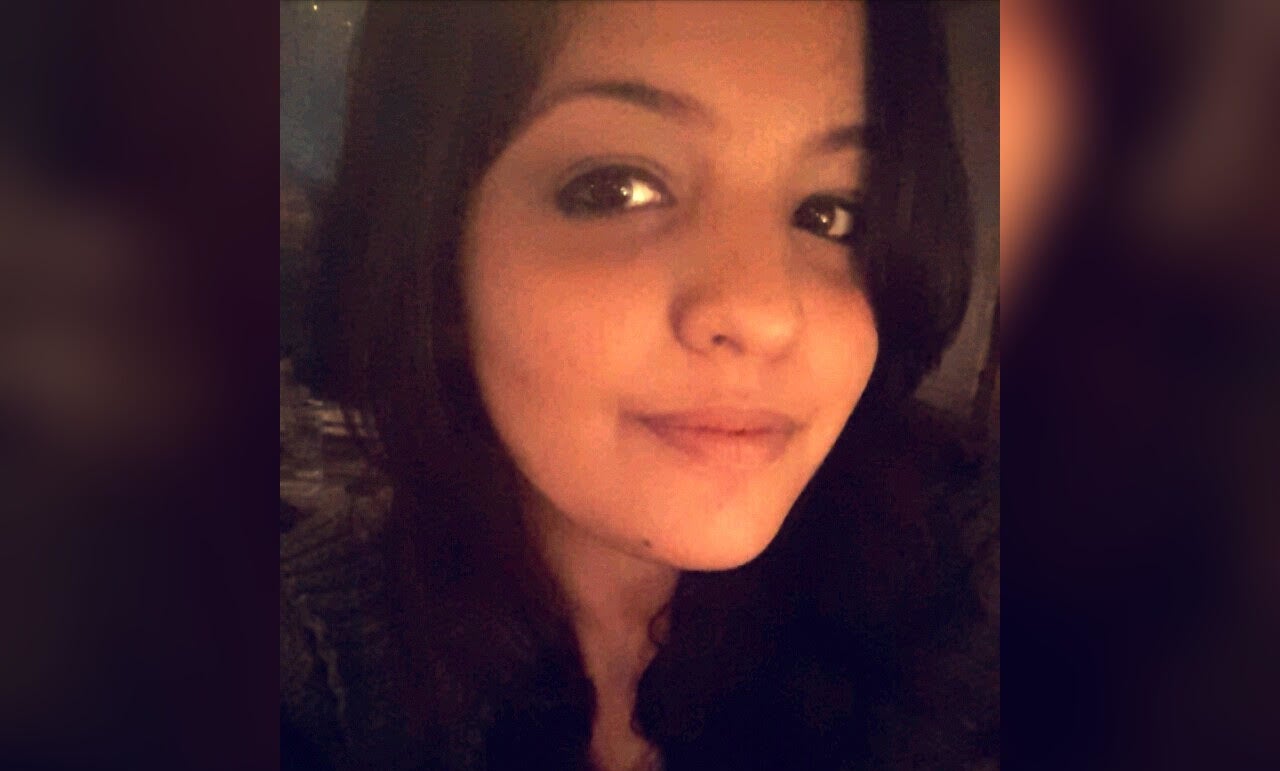 "I had no idea about this girl stealing my microtale. A cousin of mine brought my attention to it. I was happy at first as I saw people liking it, but yes, I was feeling very helpless as well," Premchandani told BuzzFeed.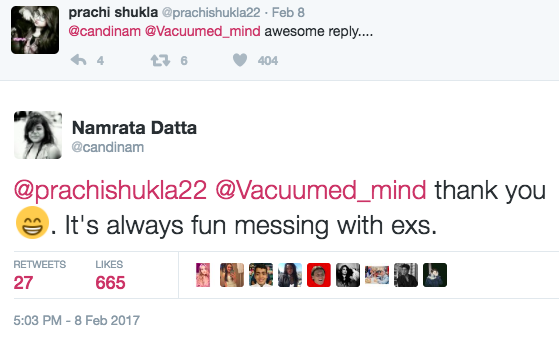 While explaining what inspired the post, Premchandani said, "The classification for Indian women has always been on the basis of miss and missus. I believe that there are ways to look at people beyond their marital status."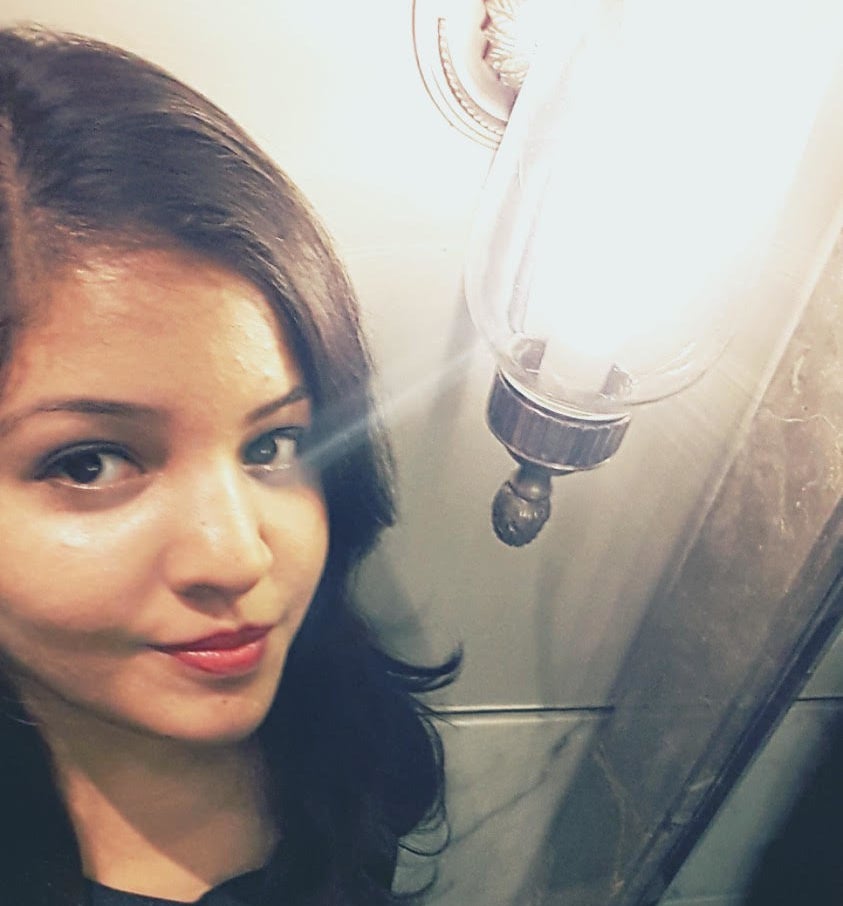 Datta has since gone on record to clarify that the tweet wasn't her own.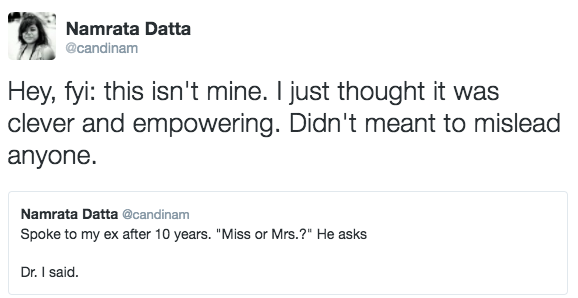 "To be honest, this did happen to me. I am getting a doctorate. I had a boyfriend who would say I am not woman enough because I couldn't do household chores," Datta told BuzzFeed.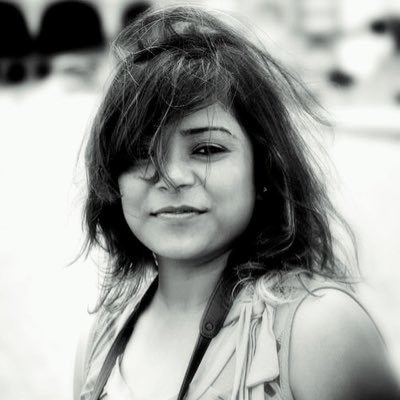 "So this tweet was not something I meant to steal, but something I found inspiring. That's why I posted it."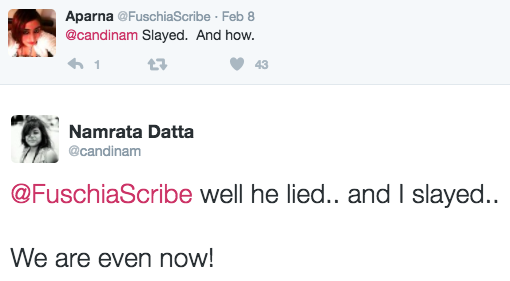 Datta also added that the story itself seemed to be inspired by an exchange between two characters in the 2003 Ben Affleck thriller Paycheck.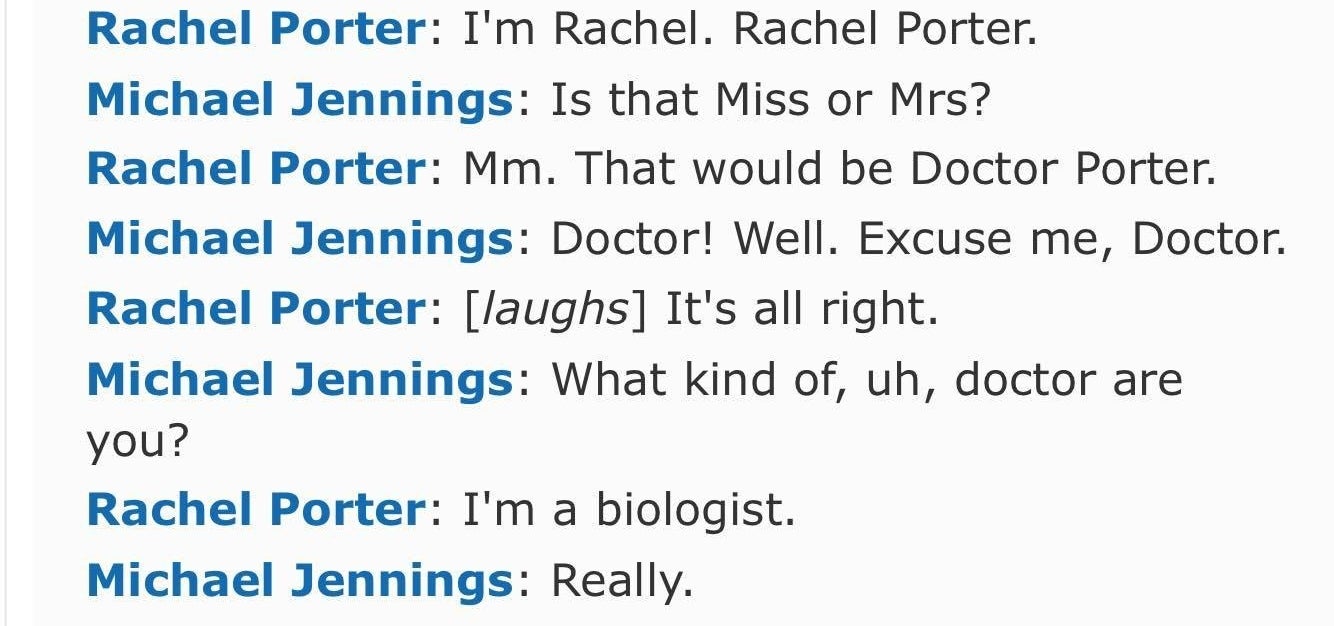 Whatever the real story, the bottom line is that the tweet has now surpassed anything ever posted by India's most-followed celebrities, including Shah Rukh Khan, Amitabh Bachchan, and Narendra Modi.

Looks like there are no comments yet.
Be the first to comment!