The Makers Of "Kaabil" Accidentally Left In A Massive Spoiler In Their Rush To Release An Item Song
Whoops.
Next month sees the clash of two big Bollywood films, with SRK's Raees and the Hrithik Roshan's Kaabil both set to release on January 25.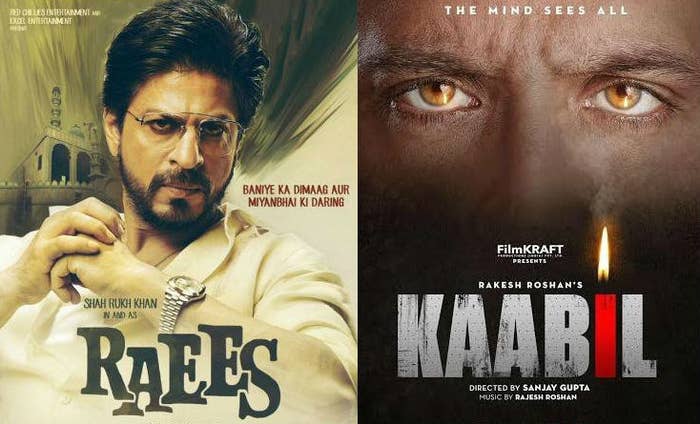 News also leaked that both films had the same marketing strategy – releasing an "item song" featuring a remixed old Bollywood dance track.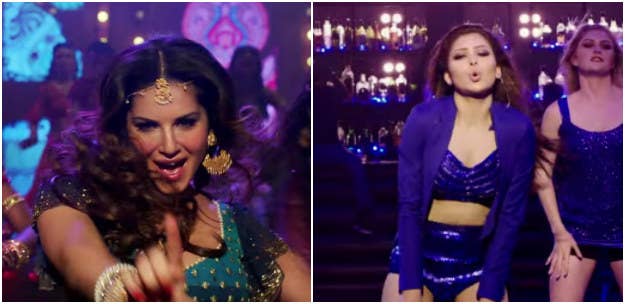 The makers of Kaabil won the race to release their song first, with "Haseeno Ka Deewana" releasing a whole week before Raees' Sunny Leone video.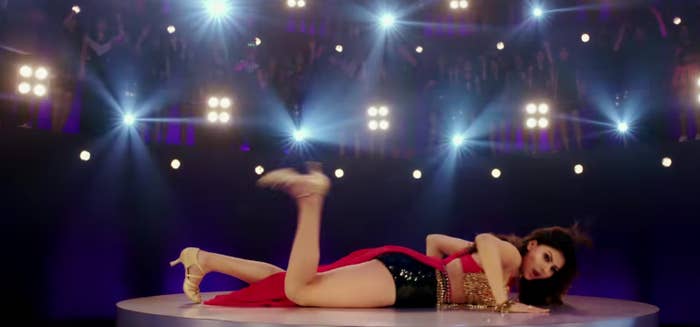 Now, going by its trailer, Kaabil deals with four main characters – Hrithik playing the protagonist, Yami Gautam as his wife, and the two antagonists played by IRL brothers Rohit and Ronit Roy.
Unfortunately, in their rush to beat Raees, the makers of Kaabil accidentally left in a huge spoiler in their video. Rohit Roy's villain clearly dies at some point before the song in the movie.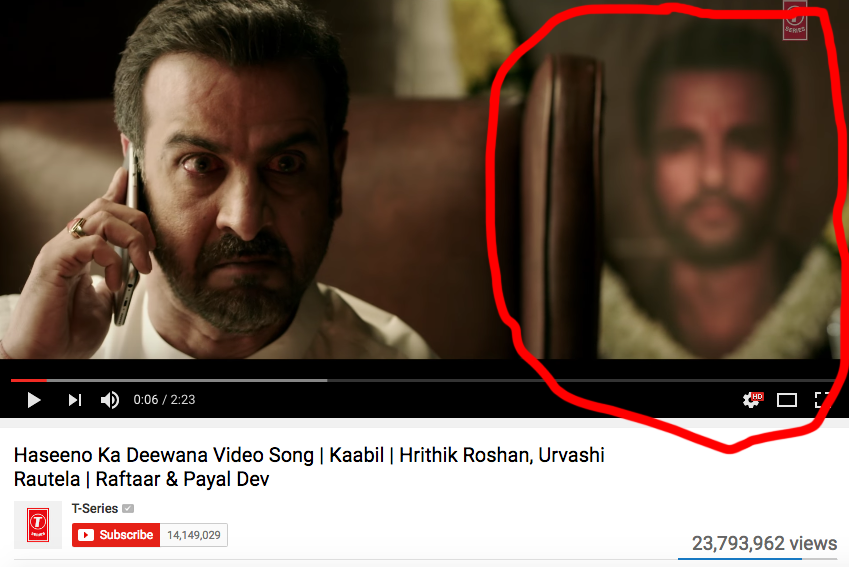 The error was first pointed out by Twitter user Nihit Bhave, and elicited pretty much the same reaction from everyone...
And that the only surprise would be if anything happened to Hrithik in the movie.

Bollywood, where even death isn't shocking unless it's the hero's.