EVERYONE'S Making The Same Joke About Kangana Ranaut And Dr. Batra
What have you done, Hrithik?
In case you've missed all the shit that went down between Hrithik Roshan and Kangana Ranaut over the past couple of days, here's the TL;DR – SHIT. WENT. DOWN.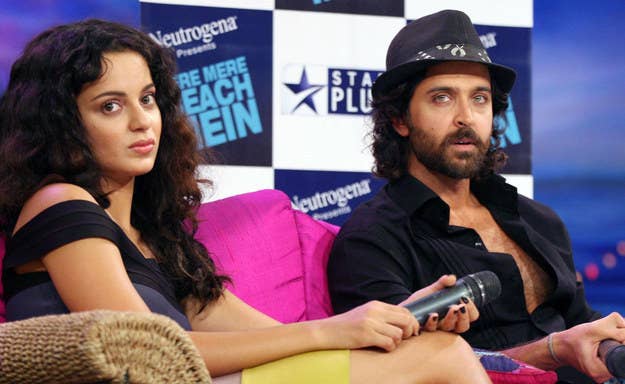 One of Roshan's allegations against Ranaut states that she stalked him online and sent him a total of 1,439 emails.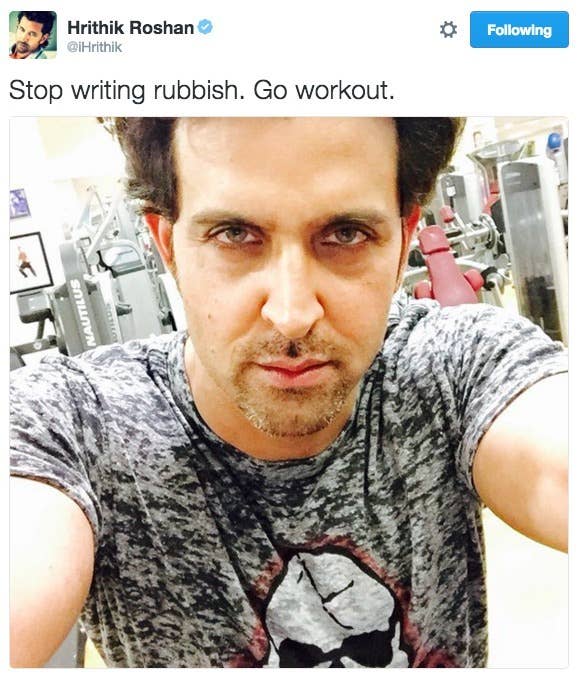 And this allegation being made public has had one particular fallout that no one saw coming...
EVERYONE...
IS MAKING...
THE SAME. DAMN. JOKE.
So if you were wondering what forward your family Whatsapp group is going to be buzzing with soon, wonder no more.