Earlier this month, the Delhi government announced that each car would only be allowed on roads on alternate days, depending on whether their number plates were odd or even.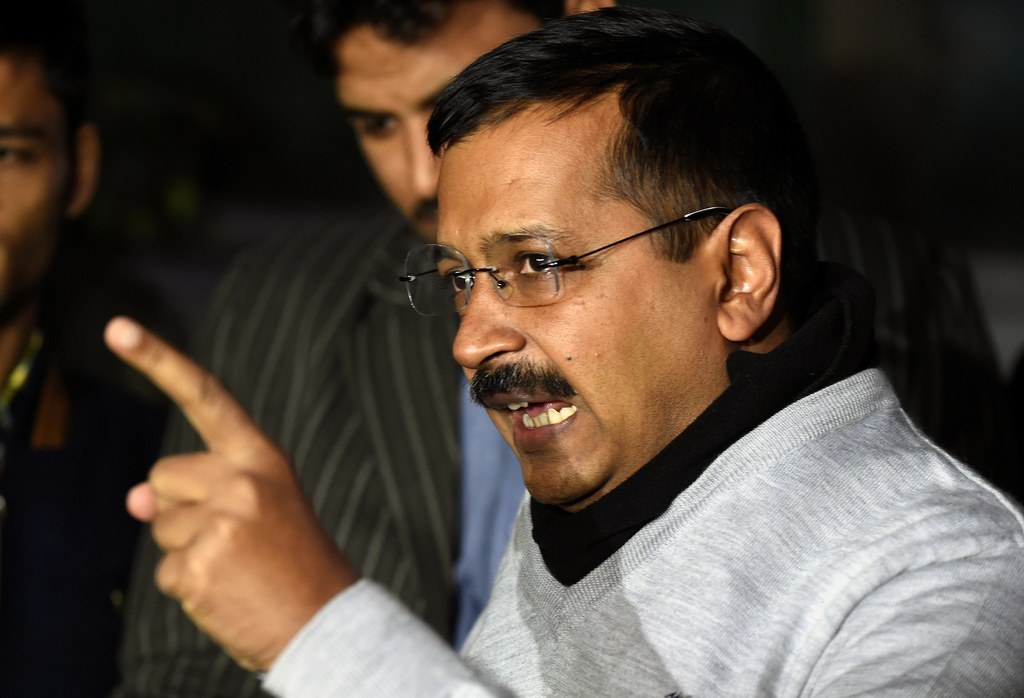 While there's been some uproar over the decision, people have been doing their best to comply with the new rules.
A bunch of designers at Gabi have gone one step further and made sure that Delhiites can now have their entire wardrobe legally compliant.
Boom.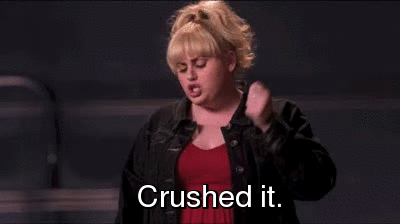 Follow BuzzFeed India on Facebook.