Sanjay Leela Bhansali's epic Bajirao Mastani is all set to hit the big screen on December 18, and the film looks like it's worth every paisa of its reportedly ₹120 crore budget.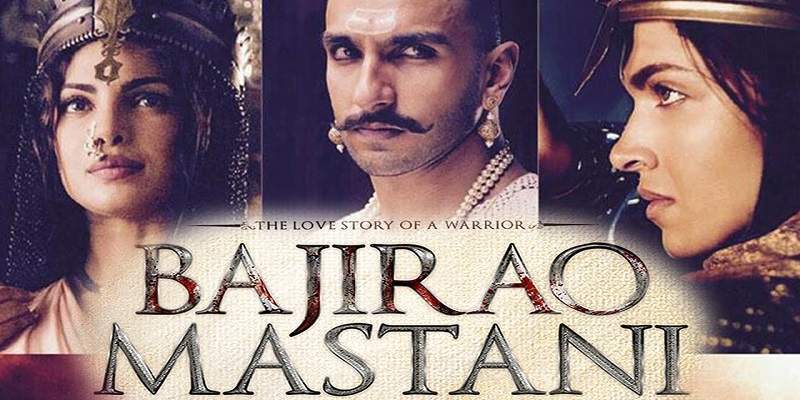 But just how much is ₹120 crore, exactly? Here are some things you can afford with that much money to help you appreciate the enormous scale of this amount.
1.
Sponsor primary education for 4,60,000 children for one year.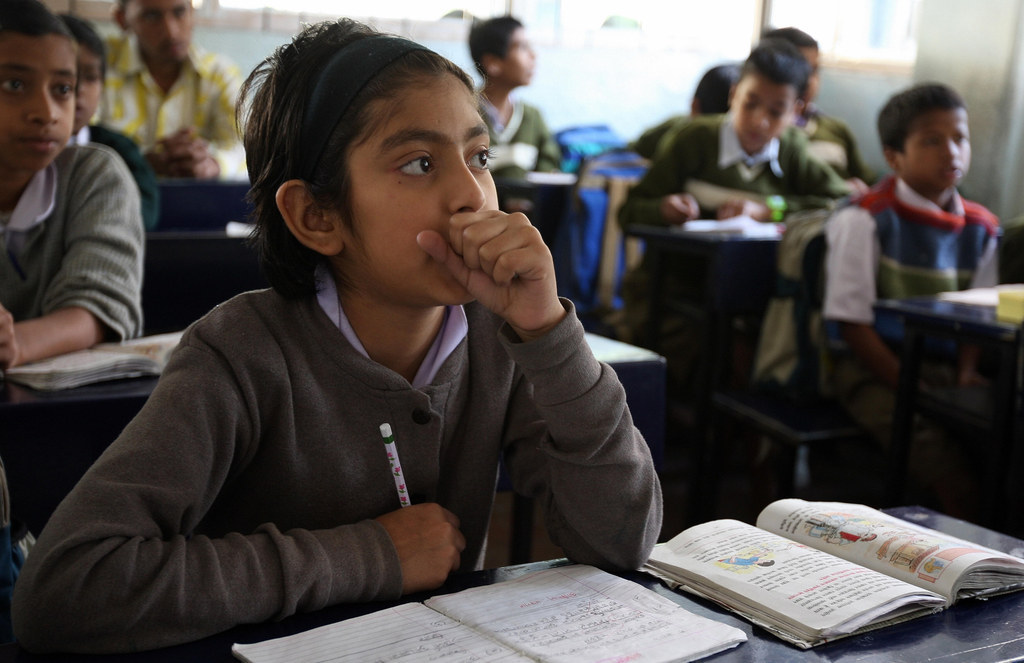 2.
Buy 24,00,000 cheese pizzas from Domino's.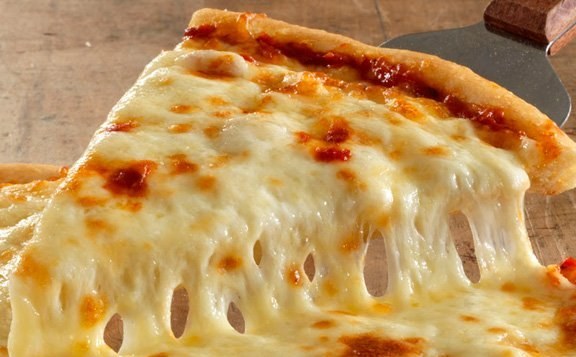 3.
Sponsor the Swachh Bharat initiative for 600 villages for one year.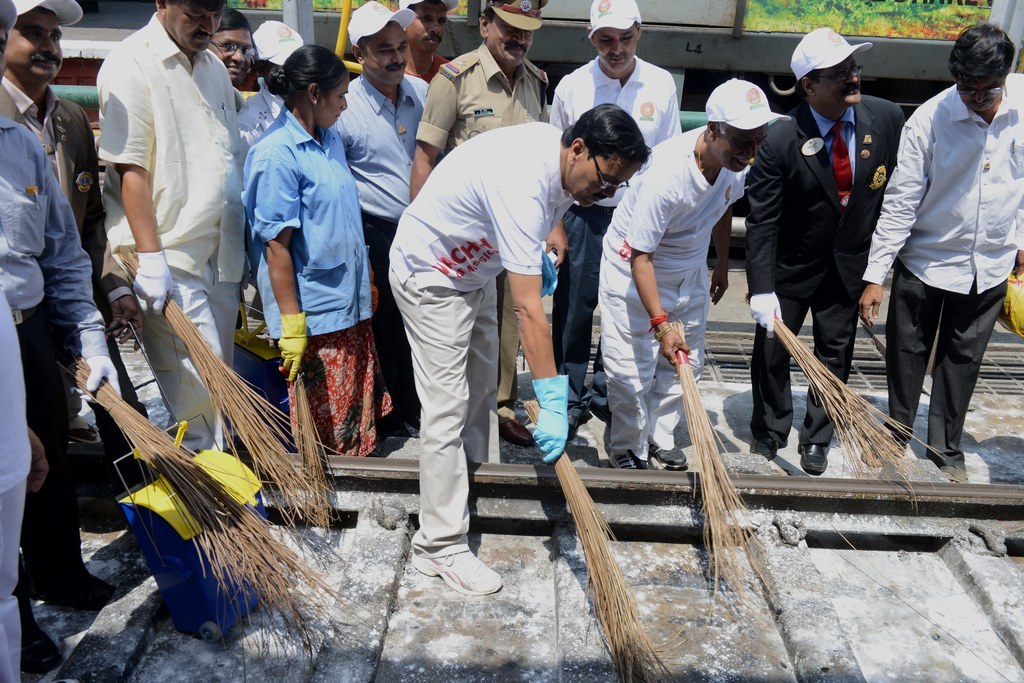 4.
Buy 10,00,00,000 packets of Maggi.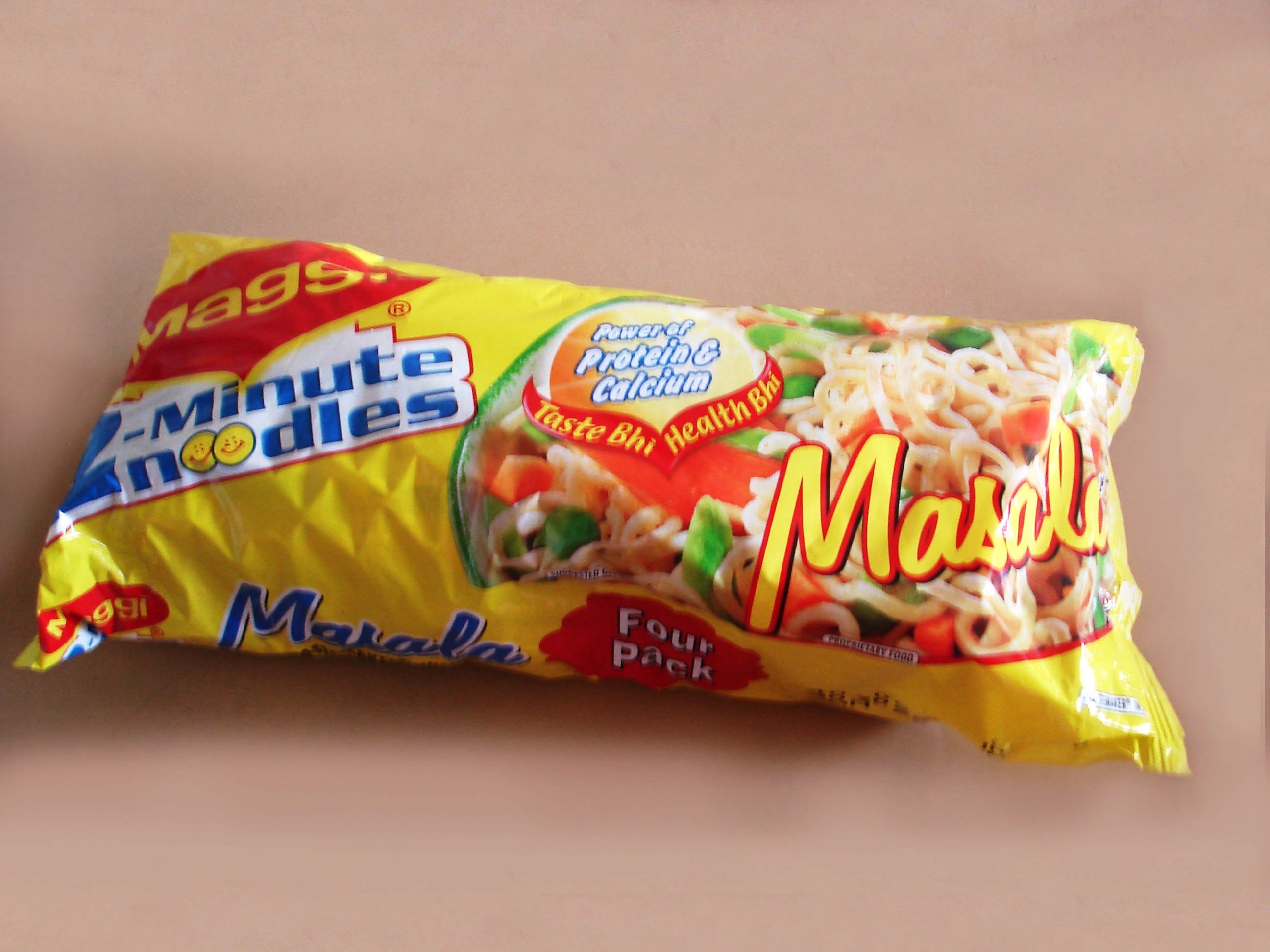 5.
Hire Kangana Ranaut to star in 11 films, or Hrithik Roshan in just four.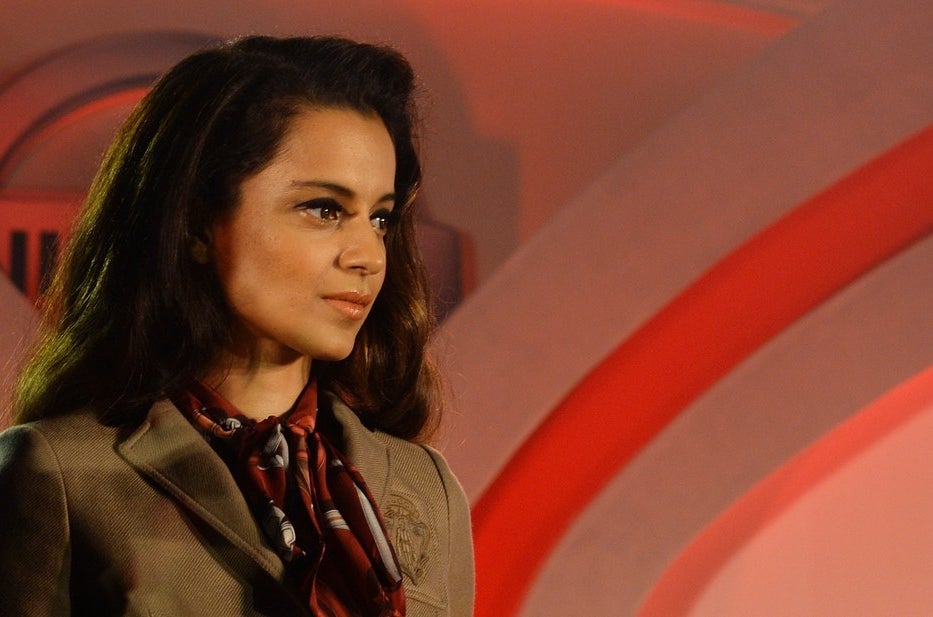 Wage gap, amirite? ¯\_(ツ)_/¯
6.
Provide financial aid to 3,30,000 cancer patients for a year.
7.
Circle the earth 11,000 times in an Uber Black.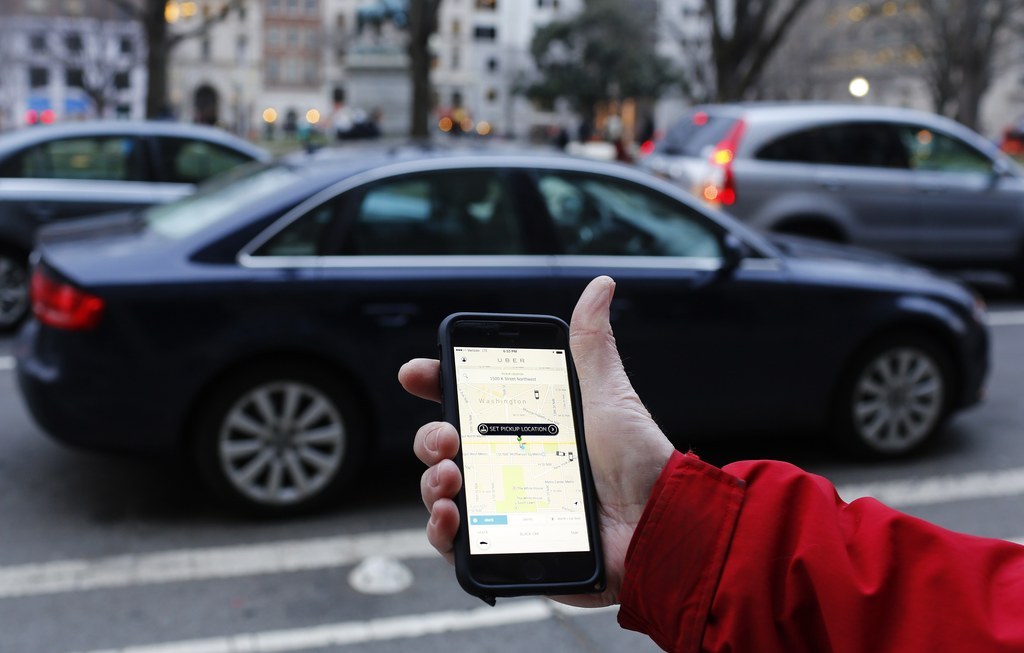 8.
Buy 45,50,000 bottles of Old Monk.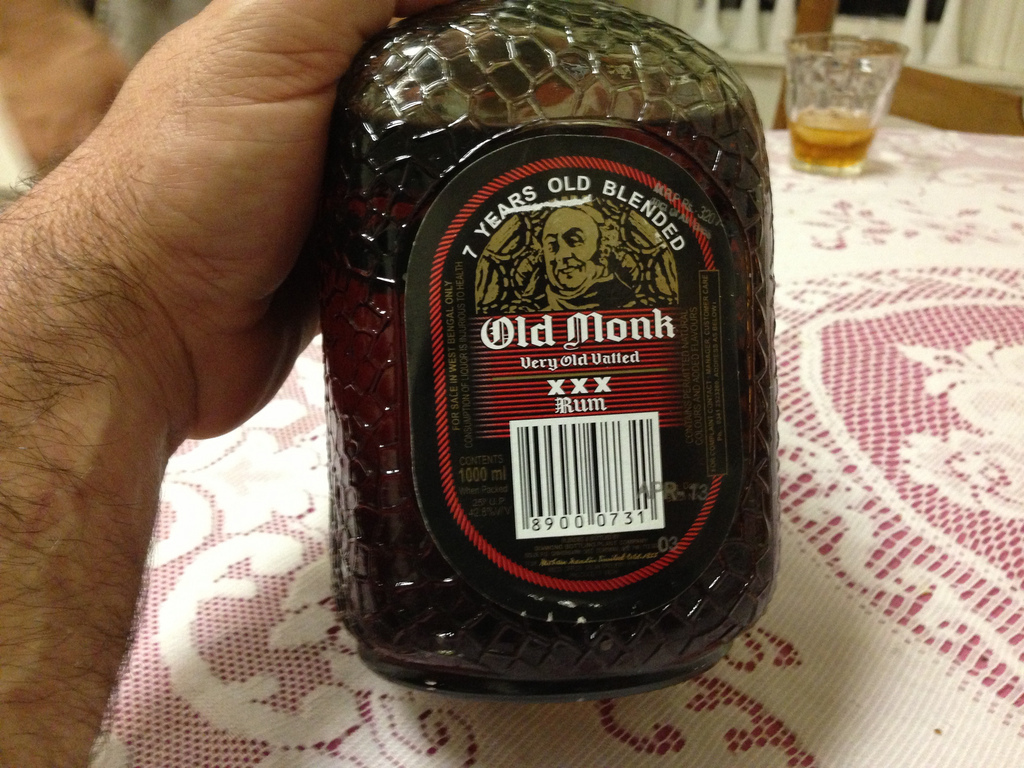 9.
Sponsor mid-day meals for 20,00,00,000 children.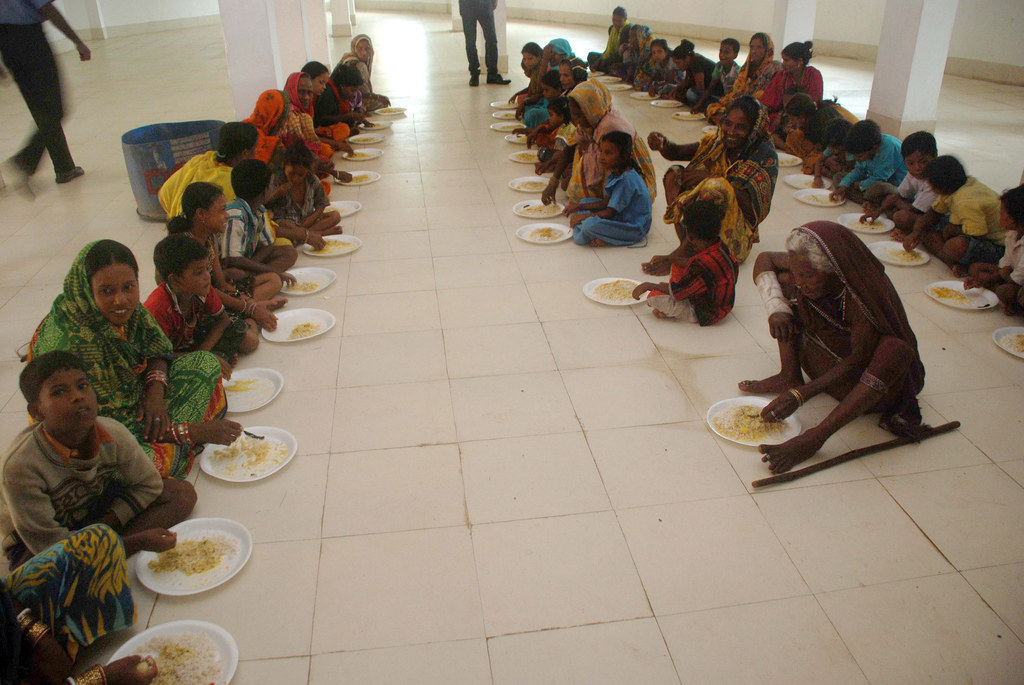 10.
Stay in India's most expensive hotel, Rambagh Palace in Jaipur, for 5 years and 6 months.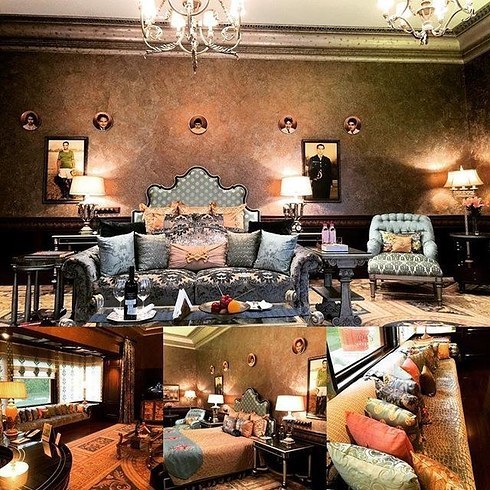 11.
Buy 60,00,000 kilos of Kurkure.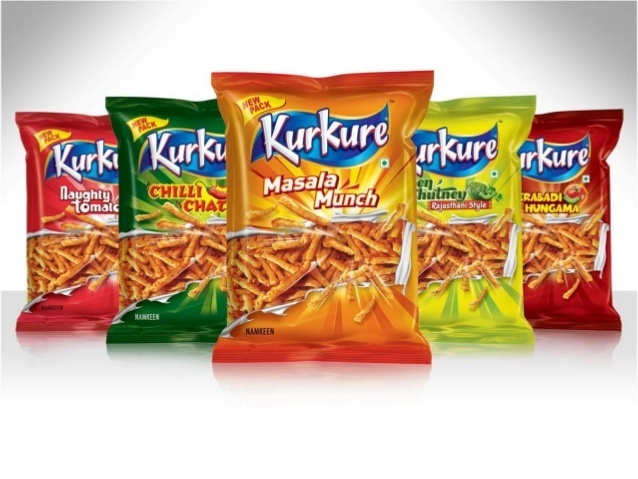 12.
Get a gym membership for 24,300 years.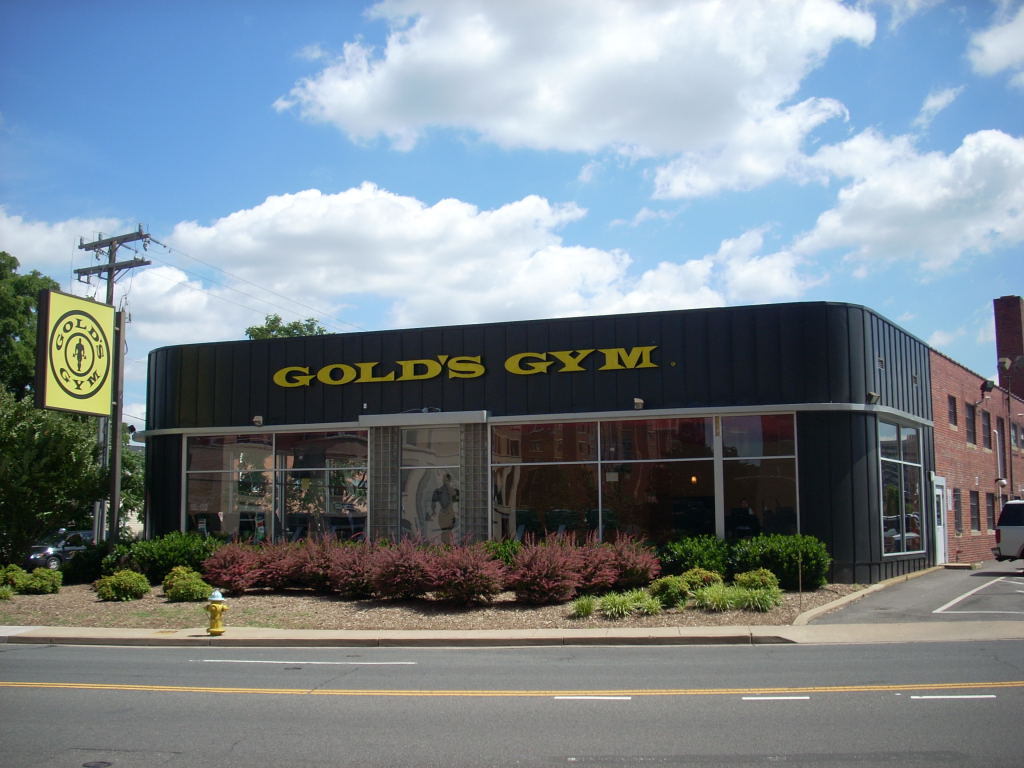 13.
Buy 54,50,000 packs of Marlboro cigarettes.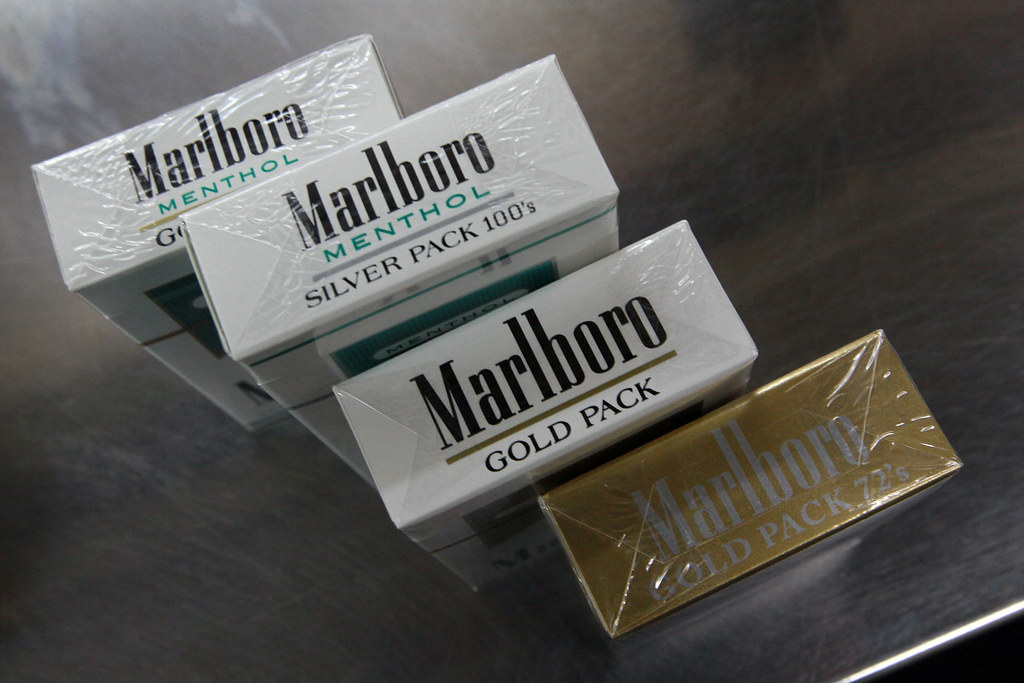 14.
Buy 40,00,000 books.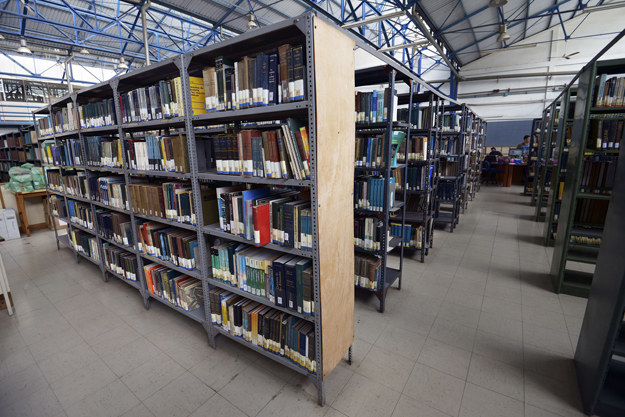 15.
Build 29,000 toilets.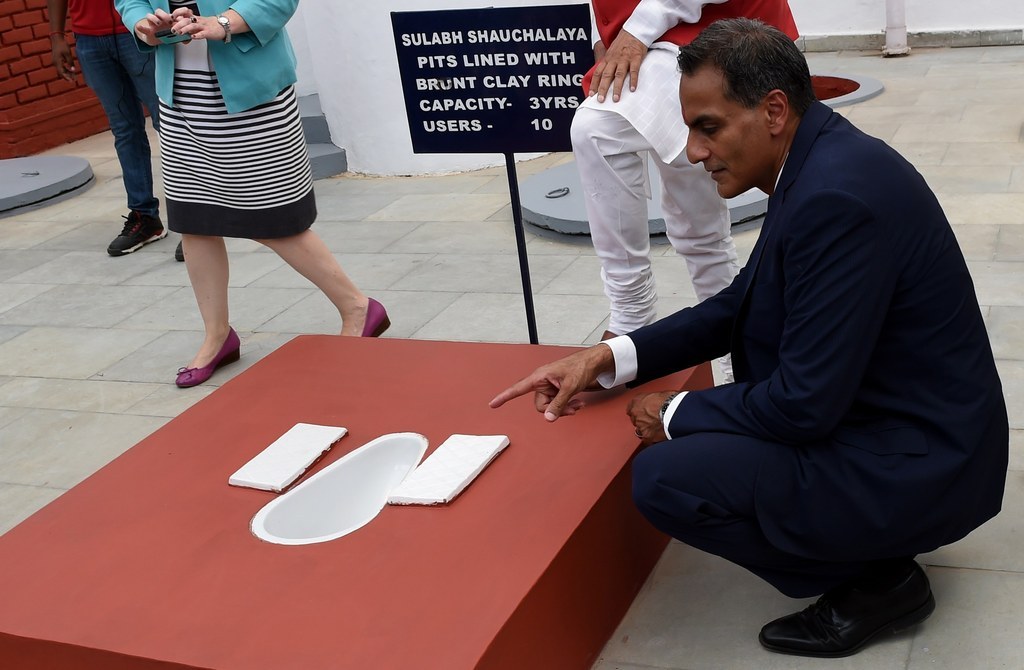 16.
Or you can make one Bombay Velvet.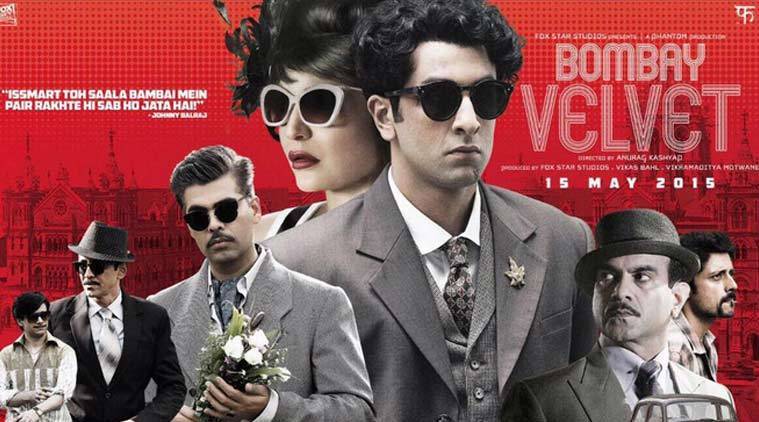 Follow BuzzFeed India on Facebook.