India is currently playing New Zealand in New Delhi in the second match of their bilateral ODI series.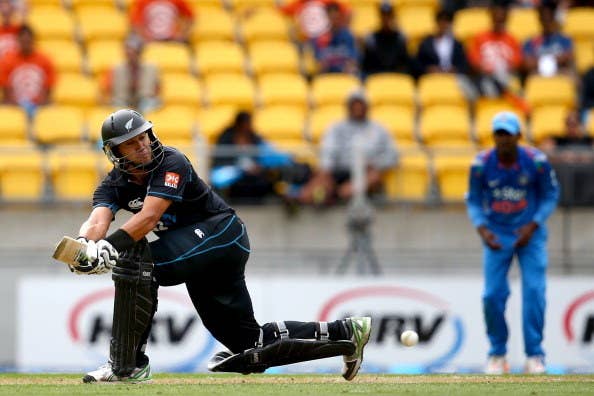 While the first innings was a pretty tense affair, one viewer in the stadium clearly didn't think so.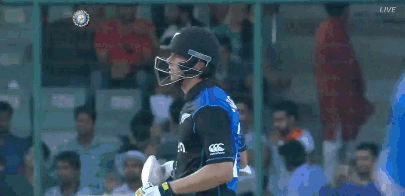 Despite the intense contest on the field, the woman remained fast asleep until her friend saw them on camera and woke her up...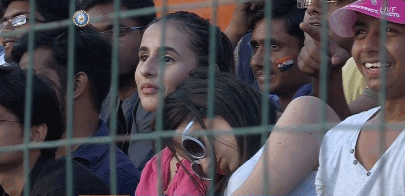 And once she realised that she had been broadcast live to millions of people, the embarrassment hit her hard.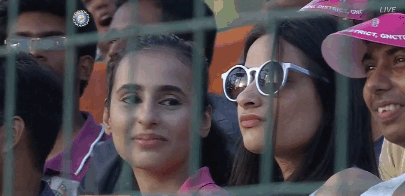 While she was only on screen for less than a minute, she became all that people could talk about during the match.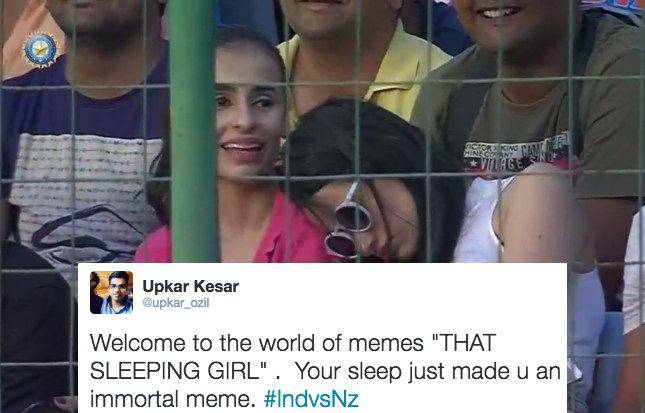 Even the commentators couldn't help but get in on it.
And pretty soon, she was everywhere.
Of course, people also wanted to give props to the cameraman for making the woman an instant celebrity.
But it was mostly all about her epic nap.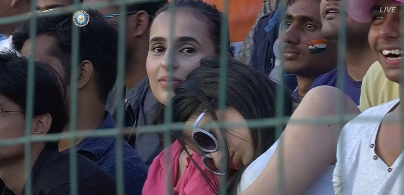 Welcome to the viral internet, sleeping girl.