On June 3, YouTube megastar IISuperwomanII uploaded a video titled "What School Actually Taught Me" in which she talks about the all the things she learnt aside from academics.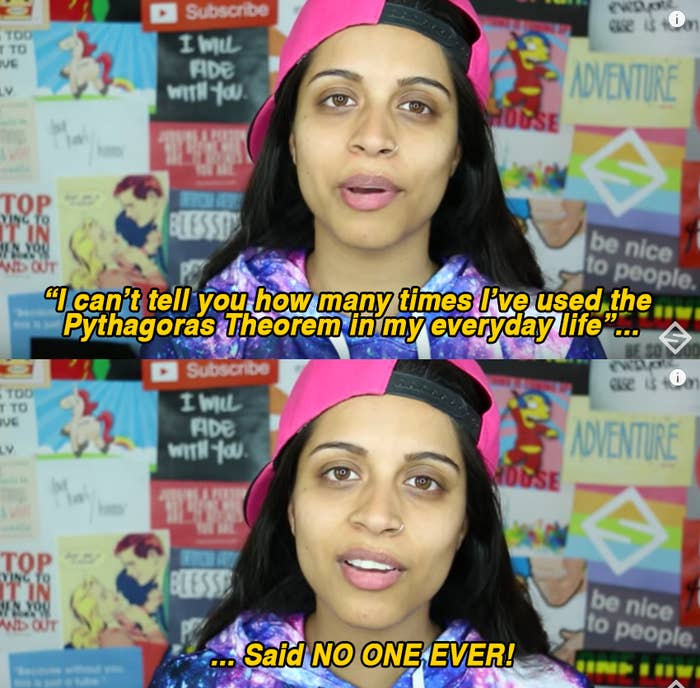 Even though most of the reactions were positive, one wiseass decided to troll her with a sexist comment.
But being the Superwoman that she is, Singh got back to him with a savage comment of her own.

Singh's upload of the exchange on Twitter got over 1,500 RTs in just a couple of hours, soon after which the troll deleted his comment.
And that's how you do it.