Shilpa Shetty Kundra might not have acted in a film since 2014, but she's still managed to keep herself busy. This includes writing The Great Indian Diet, a book about healthy Indian foods.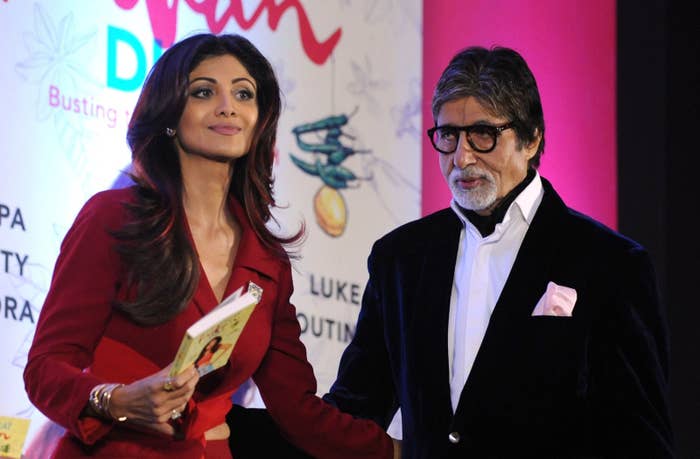 On October 6, a roadside hawker was in for the shock of his life when he tried to sell the book to none other than the author of the book herself.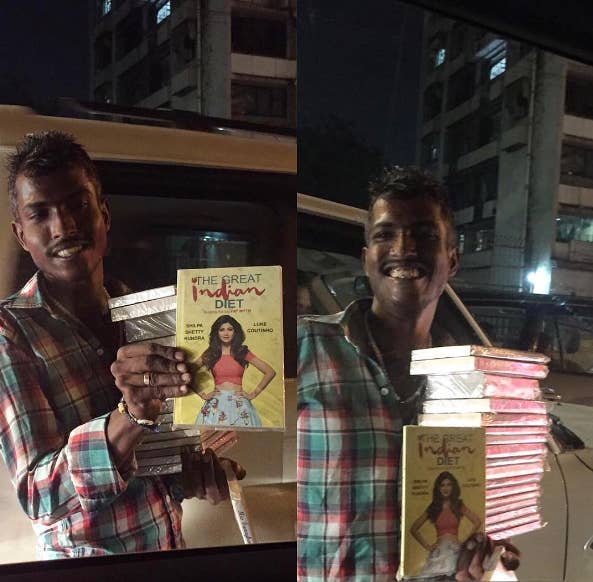 Shetty instagrammed his reaction and made the dude go instantly viral, getting over 30,000 likes in under a day.
Shetty also tweeted the photo and made him the most viral book-seller on the Indian internet for the day.
A lot of people had only one question for Shetty...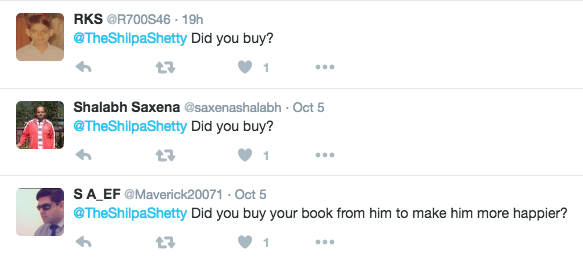 But everyone unanimously fell in love with the guy.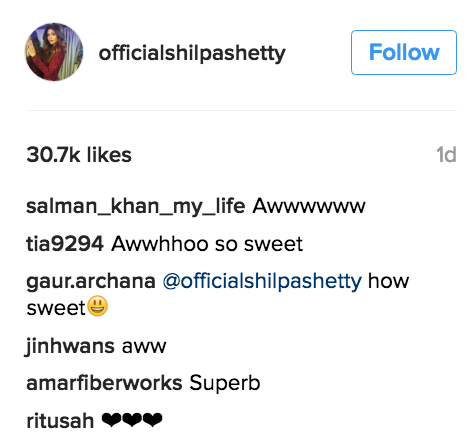 Also, the next time you think you've made it, ask yourself one question – has anyone tried to sell your own book to you?