Indian film lovers have had a tough go of things at the cinemas in recent times, and the Censor Board has come under fire for being too strict with their edits.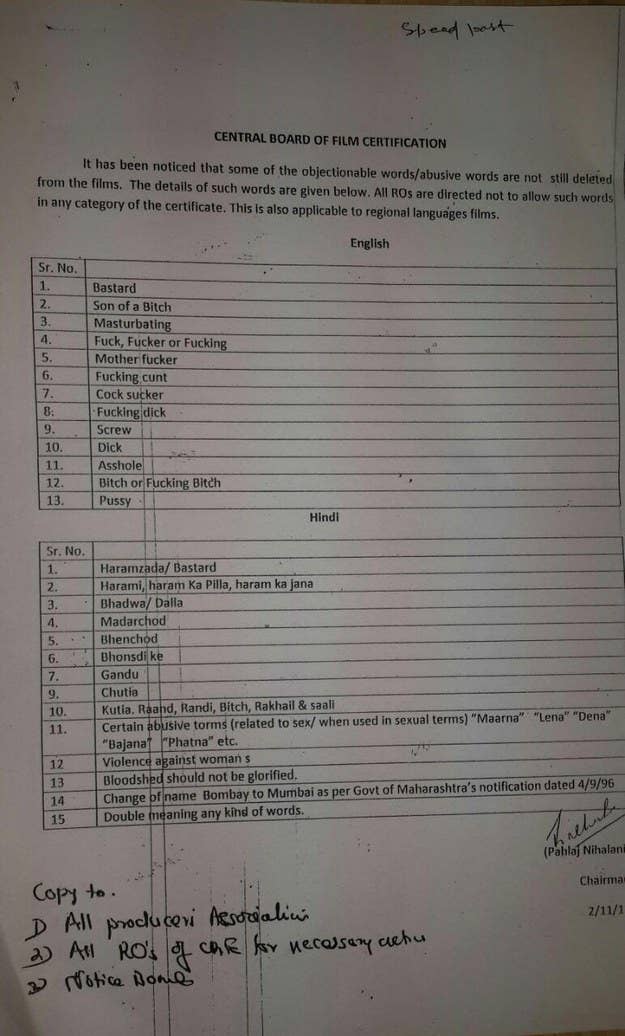 Seeing the mounting frustration and outrage, a committee has been set up to recommend changes to revamp the existing board, and they have asked the public for their suggestions.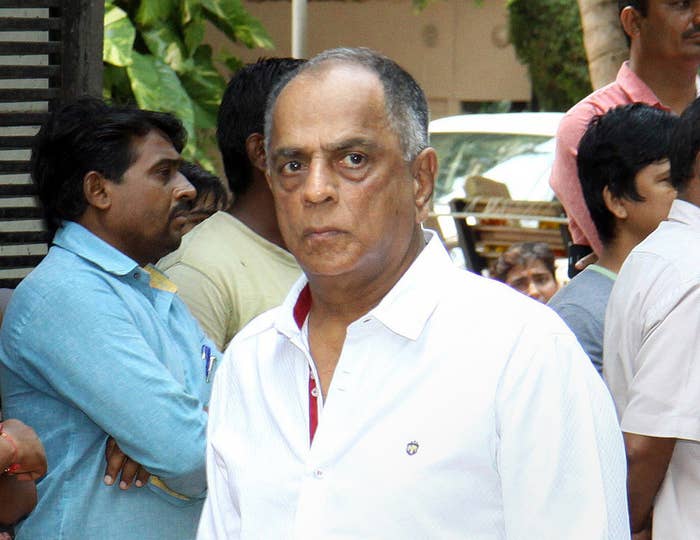 A bunch of film enthusiasts have now joined forces to launch Save Our Cinema, an initiative that aims to help Indian movie lovers get their voices heard.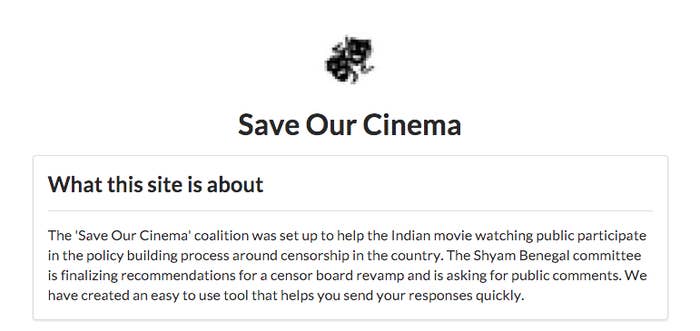 The site contains an email template that lists out a bunch of suggestions that users can send to the committee.

So if you're tired of having your movie-watching experience messed around with, just log on to Save Our Cinema and send that email.