This Is What "Sarabhai Vs Sarabhai" Characters Would Look Like If They Were On "South Park"
Sarabhai Park, make it happen.
Vikrant Jadhav is an artist, animator and a big fan of the cult TV show Sarabhai vs Sarabhai.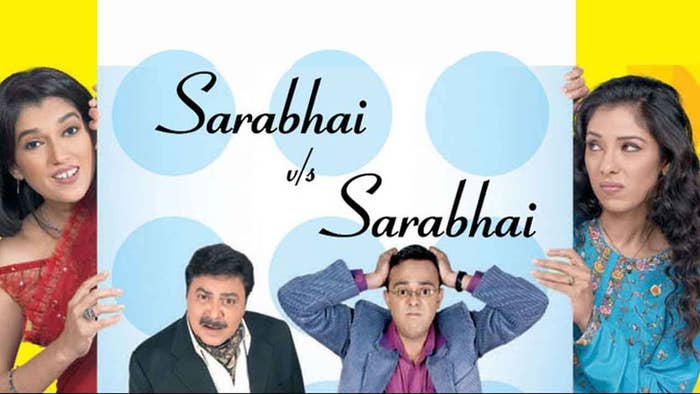 To prove his love for the show, he created South Park avatars of the entire Sarabhai family.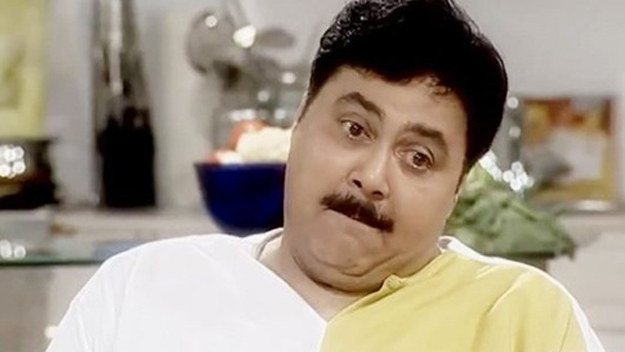 And the results are amazing.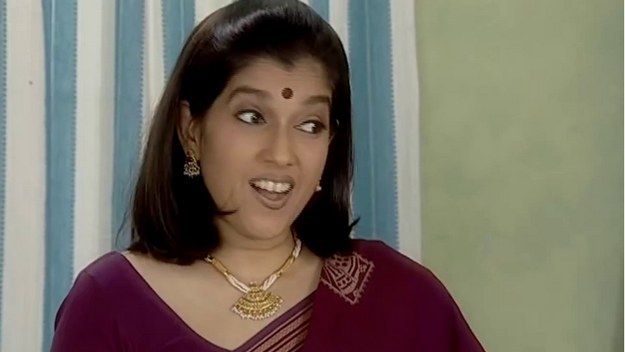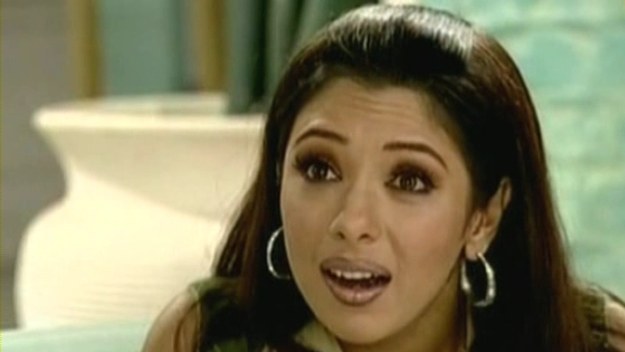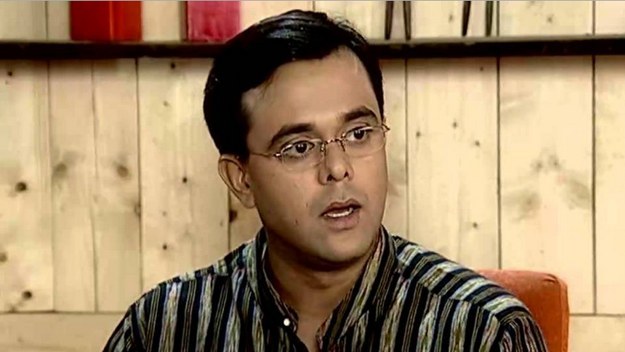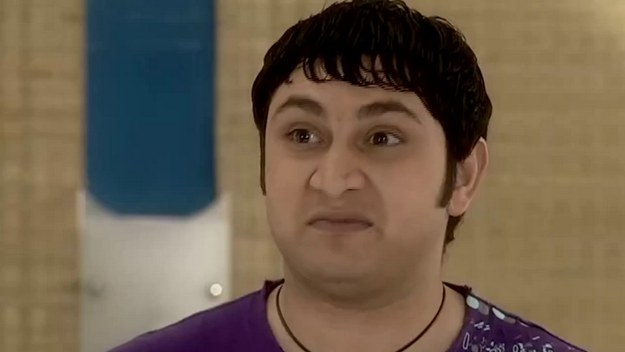 Check out the entire album here.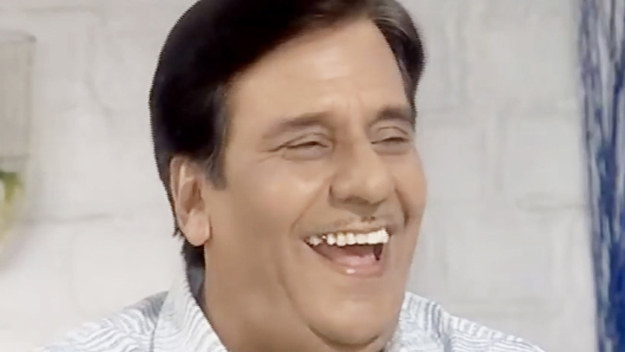 MAKE THIS CROSSOVER HAPPEN.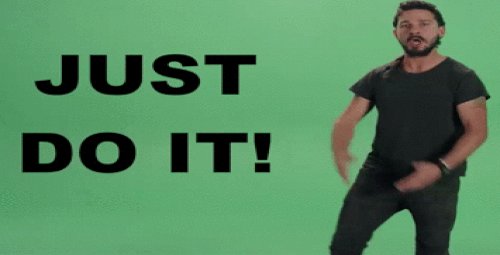 Follow BuzzFeed India on Facebook.