During a spell in Pakistan's innings in their World Cup T20 game with India tonight, Shoaib Malik started belting the Indian bowlers around the ground.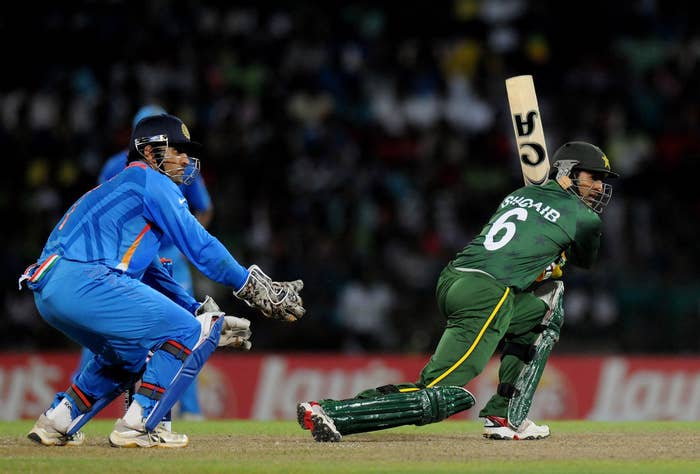 And an unexpected victim of his onslaught was his wife Sania Mirza, who became the target of a lot of jokes on Twitter.
And it wasn't long before Mirza started trending all over India.
Mirza was not pleased.

And she let everyone talking about her know as much.

Yep, it's been a bittersweet day for her.