There are two things Ishant Sharma is most known for – being India's current most experienced fast bowler, and his amazing lion-esque mane.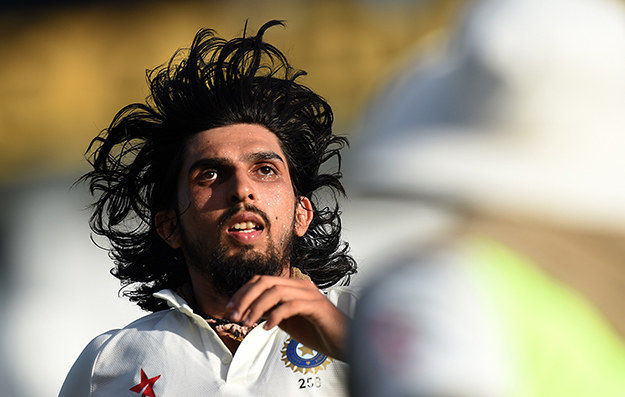 But while there's no denying the magnificence of his hair, his fans and well-wishers have been imploring him to get it trimmed for YEARS, lest it get in his way on the field.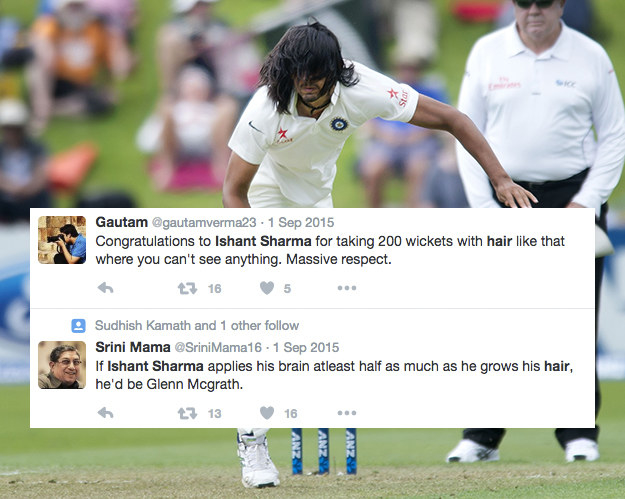 Well, Sharma just got engaged this past weekend, and his teammate Rohit Sharma wished him with a greeting that echoed the years of trolling the hair has faced.