Filmmaker Ram Gopal Varma announced that he will be making his first short film under the RGV Talkies banner by releasing this poster for Single X.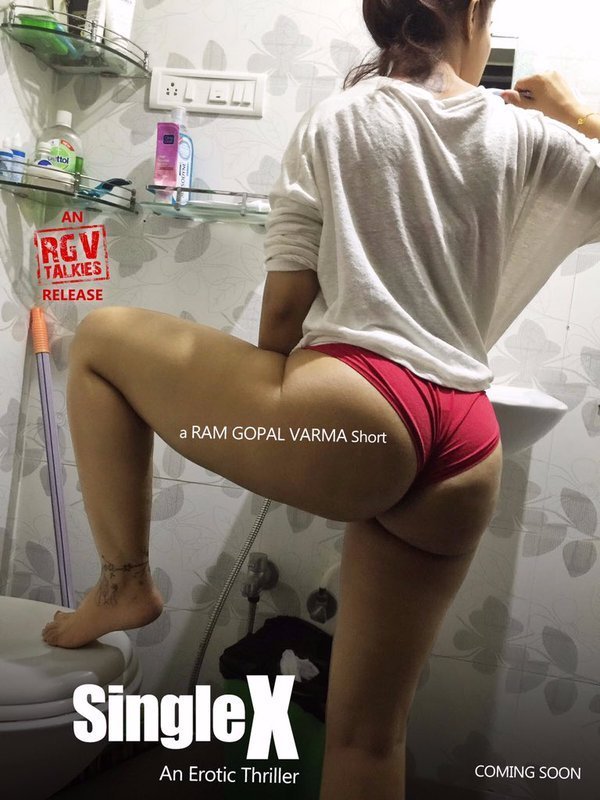 In the accompanying tweet, Varma also mentioned that he would be dedicating this film to the Indian Censor Board.
And let's just say that this tweet pretty much sums up everyone's reaction to it.