Young Actors Keep Ignoring Amitabh Bachchan's Texts And It's Twitter's Most Baghban Ongoing Saga
From Preity Zinta to Ranveer Singh, Big B has passive aggressively shaded all his juniors for not replying to his SMSes over the years.
Not only is Amitabh Bachchan one of Bollywood's biggest legends, he's also undoubtedly one of its most respected.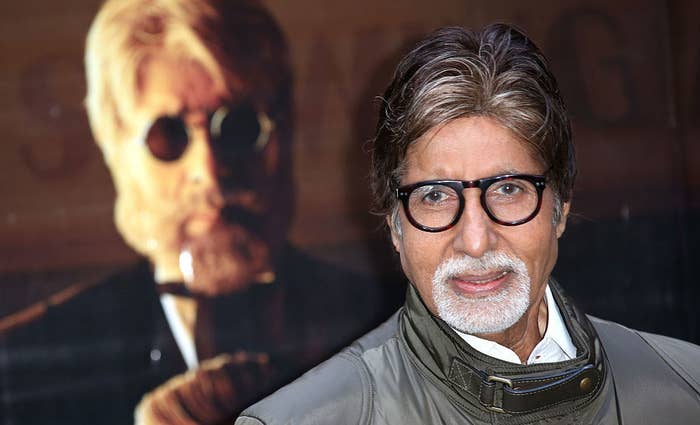 But, last night, he showed that the memo hadn't reached some of the industry's newbies, as he chided Ranveer Singh for not responding to a birthday text he sent.
This wasn't the first time he's shaded a junior for ignoring him. Just last month, Sonam Kapoor bore the brunt of his passive aggression.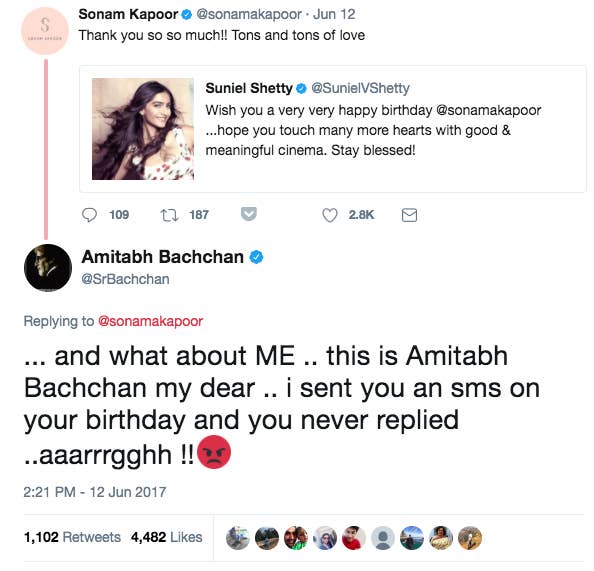 In fact, a quick glance at his feed over the past seven years reveals that a sizeable chunk of his interactions are just him pestering other celebs to see why they won't respond to him.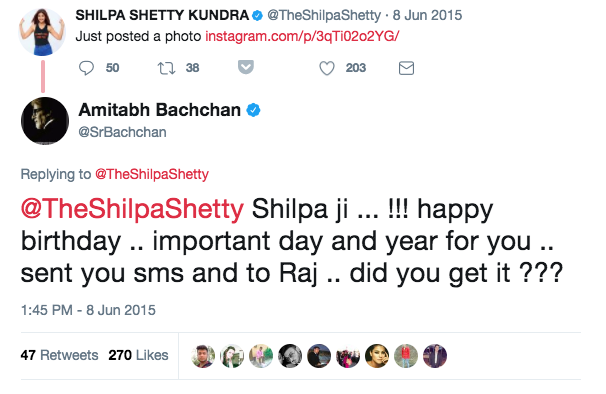 It seems like the youths have been ignoring him like a plot point straight out of Baghban.
You start feeling extra bad when you realise that he himself is very generous with his replies, with even fans he's never met getting responses from him.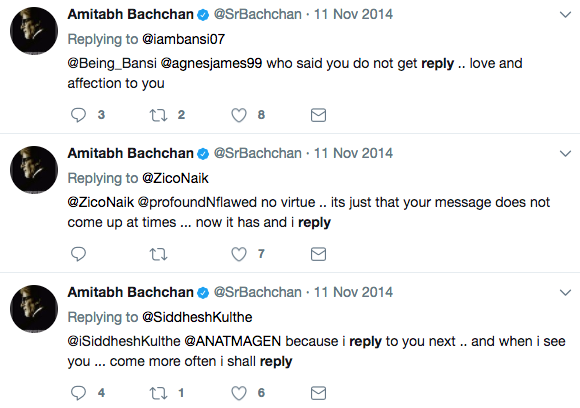 In fact, even when he can't reply to everyone, he makes sure to send out a courtesy tweet to reassure them.
If there's one hilarious aspect to this deeply sad story of an elderly man being ghosted by the children, it's watching them hustle to do damage control after being called out.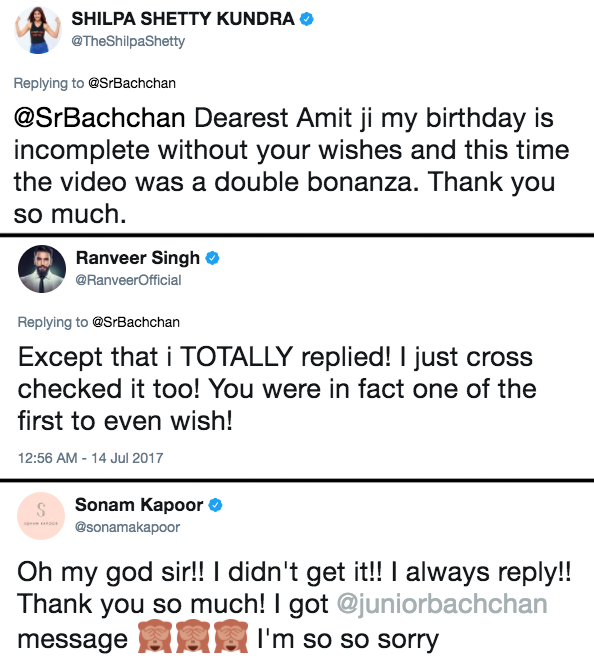 It's hard to say why they won't reply to him, though. Maybe it's the fact that Bachchan can't wish anyone without attaching a selfie of himself.
Or maybe it's just the fact that no one actually checks SMSes other than to receive OTPs anymore.
But if there's one thing you should take away from this entire saga, let it be this – always reply to your elders' messages. It might make their day.