The Academy just announced its second slate of presenters for the 88th Oscars, and homegirl Priyanka Chopra has made the list.
The 33-year-old film and television star will be the only Indian representative on stage this year, with no Indian films or individuals being nominated for awards.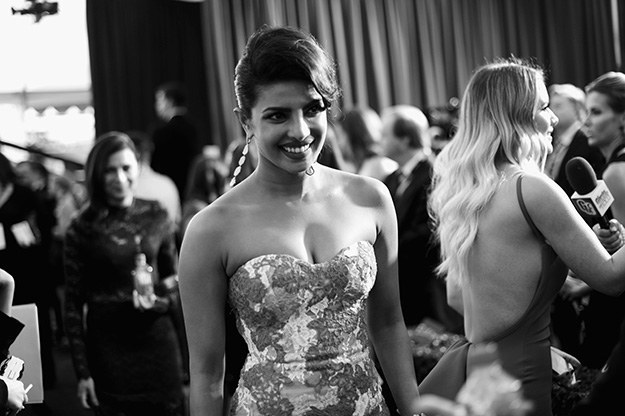 Chopra herself seems quite excited about the latest in her ever-increasing list of impressive gigs.
And everyone back home, from the industry and outside, couldn't be more proud of her.
The 88th Academy Awards will be telecast live worldwide on February 28.