11 Deep Insights Into How India Watches Porn From Pornhub's Probing Study
TL;DR – everyone thank the Ambanis and Reliance Jio for making India a way hornier country in 2017.
One of the world's leading adult websites, Pornhub, just released their annual review of users' porn-watching habits. While the data covered the entire world, their Indian users featured prominently throughout.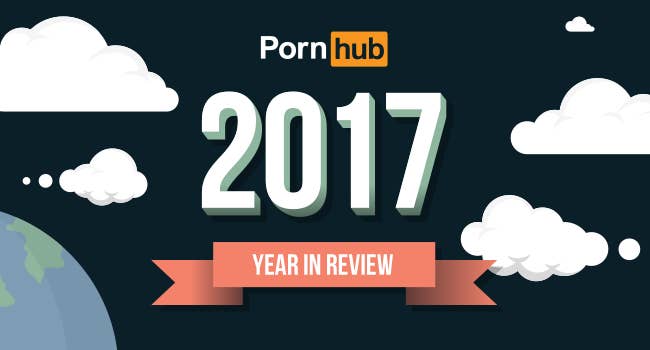 Here are the highlights from our year watching porn:
1.
Search terms like "Indian HD" and "HD Hindi" showed a spectacular jump of over 1000% in India, almost all thanks to the rise in penetration of 4G cellular services in 2017.
2.
In fact, 86% of all the traffic from India came from smartphones.
3.
Another effect of this boom – India became the world's third-biggest porn enthusiast in terms of traffic in 2017!
4.
In addition to 4G, Indian women were also hugely responsible for our jump. Female Indian visitors to the site increased by 129%, waaaaaay higher than any other country in the world.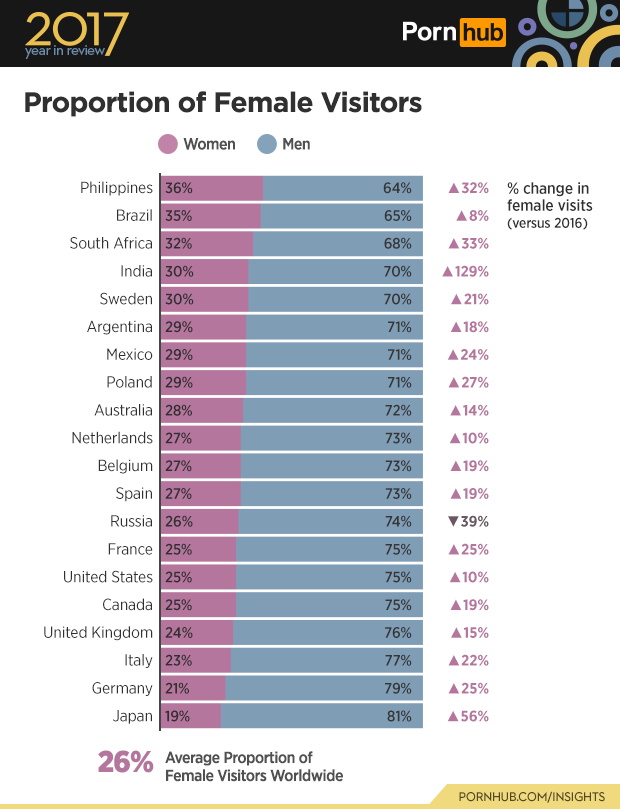 5.
In not-so-impressive news, Indians last only 8 min 20 sec per session. This is almost 100 seconds faster than the overall average of 9 min 59 sec.
6.
"Indian Wife" and "Indian Bhabhi Devar" were two of the most popular search terms in the country, as per usual. The most popular category amongst Indians was "MILF".
7.
While the age of the average Pornhub user is 35, the average Indian user is just 30 years old – the youngest in the world.
8.
The highest traffic drop recorded in India was 16% on March 12, thanks to Holi.
9.
Site traffic dropped by an average of 37% around the world on New Year's Eve. But, while the world celebrated, traffic in India only dropped by 12%.
10.
Friday is the least popular day to jerk off, while Sunday is all about that self-lovin'.
11.
And, for the third year running, Sunny Leone was the most searched for adult star in India.