Anupama Chopra recently conducted a no-holds-barred interview of Anushka Sharma and, among other things, discussed her relationship with Virat Kohli.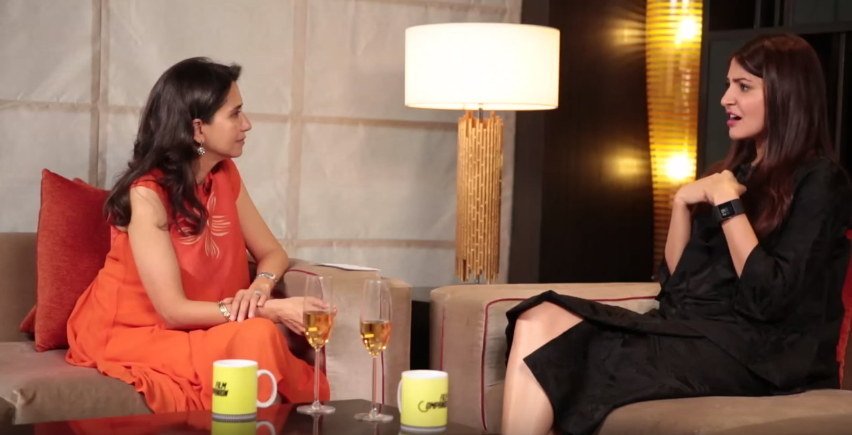 When asked about how they keep a sense of normalcy in the relationship, she explained:
When asked about how she deals with being blamed for Kohli's failures, she had this to say: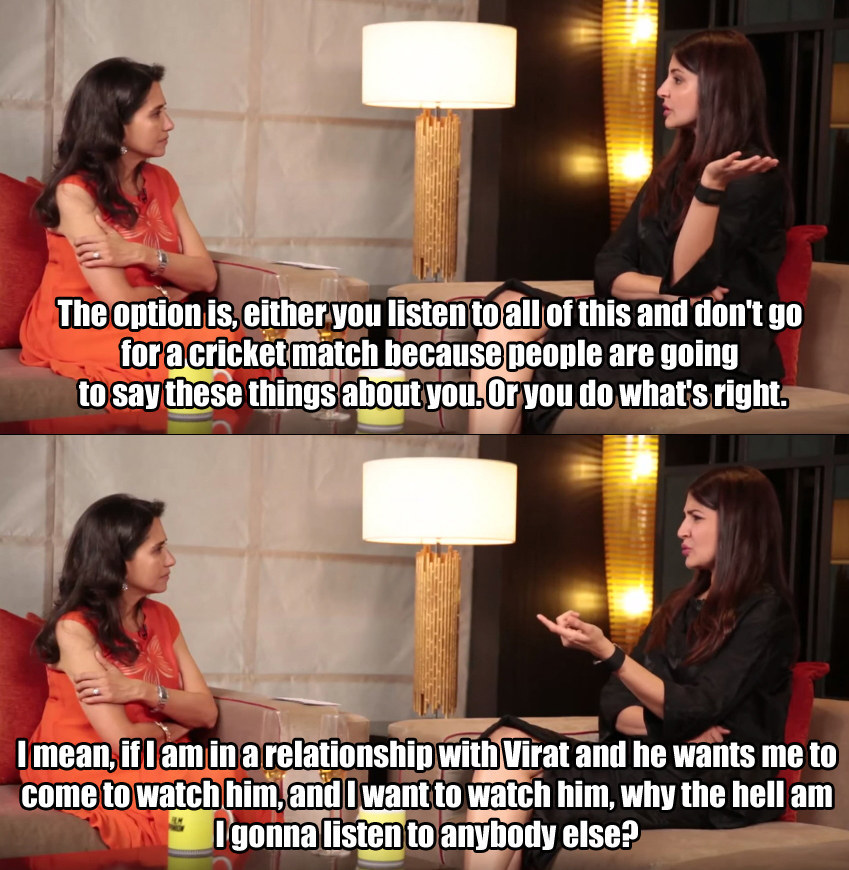 And when reminded that the cameras are always on them, she had the perfect sign off.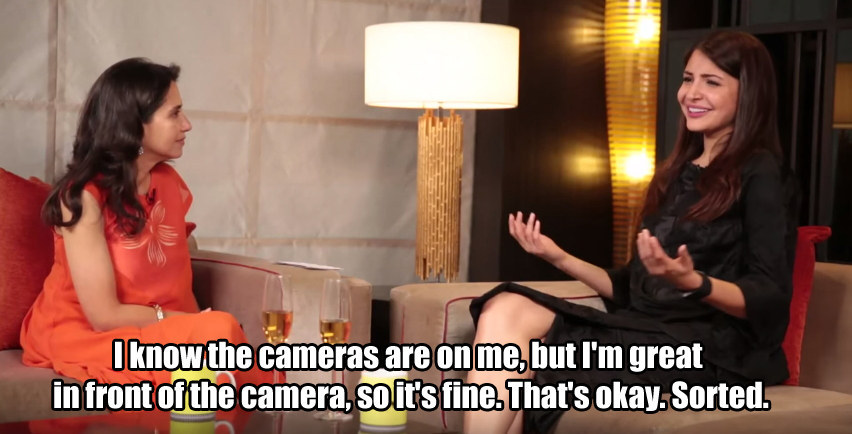 Follow BuzzFeed India on Facebook.