Dil Chahta Hai released in 2001 and, 15 years later, is still regarded as one of the millennial generation's most defining and iconic films.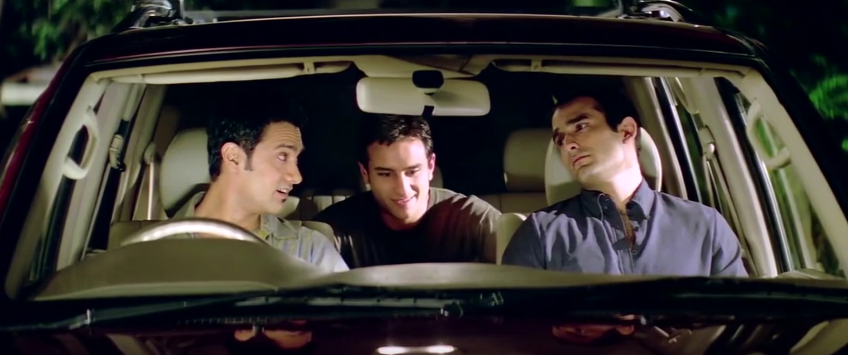 YouTube channel Cinema Beyond Entertainment just released a short video in which they look at the film from a psychoanalytical point of view and shed some amazing new light on it.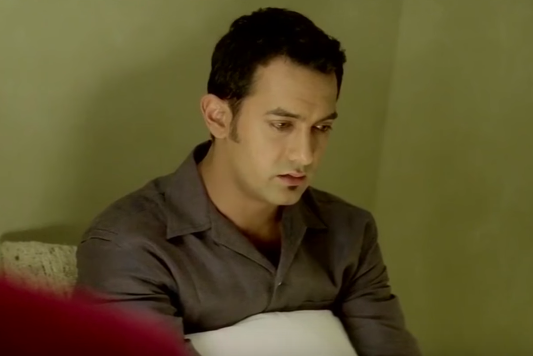 The video compares the three protagonists to the three components of the personality as defined by Freud – the id, the superego, and the ego.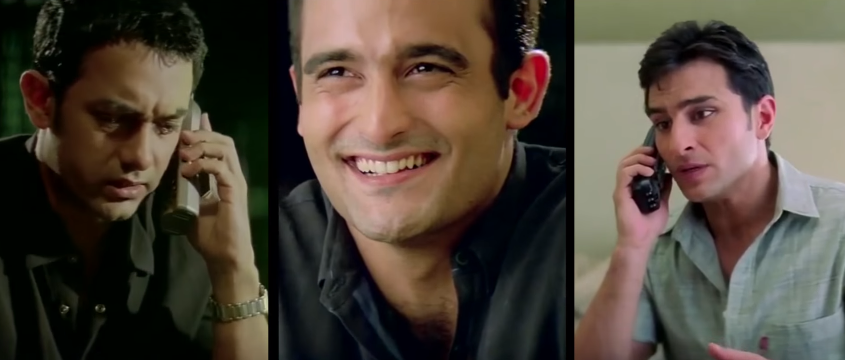 Akash, played by Aamir Khan, is the aggressive id whose life revolves around pleasure and spontaneity.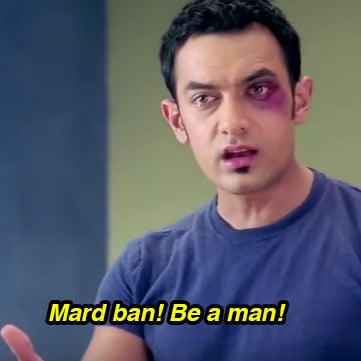 In fact, he is the only character who has been shown eating more than once.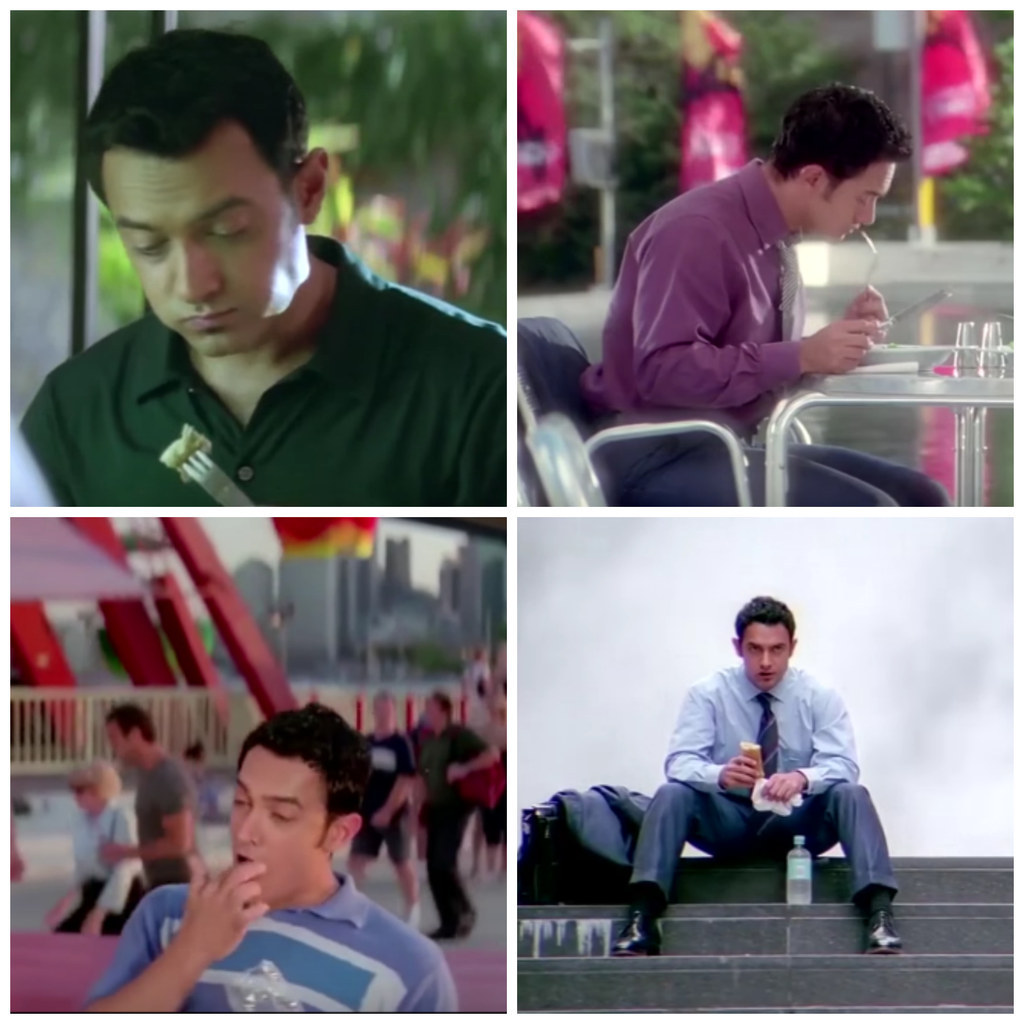 Akshaye Khanna's Sid has been likened to the superego, being in constant conflict with Akash's id.
And Samir, played by Saif Ali Khan, is the ego, who is left helpless and in a constant struggle between the two.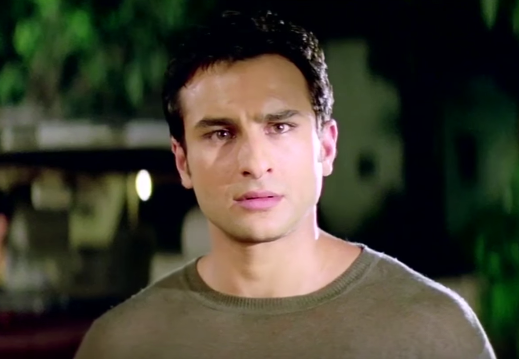 The video asserts that beyond the film's more obvious plot line, the film's three characters are metaphors for the innate quirks that we all possess and the battles we fight in our subconscious every day.