14 Products For All Those Little Problems You've Been Low-Key Ignoring
For when you've got 99 problems and pretending they don't exist is the biggest one.
by
,
We hope you love the products we recommend! All of them were independently selected by our editors. Just so you know, BuzzFeed may collect a share of sales or other compensation from the links on this page if you decide to shop from them. Oh, and FYI — prices are accurate and items in stock as of time of publication.
1.
A set of light-dimming stickers, so you can finally stop shoving your pillow over your eyeballs whenever you tilt your face toward one of the LED lights blasting their glow like tiny UFOs in your room at night - ₹1,409
2.
A pair of wireless noise-cancelling headphones to drown out the apocalyptic sounds of your desk mate opening their Sun Chips bag in your open office instead of passive-aggressively wincing your way through lunch - ₹5,699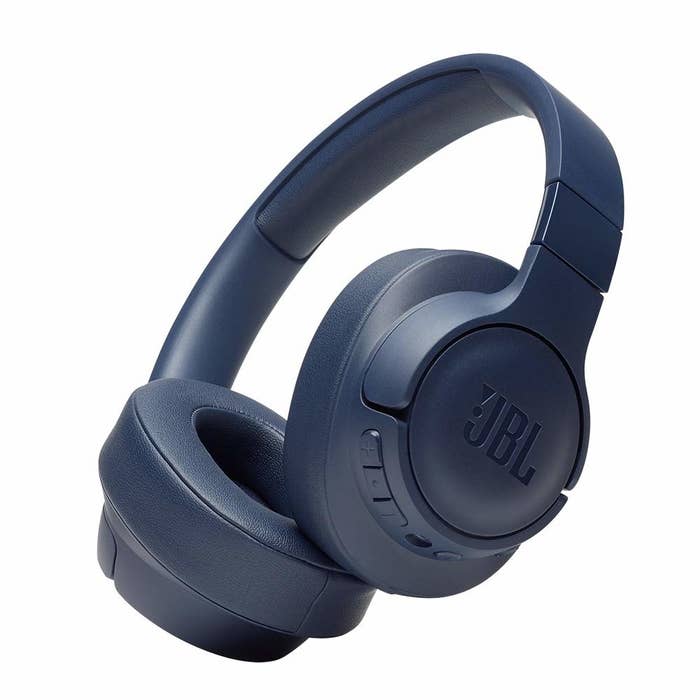 4.
A size adjuster for loose rings, because truly whomst on this earth has the time to go all the way to a jeweler and have a stranger squint at their finger - ₹759
5.
A mug warmer to keep your coffee piping hot long after you brew it, so you don't have to settle for lukewarm beans when the trip to the office microwave seems too harrowing to manage - ₹1,298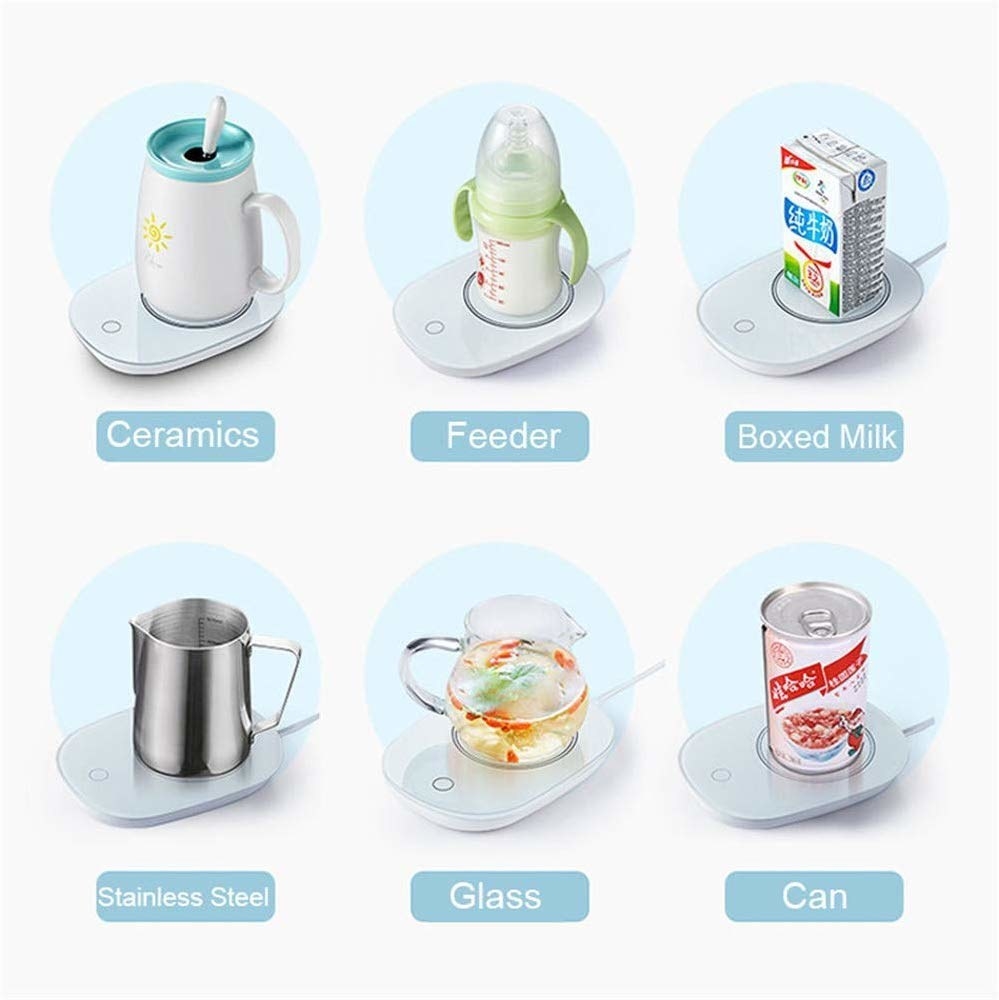 6.
A backseat hook perfect for purses and groceries, so you don't have to drive 10 miles under the speed limit to stop your seltzers from flying into your poor unsuspecting fruit every time you drive back from the grocery - ₹275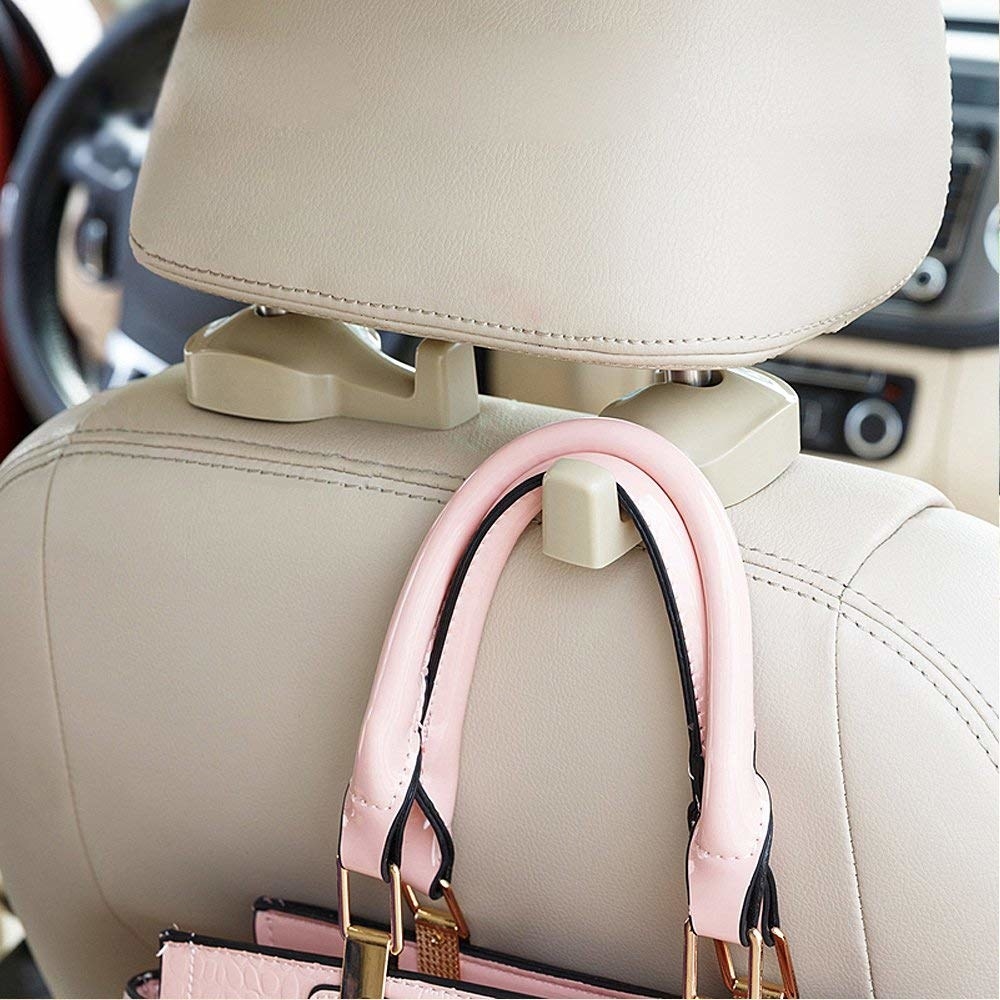 7.
A roll-on migraine stick made with peppermint, spearmint, and lavender oils that a ton of people swear by to take the edge off their headaches. This > white knuckling it through your workday like the on-fire "this is fine" dog - ₹359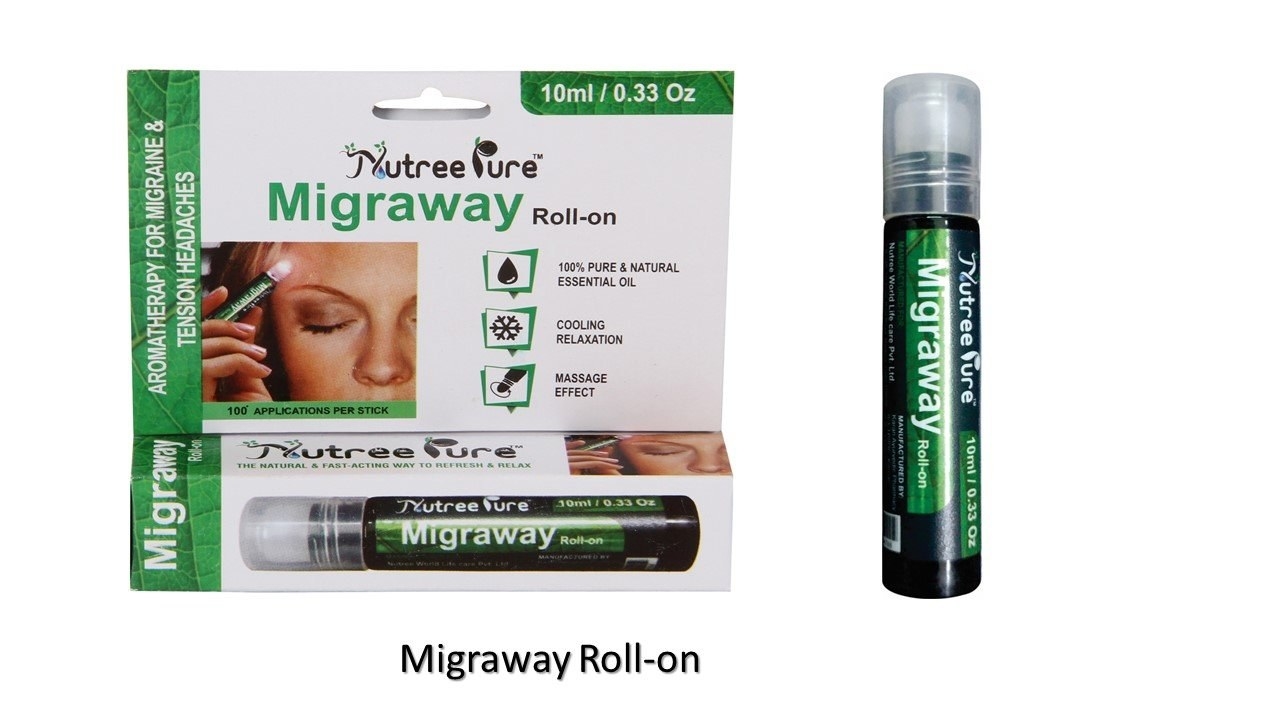 8.
A mini steamer for your clothes that heats up in literally a minute and a half, so you can stop doing that thing where you hang your shirts up on the door while you're in the shower and pray to the fabric gods that the wrinkles magically disappear - ₹699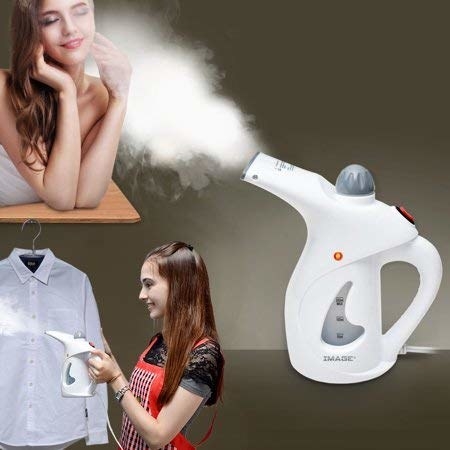 9.
Vacuum storage bags to organise that out-of-control linen closet... or even your OWN closet. Maybe *everything* brings me joy, Marie Kondo!!! - ₹789
10.
A self-grooming toy so your cat can have a time ~feeling themselves~ and you can have an even better time putting off vacuuming for another week - ₹695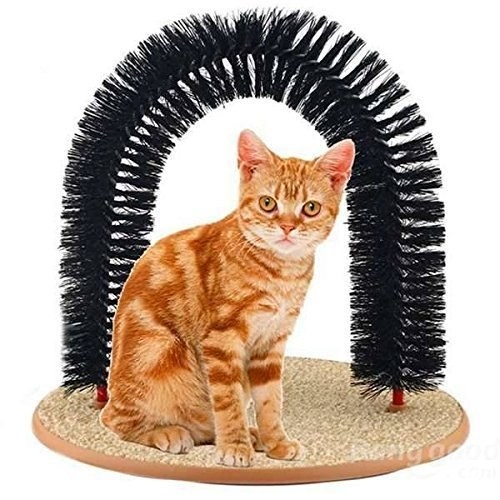 11.
Try a drain snake you can funnel into your shower drain that honestly works a little *too* well at unclogging hair. (Gross, but still better than the phone call thing!!) - ₹299
12.
A set of cable clips that'll finally organise the one million cords you have at your desk, in your car, and at your bedside table. These will keep your cords in their place, because gravity has been making your life harder for 👏far 👏too 👏long - ₹339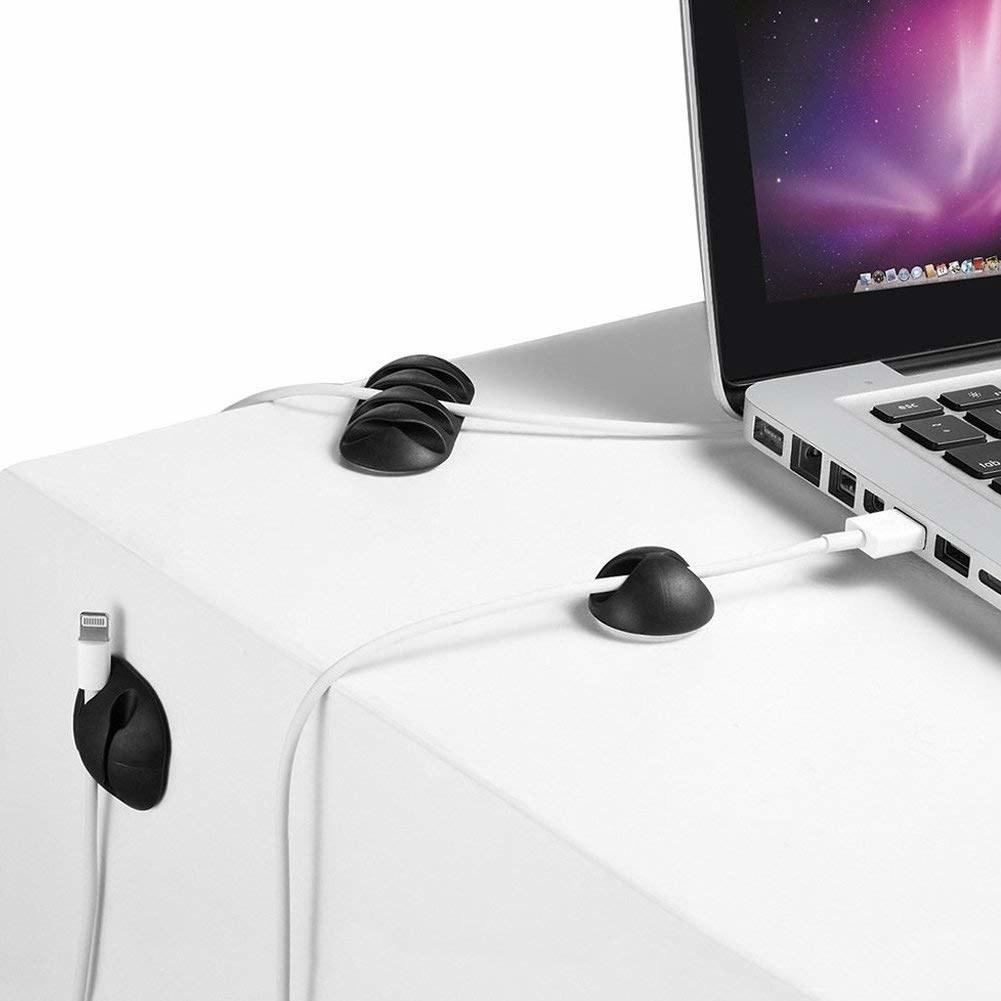 13.
An over-the-door storage rack that'll make any type of closet you're tackling this spring feel 100% more organised by the time you're done. Make great use of the space behind your door. Knock, knock. Who's there? Storage solutions at a great price - ₹760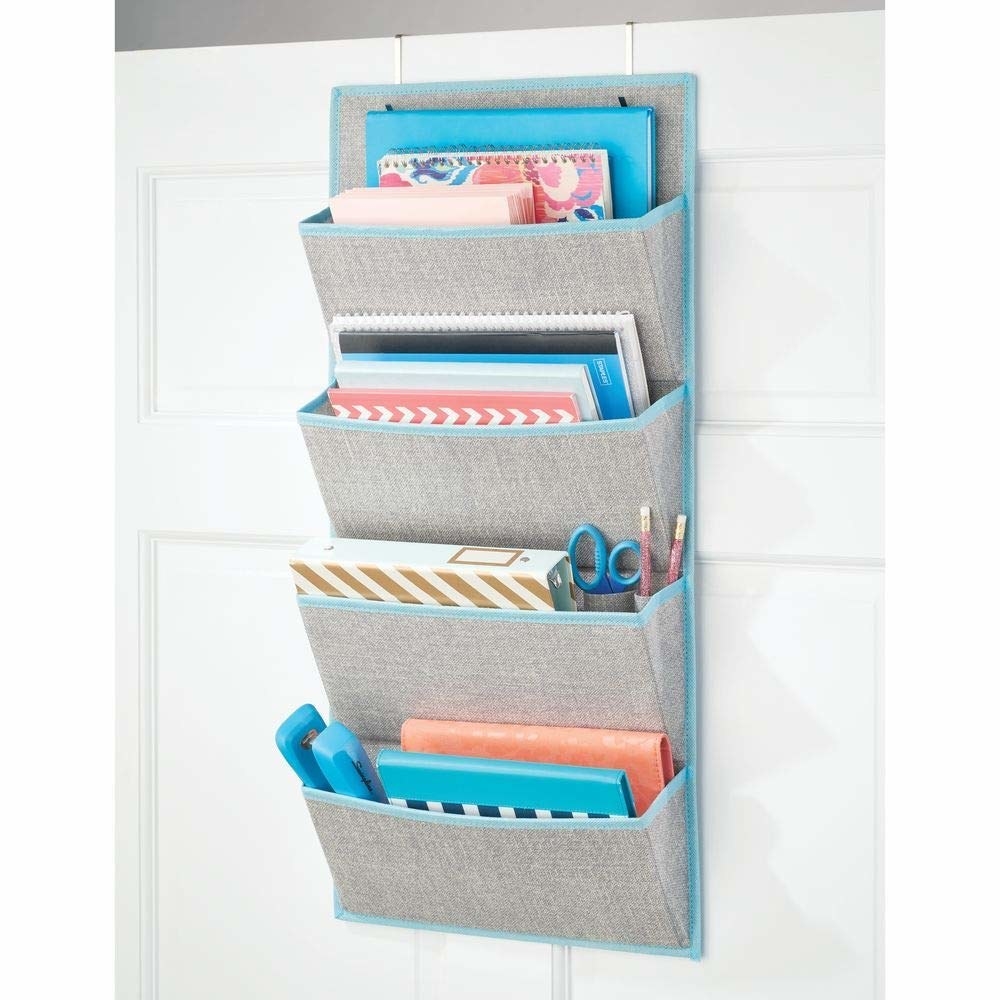 14.
A durable honeycomb drawer insert to form a home for your socks, scarves, ties, undies, etc. - ₹279
You dancing through your space now that everything is running exactly the way it should be: