TV presenter and former Bigg Boss contestant Priya Malik has been a passionate advocate of the #FreeTheNipple movement for a long while.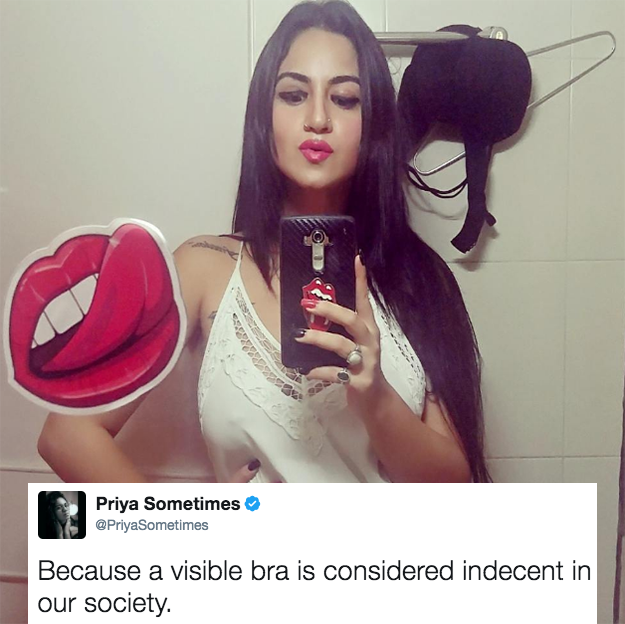 Malik is also an expert at dealing with people who try to shame or troll her, often engaging in some hilariously savage takedowns of them.
Yesterday, Malik Instagrammed this photo for the campaign, getting much applause and support from around the internet.
Unfortunately, along with the plaudits came the haters.
Over the past 24 hours, however, Malik has been clinically taking on all the people trying to shame her for owning her body.

She has also patiently engaged with those who just don't agree with her.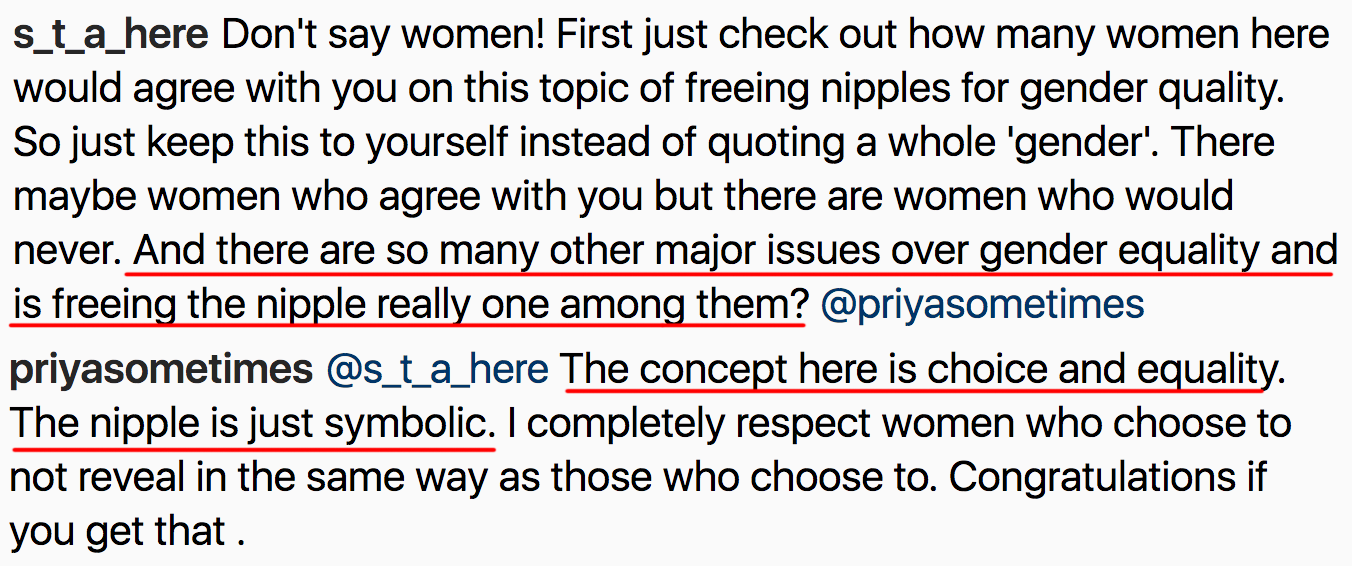 "I love dealing with trolls. Somebody's got to cover the attention deficit they face in their everyday lives. I'm sympathetic like that," Malik told BuzzFeed.
"What amazes me is how much just the idea of women having the same rights as men angers men. The nipple is just symbolic," she added.
"The #FreeTheNipple campaign is just the tip of the gender equality iceberg. Pun intended."