The Union Minister Piyush Goyal called a press conference today to talk about the power ministry's achievements over the past two years.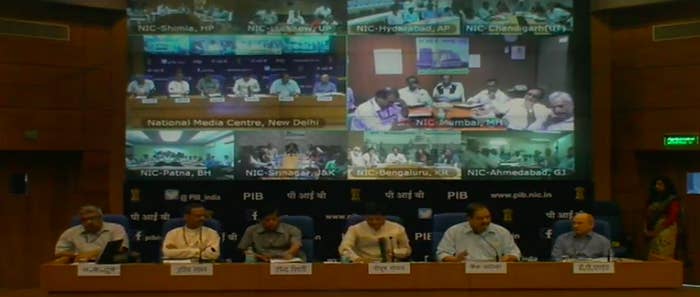 Unfortunately, about three minutes into the conference, the power went out.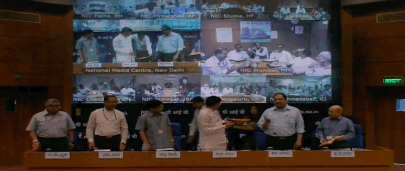 Minor hiccup, because at least the lights were still on... Until they weren't.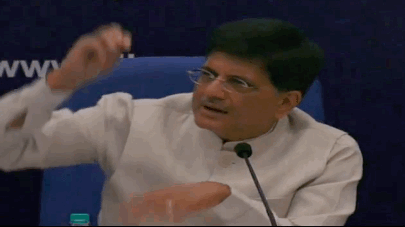 In fact, they kept going off multiple times during the two-hour long conference.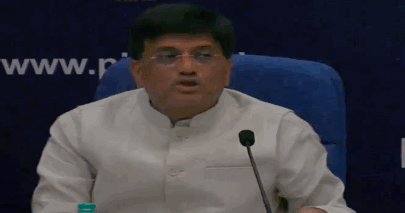 Despite the darkness, the minister kept the conference going which, remember, was called to show off the improving power situation in India.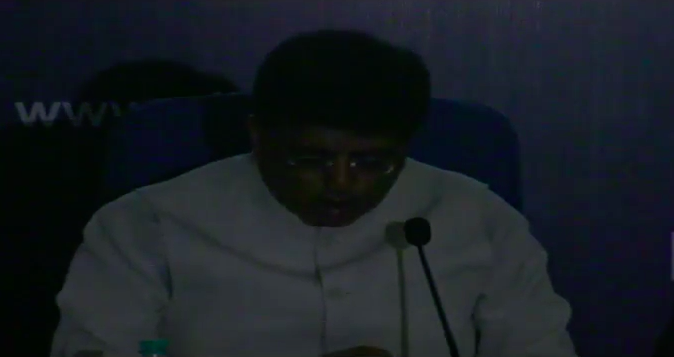 To his credit, Goyal tried to salvage the situation with a little humour.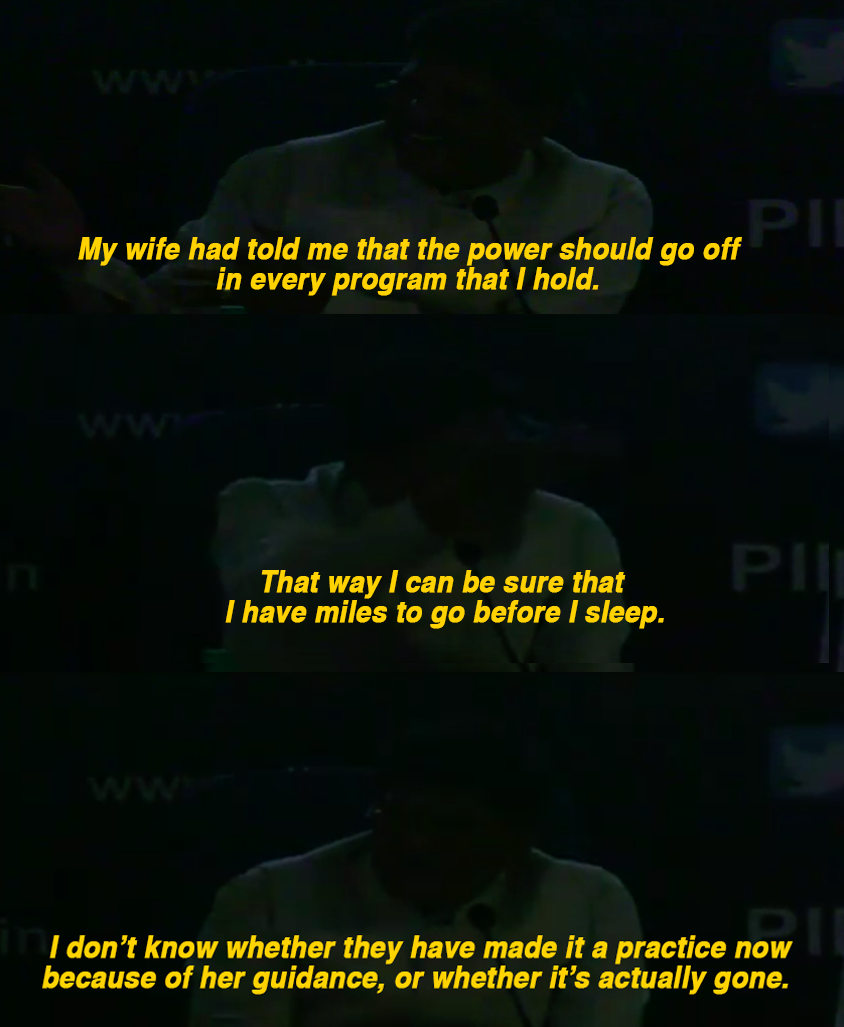 Watch the hilarity unfold here: