If You're Travelling Abroad, This Is The One Item You Need To Pack Before Leaving
The biggest problem Indians have with the First World is a problem no more.
We hope you love the products we recommend! Just so you know, BuzzFeed may collect a share of sales from the links on this page. (Oh, and FYI — prices are accurate and items in stock as of time of publication.)
There's a lot of things to miss when you go abroad – the people, the food, your own bed...
But if you're Indian, there's one thing from home you'll probably miss more than anything else.
It goes by many names – jet spray, bum spray, butt hose, ("bidet", if you're being a fancypants). But the one undeniable truth is that it makes the pooping experience soooo much more hygienic and satisfying*.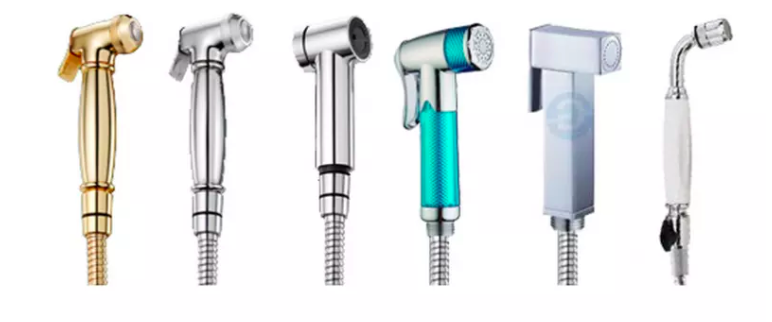 It's the first thing you check in your hotel room. It's the one complaint every Indian who's ever flown to a first world country has. It's a basic human right denied by these so-called "progressive" and "modern" nations.
The portable travel bidet is convenient, easy to carry, and comes with super simple usage instructions.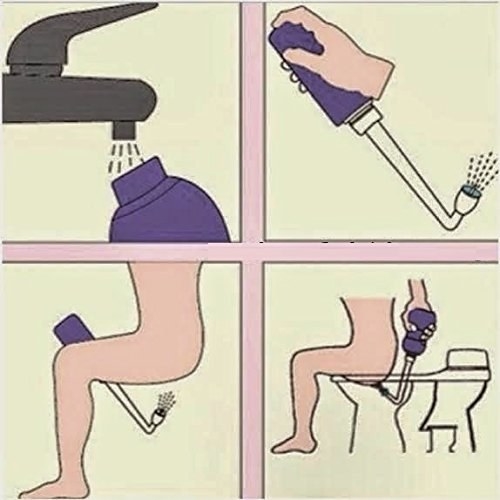 And, if you're packing to go abroad, this is one item you definitely need to make sure you have before any other.