Meet 18-year-old entrepreneur Sirhaan Seth, whose venture SMS Contraceptive is revolutionising the way people are having sex in Gurgaon.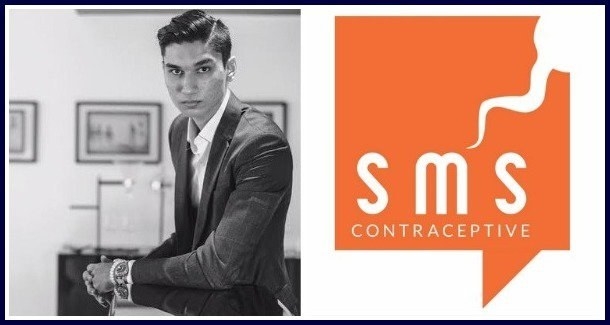 SMS Contraceptive allows customers to order condoms, emergency contraceptive pills, lubes, and pregnancy tests via phone call, WhatsApp, and even Snapchat.

"In India sex is almost a taboo. It was essential that a service existed which allowed people to buy contraceptives with ease, without having a chemist smirk at you," Seth told BuzzFeed.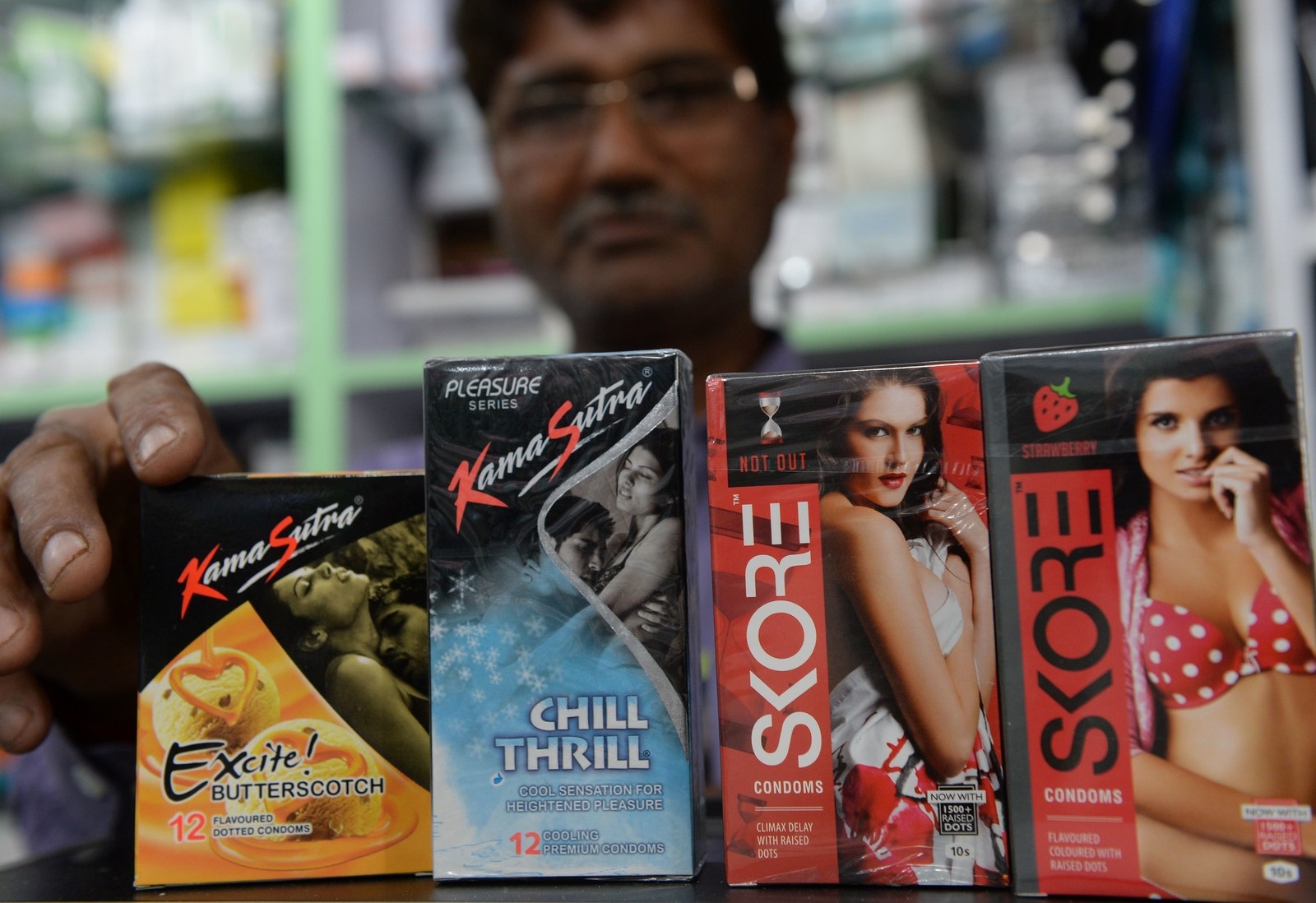 SMS Contraceptive currently only caters to Gurgaon, but Seth hopes to cover all of Delhi-NCR in the coming few months.