The Organisation In Charge Of Jammu And Kashmir's Lakes Has A Rather Unfortunate Name
Lawd(a) have mercy.
Jammu and Kashmir has some of the most gorgeous lakes in India. Like, stunning.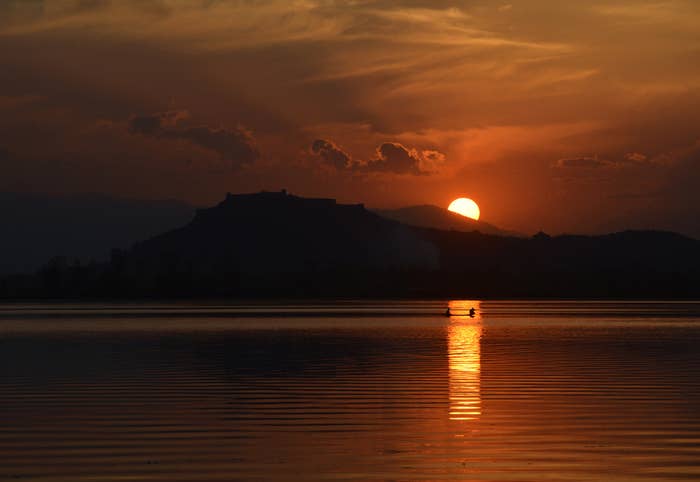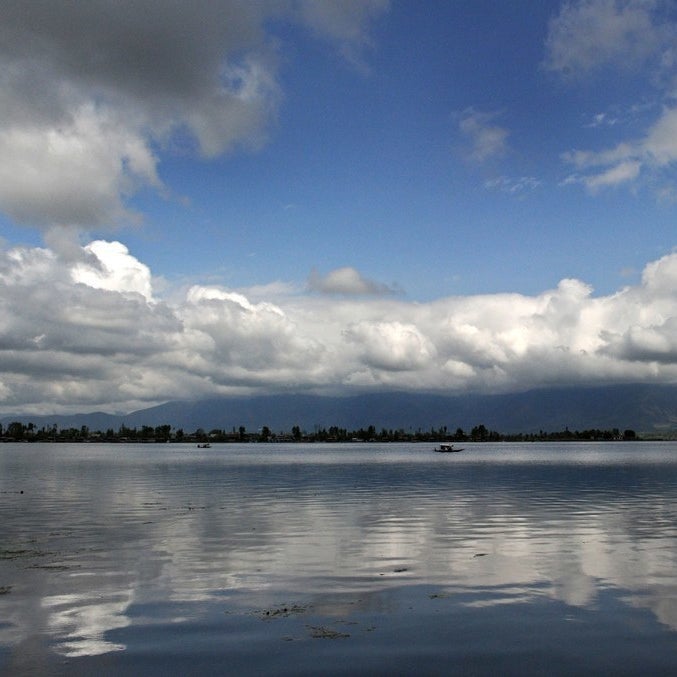 What is not beautiful, however, is the acronym of the committee in charge of them.
LAWDA went massive after being exposed on Twitter earlier today.