The IPL opening ceremony just concluded, and it featured superstars like Ranveer Singh, Yo Yo Honey Singh, Major Lazer, and Jacqueline Fernandez...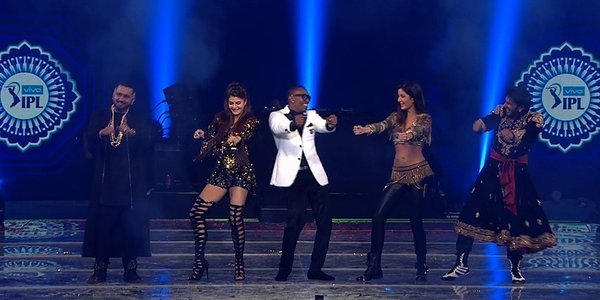 But one star stole everyone's attention...
Specifically: her abs.
Twitter indicates nobody could look away.
Including the people onstage.
And the cameramen...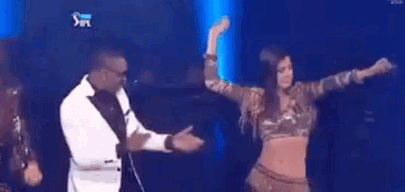 And she even got a shout-out from Ranveer.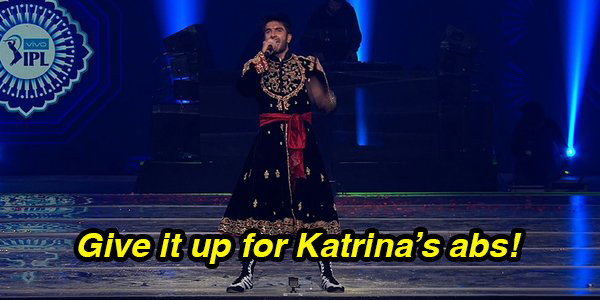 Same:
Twitter, of course, totally lost it.
"Champion" got a quick rewrite.
And, generally, a consensus was drawn:
Some people started having vision problems...
And some even tried finding explanations...
While others continued to give zero fucks.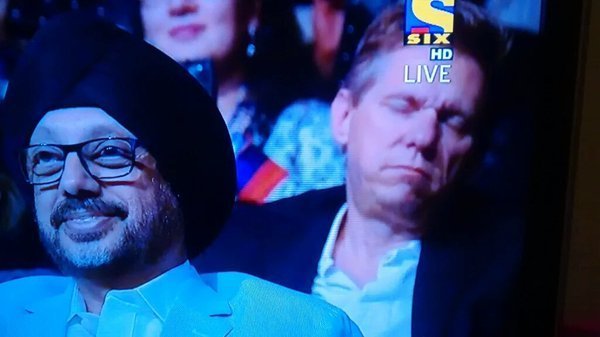 Keep on killin' it.