On August 10, Amity Law School Delhi third-year student Sushant Rohilla reportedly committed suicide by hanging himself.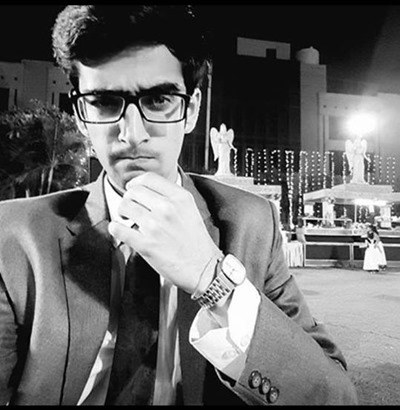 On August 15, fellow Amity Law School student Teerth Waraich claimed on Twitter that Rohilla had been unfairly debarred from taking semester exams.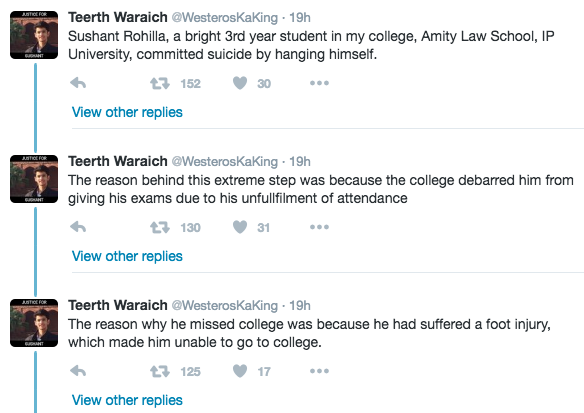 He also uploaded an email allegedly sent by Rohilla to college authorities.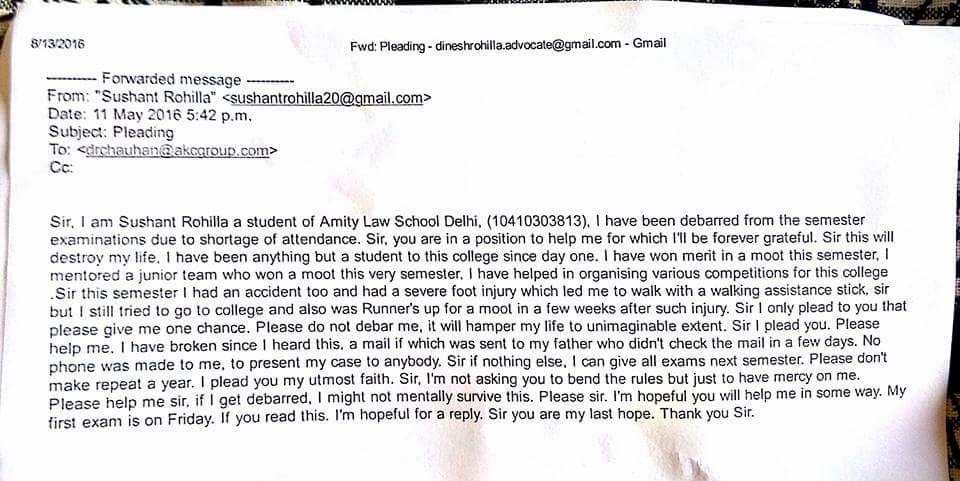 Waraich alleged the college had been negligent and had refused to acknowledge Rohilla's pleas.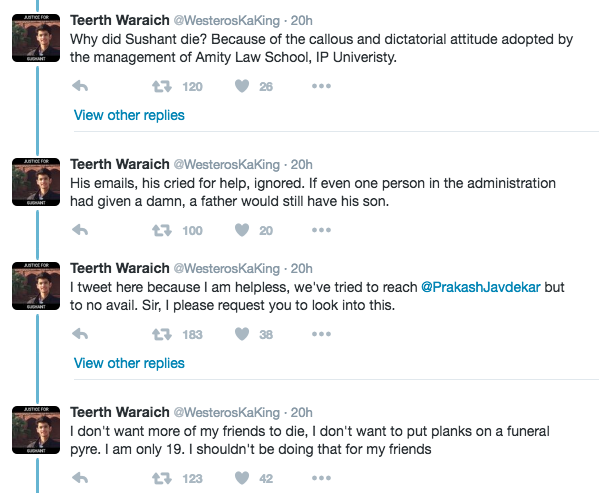 He claimed that other students with low attendance had been given leeway before.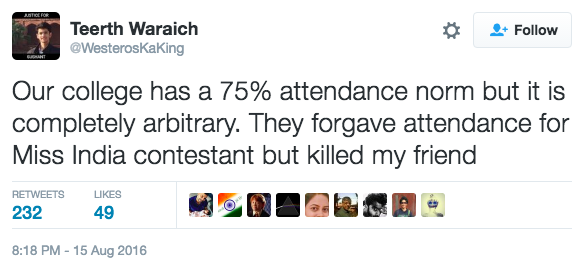 Rohilla's father spoke out against the university in this Facebook post:
Soon after Waraich's tweets went viral, the hashtag #JusticeForSushant started trending across Facebook and Twitter.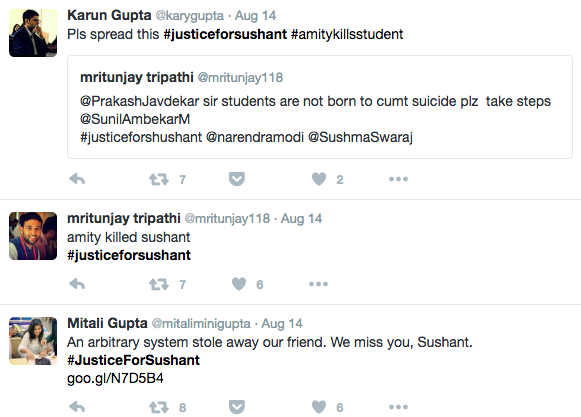 Students of the college have been protesting against authorities, and have presented them with a manifesto.
In a statement, college officials said that "students were detained as per the decision of GGIPU and in that Amity Law School itself had absolutely no role," according to a report by Times Of India.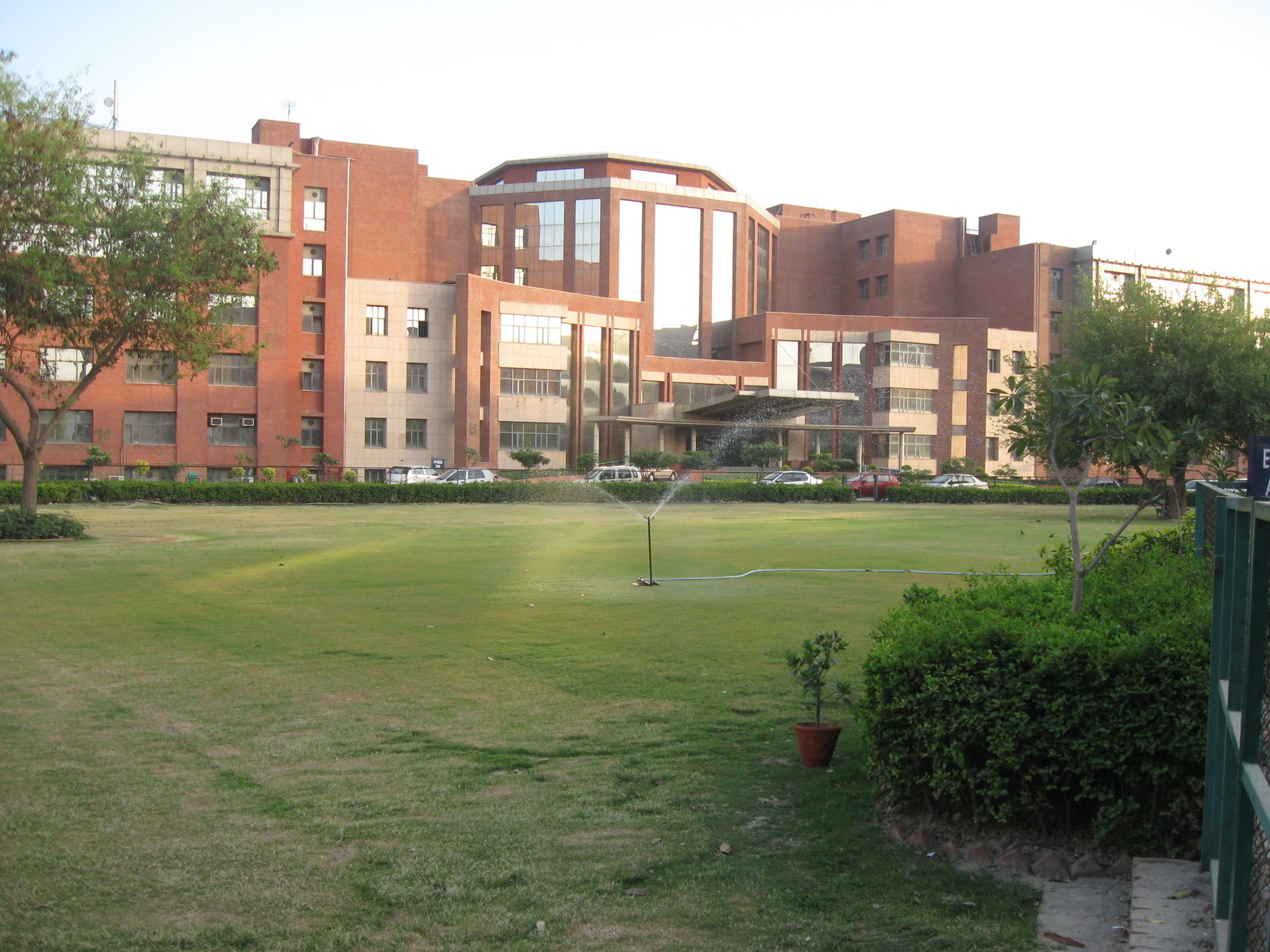 BuzzFeed has reached out to Amity Law School and is awaiting a response.
UPDATE
This post has been updated to reflect BuzzFeed's editorial standards.
Looks like there are no comments yet.
Be the first to comment!