PM Narendra Modi is currently in Germany to kick off a four-country diplomatic tour of Europe.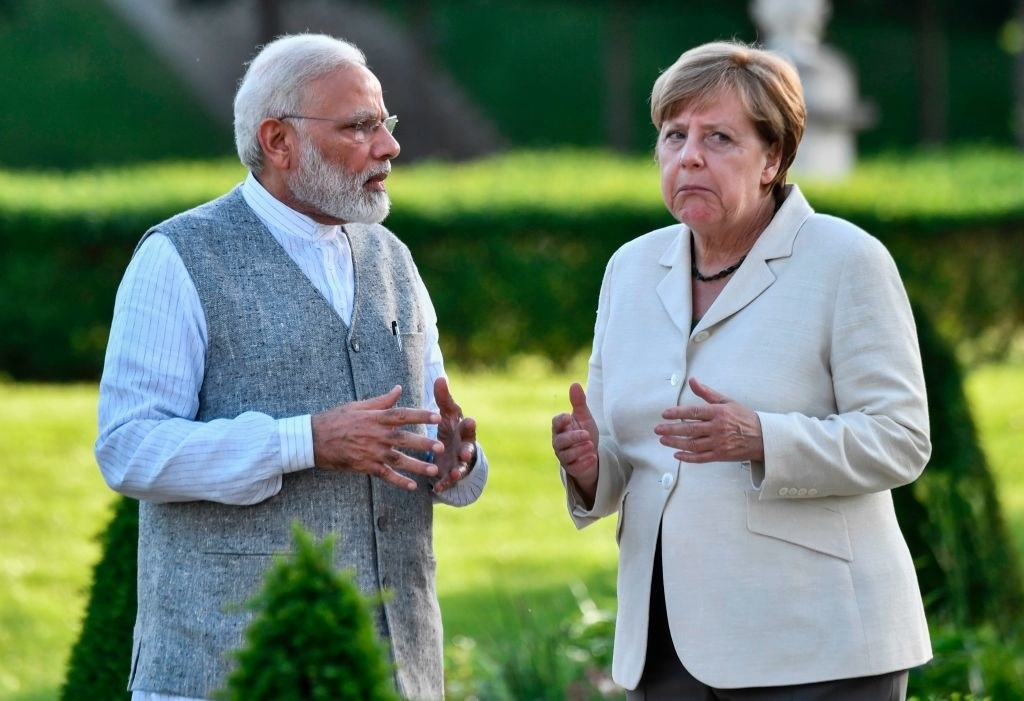 Also in Germany is Priyanka Chopra, who is going around the world to promote her new release Baywatch.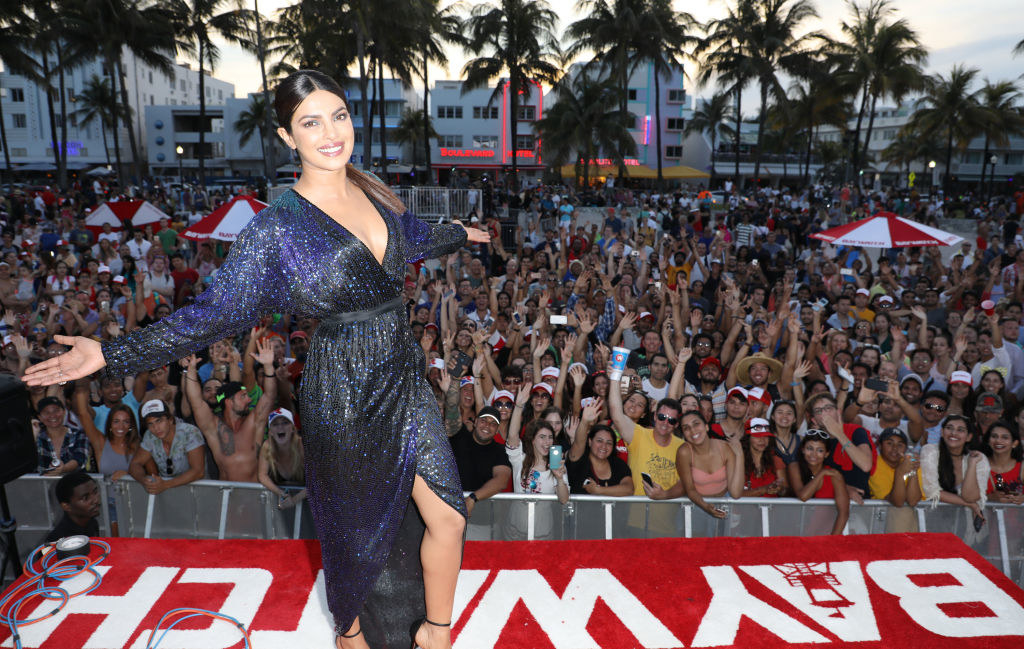 Despite their busy schedules, they decided to take some time off and chilled together earlier today.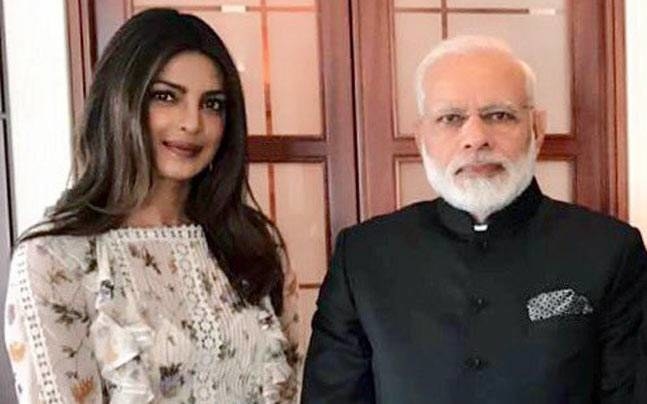 Now, the internet would be remiss if they didn't find a way to meme two of India's biggest global icons hanging out...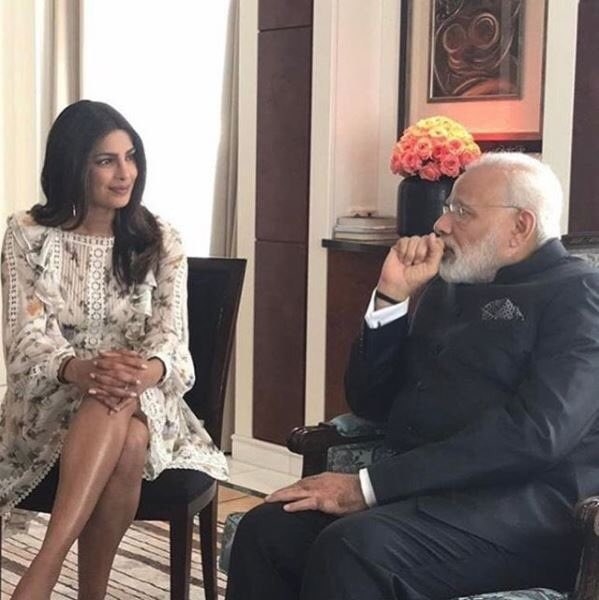 Fret not, dear reader, because they delivered hard:
1.
2.
3.
4.
5.
6.
7.
8.
9.
10.
11.
12.
13.
14.
15.
17.