12 Indians Who Are Damn Sad About Not Making The Panama Papers List
"I am not even in the Panvel Papers."
An in-depth investigation by a group of media outlets around the world, dubbed the Panama Papers, just released a huge list of people who have set up secret offshore financial dealings worth billions of dollars.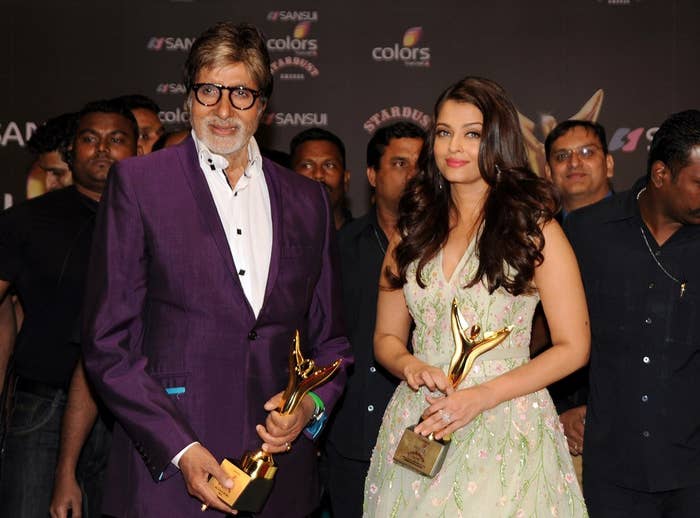 But, while the lifestyles of the rich and the famous were being flaunted all over the news, everyday aam aadmi Indians were lamenting the fact that they're never going to make any such list:
1.
2.
3.
4.
5.
6.
7.
8.
9.
10.
11.
12.