Even though Sanjay Leela Bhansali's Padmavati is still a few weeks away from release, it's already seen more controversies than any other film this year.
Some groups of the Rajput caste are already pissed at the film (without watching it) because they feel it's going to misrepresent them. So to represent themselves with full honour, they have:
— Vandalised a film set.
— Destroyed a rangoli in a mall.
— Threatened to burn theatres.
— Trolled actor Deepika Padukone online.
— Threatened to behead Sanjay Leela Bhansali.
— Threatened to cut off Padukone's nose.
No, seriously. It started on Jan. 27 this year, when members of the Shri Rajput Karni Sena assaulted Bhansali and vandalised his sets in Jaipur, as they assumed that he was distorting facts and portraying Rajput history poorly in his movie.
The protests have continued across India endlessly since then, including vandals destroying a Padmavati rangoli in a mall in Surat last month.
Again, it should be pointed out that no one from the general public has seen this film yet. But despite repeated clarifications about its historical accuracy from Bhansali, the threats are only growing more violent at this point.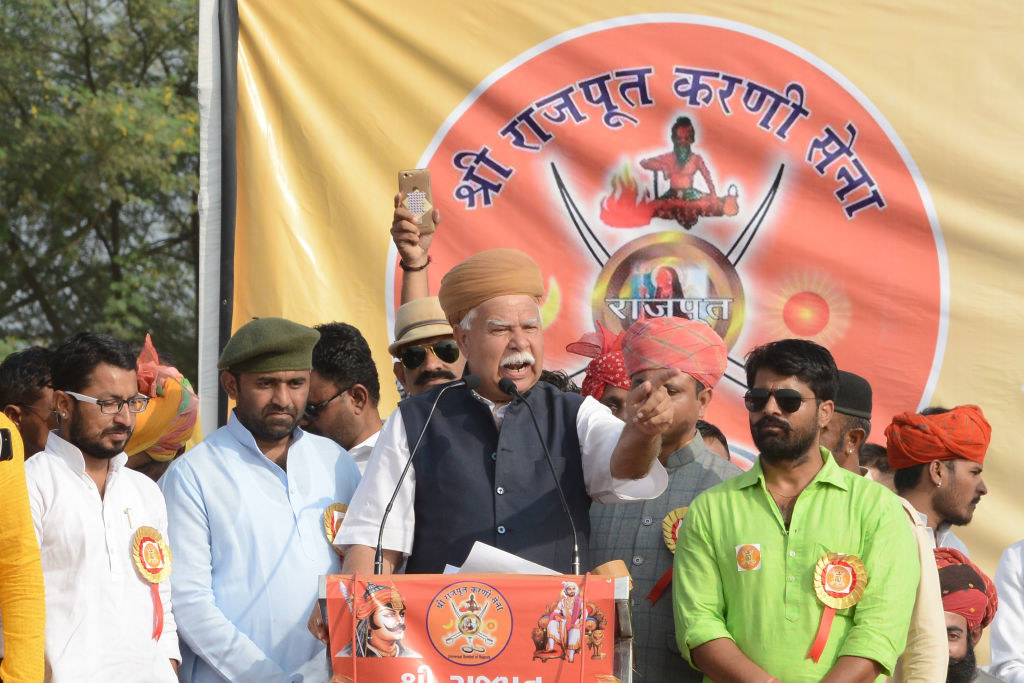 Karni Sena convenor Lokendra Singh Kalvi has called for a Bharat Bandh on the day of the film's release, stating that any theatre screening it would be burned.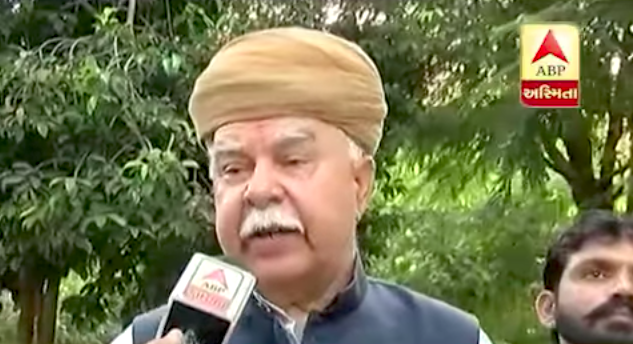 Padukone shut down all these threats at a promotional event earlier this week, saying that India had "regressed" as a nation.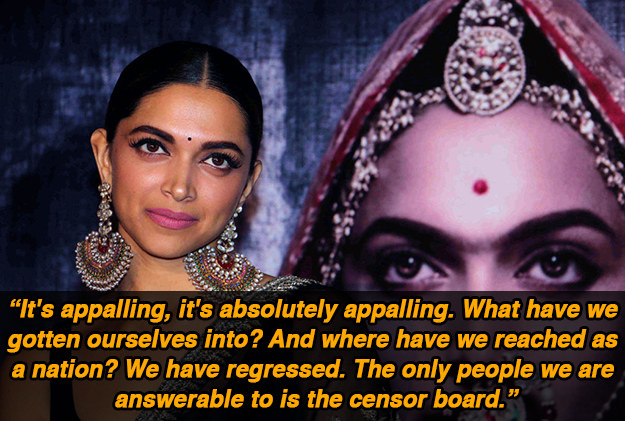 In response, Kalvi demeaned her on India Today Television by calling her a "naachnewaali" who dances with "less clothing". He also alleged that the film was financed by the underworld.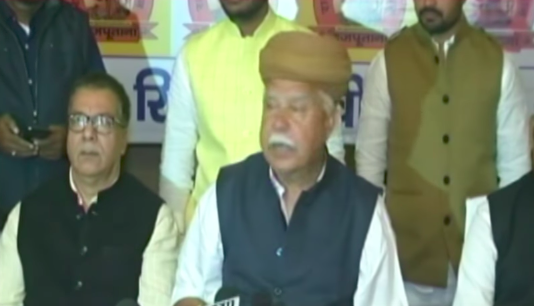 Padukone has also been trolled and attacked on social media relentlessly since her remarks.
And earlier today, things escalated further when the president of the Rajasthan unit of the Karni Sena, Mahipal Singh Makrana, threatened to cut off Padukone's nose like Shurpanakha from the Ramayana.
TL;DR – Padukone said that assaulting someone and threatening violence over a movie was regressive. People disagreed, got offended, and threatened to attack her even more violently.
Now I don't know about you, but if someone can get away with publicly stating that they were going to cut off a woman's nose just because she stated an opinion...that's pretty much exactly how the dictionary would define the word "regressive".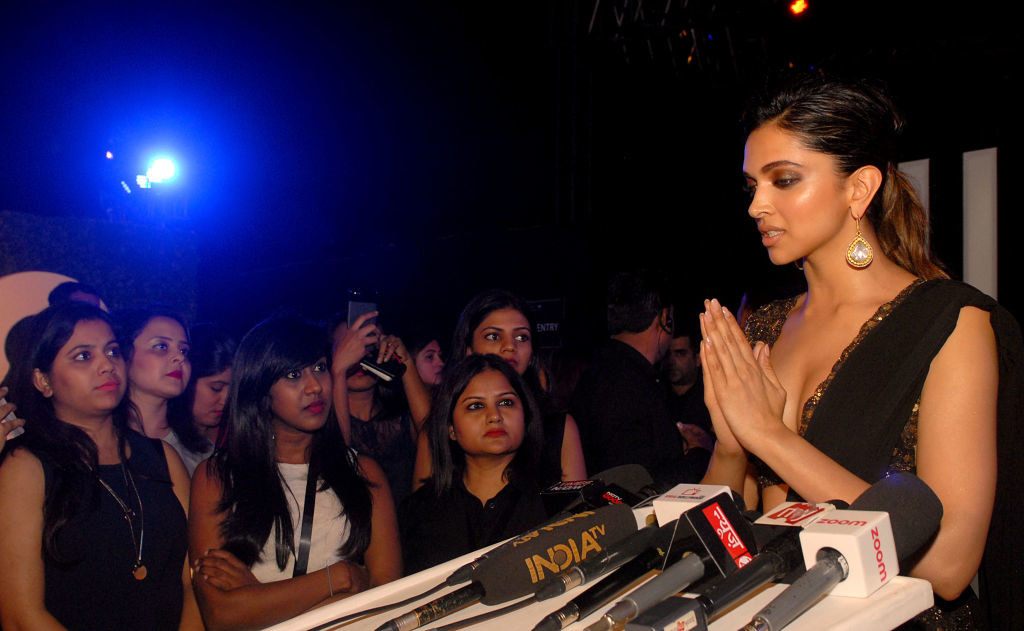 As of now, Padmavati is still slated for release on December 1.