1.
LOLing at Rahul Dravid getting freaked out by a fan asking him to marry her on MTV Bakra.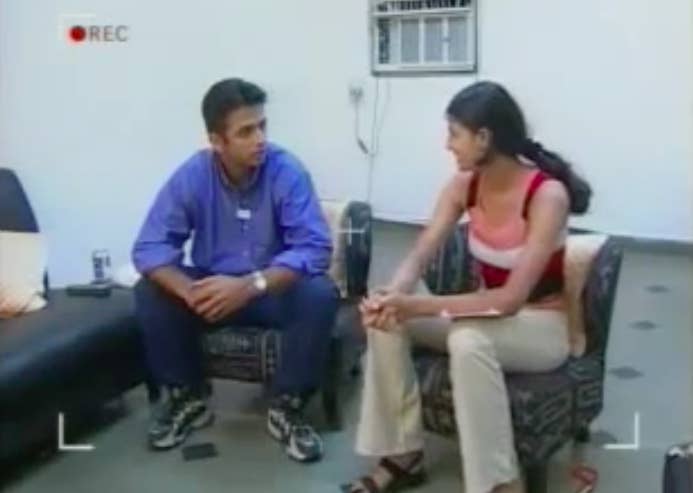 2.
Rooting for Abhijeet Sawant after he performed "Tadap Tadap" on Indian Idol, and basically won the first season right there.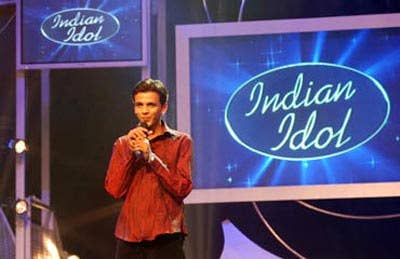 3.
Reserving the 4 p.m. slot to catch these two cool cats after school every day.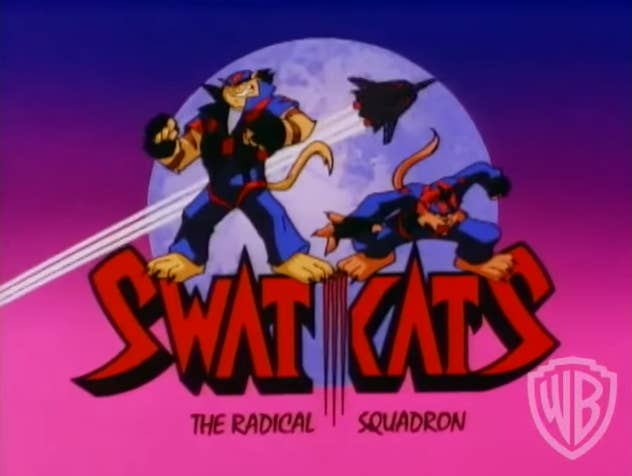 4.
Realising that the correct way to pronounce "Alex" is Ah-lex.
5.
Waiting for months for this transformation to happen on Jassi Jaissi Koi Nahi.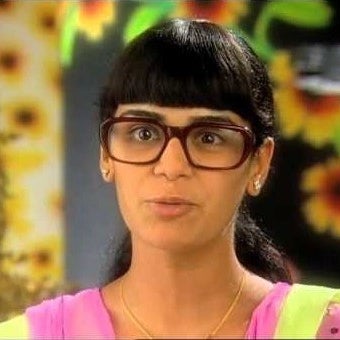 6.
Judging people for the amount of effort they put into the letters they sent in to MTV Most Wanted.
7.
Getting awkward AF when you were sitting with your family and this came on.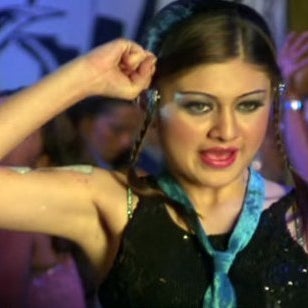 Shoutout to "Kaanta Laga" for giving a lot of kids their first exposure to a thong, though.
8.
Waiting till your parents went to bed so you could sneakily watch Midnight Hot on mute.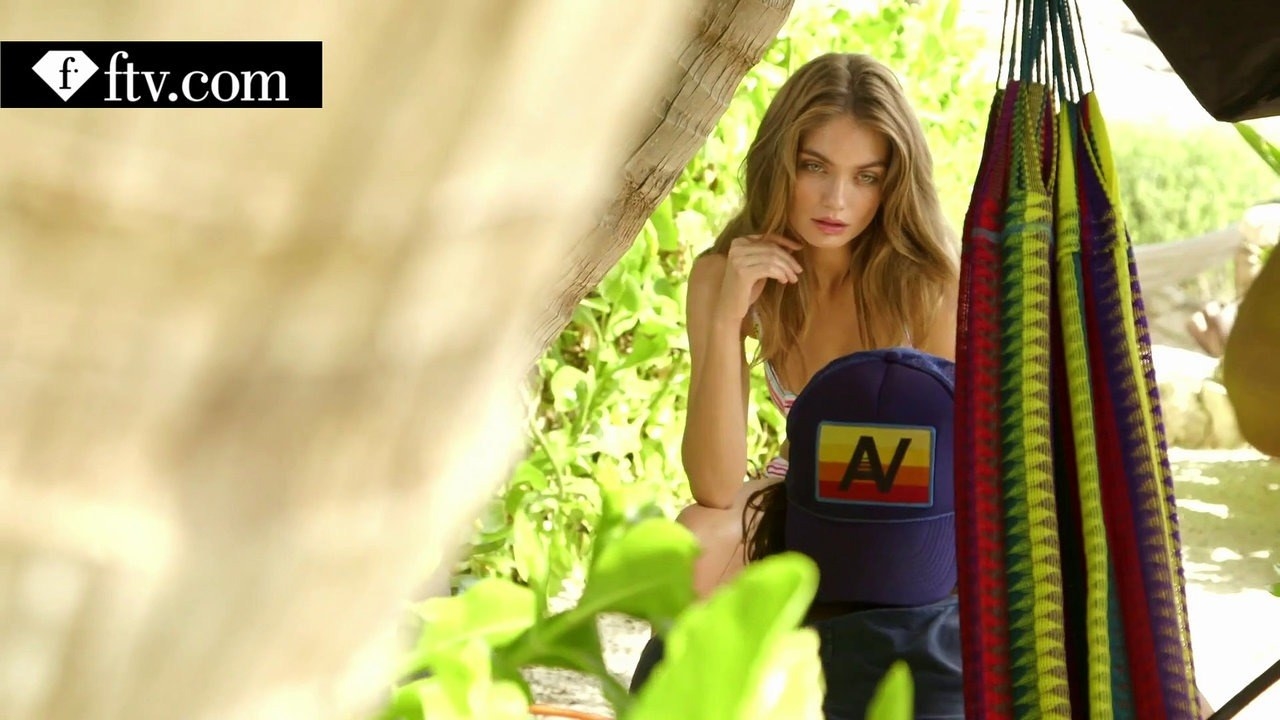 9.
Watching Harshvardhan Nawathe become KBC's first crorepati.
10.
Following the formation of India's first girl band with all your attention on Coke [V] Popstars.
11.
Getting invested in this love triangle because of a Pepsi campaign.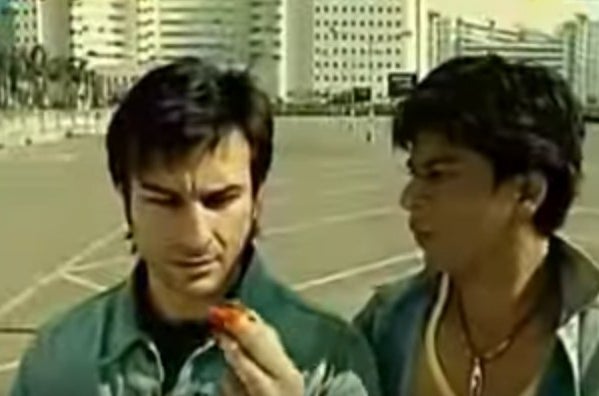 Even more than while watching Kal Ho Naa Ho.
12.
Watching future celebs show up on MTV Roadies before they were famous.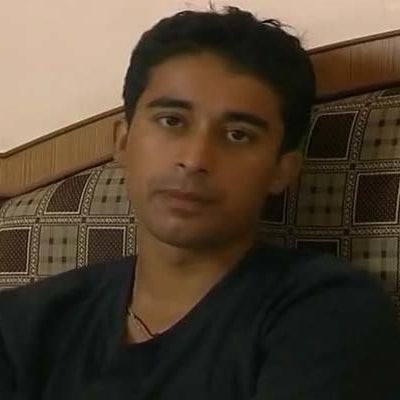 13.
Believing this guy every time he said "Together we can and we will make a difference" on India's Most Wanted.
14.
Appreciating a pun for the first time in your life.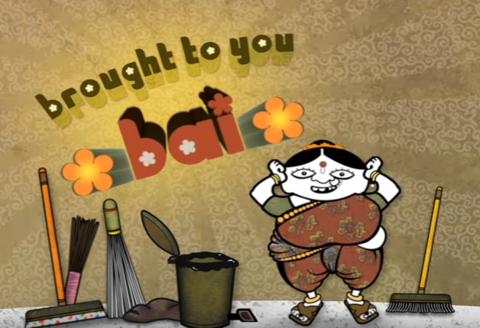 15.
Writing in to your favourite TV show, usually located in Andheri East, on one of these.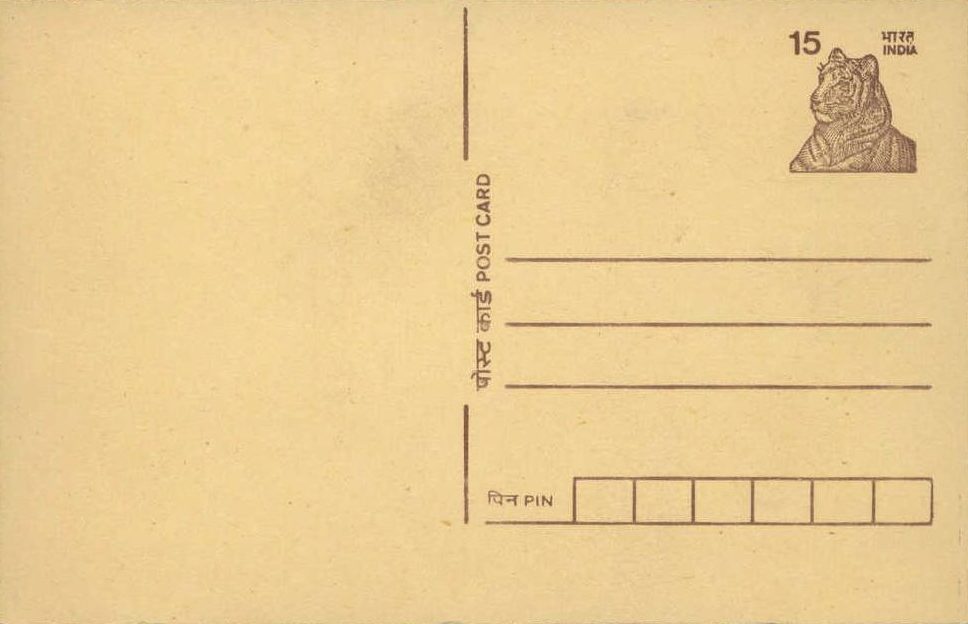 16.
Knowing for a fact that "Thanda Matlab Coca Cola".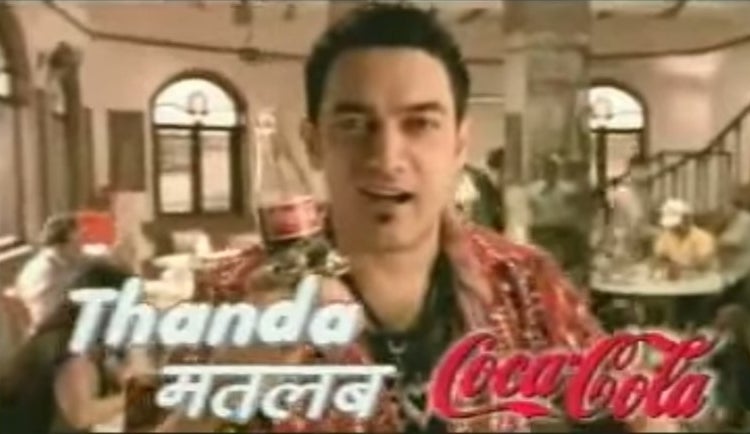 17.
Becoming a fan of this Haryanvi thanks to Channel [V].
18.
Getting the "You And I" Hutch theme song stuck in your head every time you saw a pug.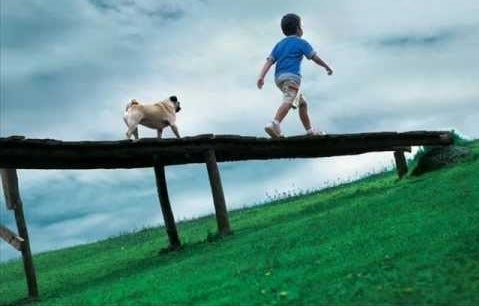 19.
Falling in love with this not-so-middle class family.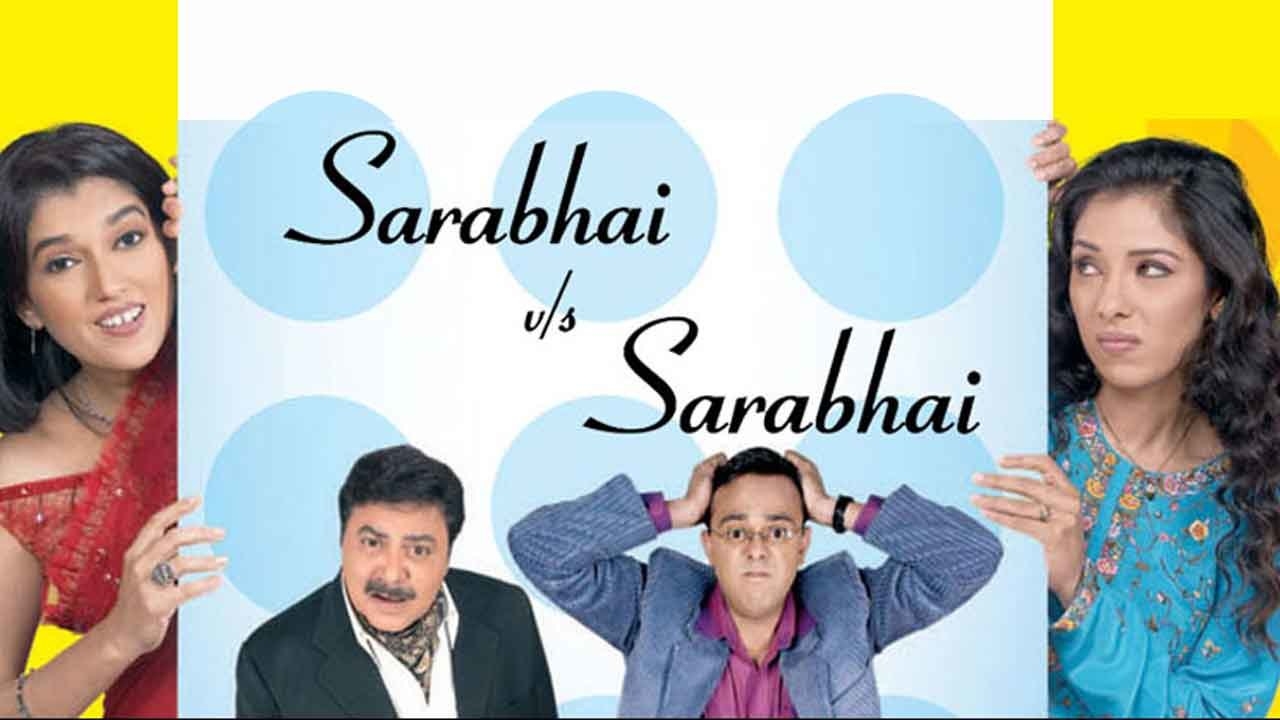 20.
Staying up late to watch India's most iconic "Fuck You" moment of all time.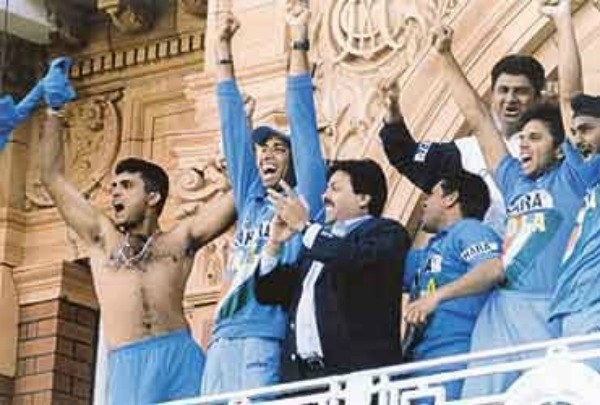 21.
And getting introduced to your first crushes thanks to the magic of television.