It's Official, Players Are Now Literally Tweeting At Virat Kohli To Stop Making Them Look Bad
Bow down, mortals.
In case you missed the latest edition of "Is Virat Kohli Even Human?!", the stud just hit a century in a 15-over game... with SEVEN stitches on his left hand.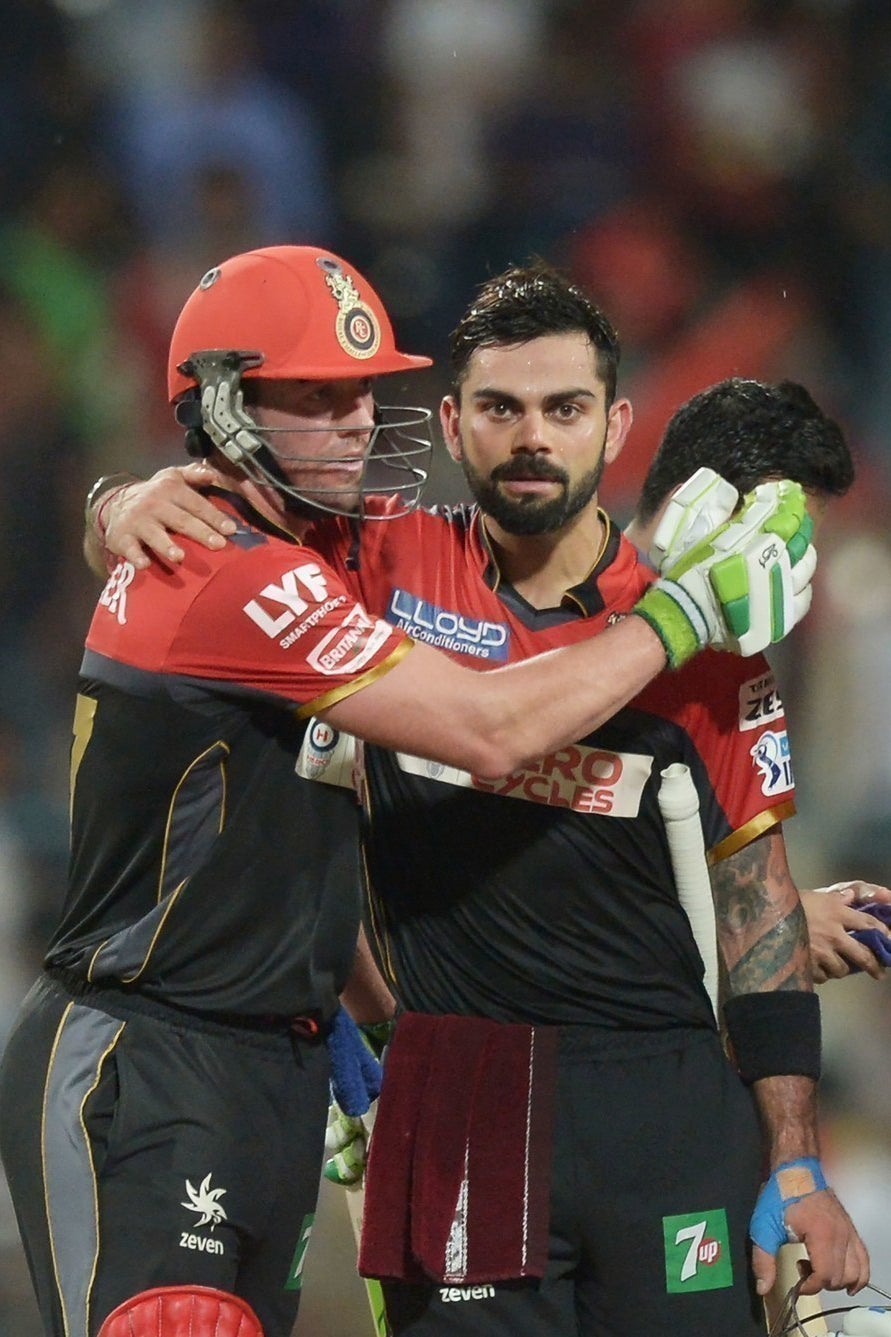 Yep. During the game against the Kings XI Punjab on May 18, he scored 113 runs off just 50 deliveries with a literal broken hand.
His insane run of form has reached the point where fellow cricketers are now pretty much just begging him to stop making them look bad.
Others are rightly feeling bad for the real victims of Kohli's bat.
While, for some, his genius is *almost* getting boring now.
But don't listen to them, Virat. You keep doing you.