It's Official: Coldplay Is Performing In India And Here's How You Can Get A Free Ticket
The Global Citizen Festival will be held in Mumbai on November 19, and fans can attend at no cost by completing a series of tasks for social change over the next few weeks.
Ever since the band snuck into the country to prep and shoot for "Hymn For The Weekend" in 2015, Indian fans have constantly been bombarded with rumours of Coldplay gigs that never materialised.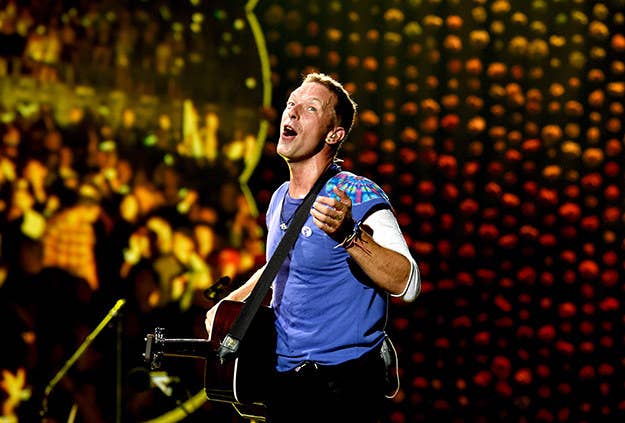 The situation has only been fuelled over the past year by events such as the band performing secret gigs in New Delhi with All India Bakchod, and Chris Martin meeting Prime Minister Narendra Modi.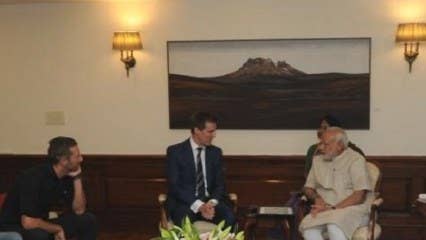 After fresh speculations started making the rounds recently, we now *finally* have official confirmation that COLDPLAY IS GOING TO PLAY IN MUMBAI ON NOVEMBER 19.
The band will be performing as part of the Global Citizen Festival – which frontman Chris Martin heads as creative director – that aims to eradicate global poverty by 2030.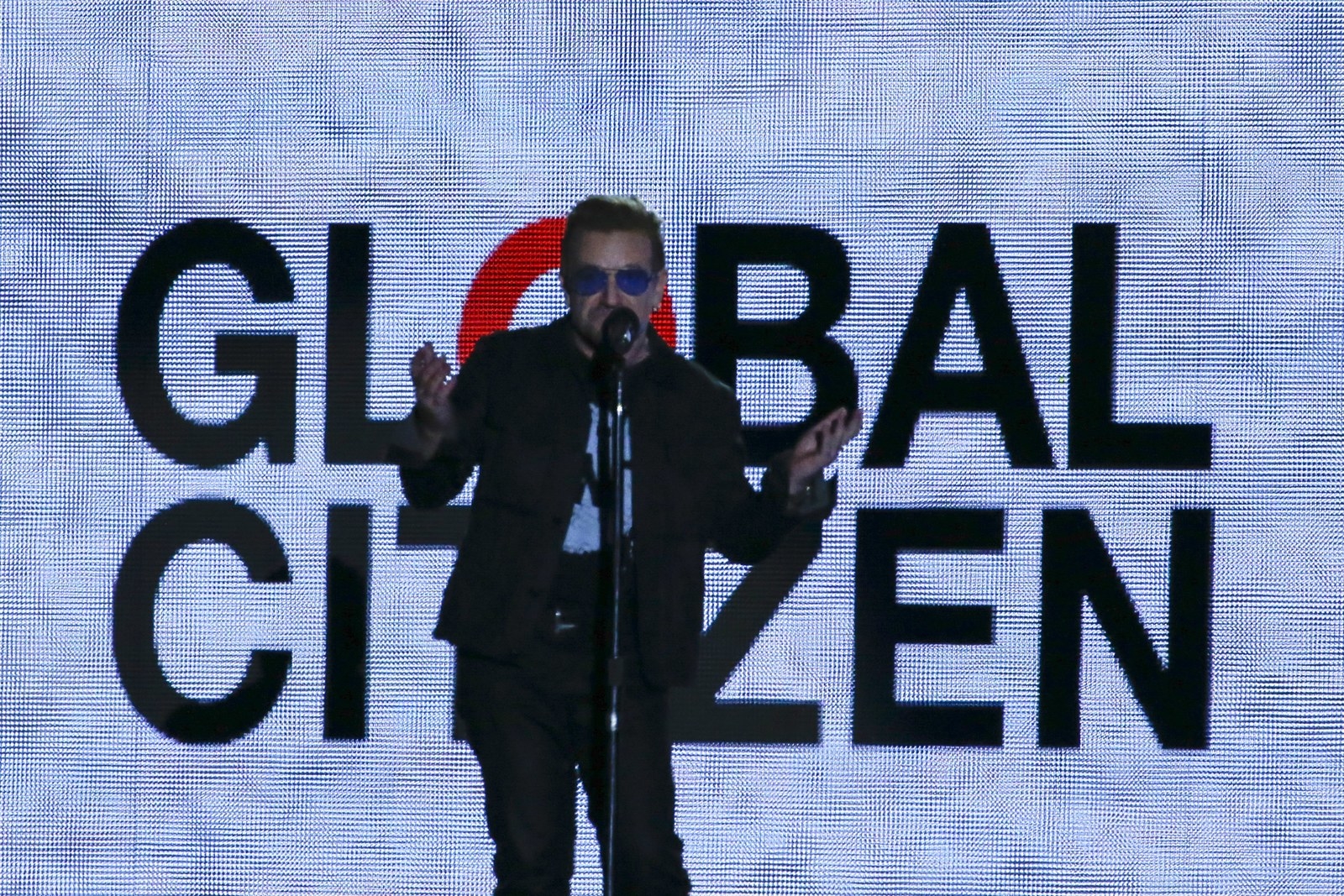 Now, there's been a lot of misinformation floating around about how tickets for the concert will cost fans upwards of ₹25,000. FALSE. Here's what the real deal is...
You can attend the gig for free (yes, FREE) by performing a series of tasks in support of education, equality, and sanitation initiatives.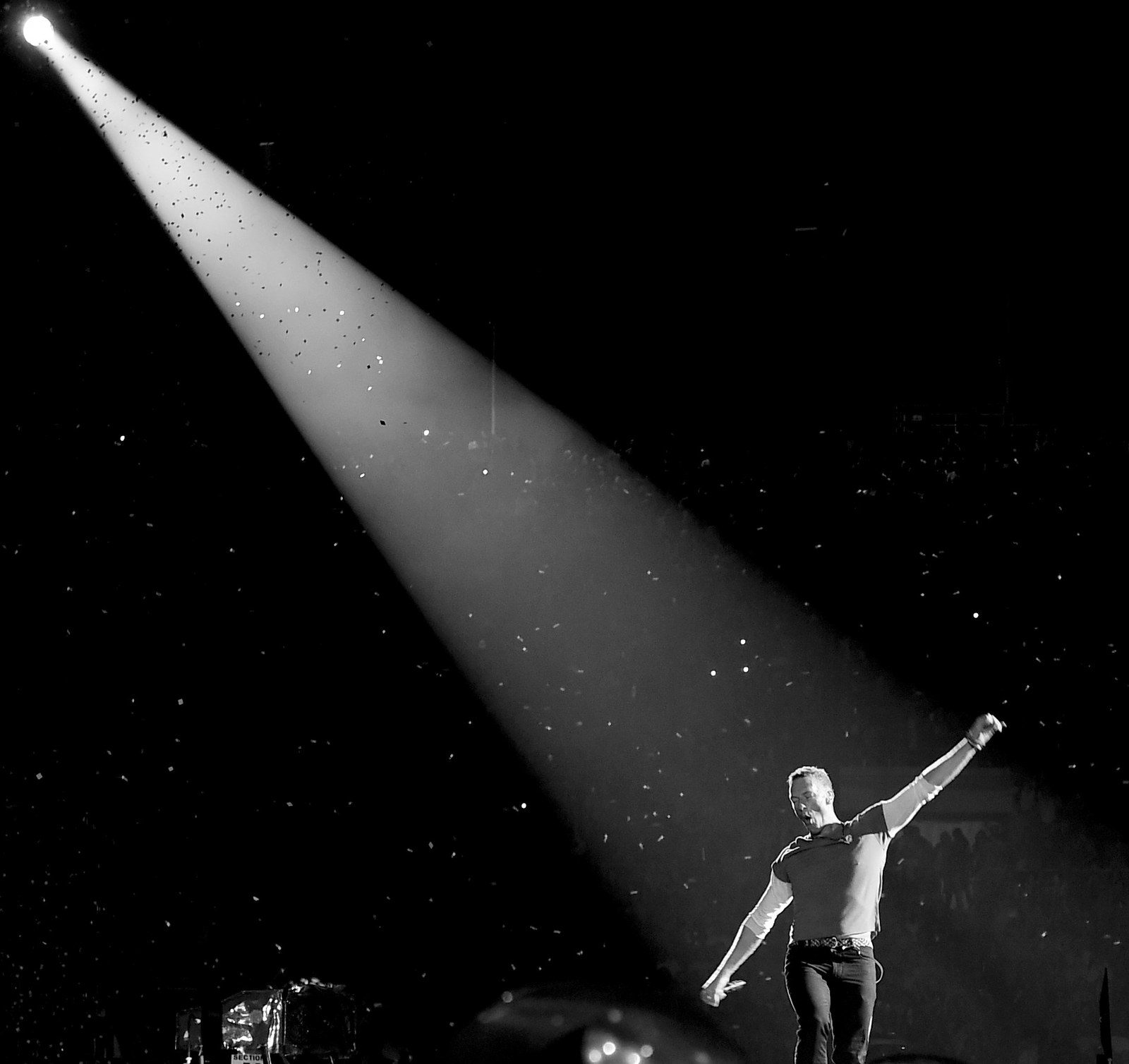 Fans can earn their tickets by taking part in phone, email, and social media campaigns, and earning points that can be redeemed for concert passes once they have enough.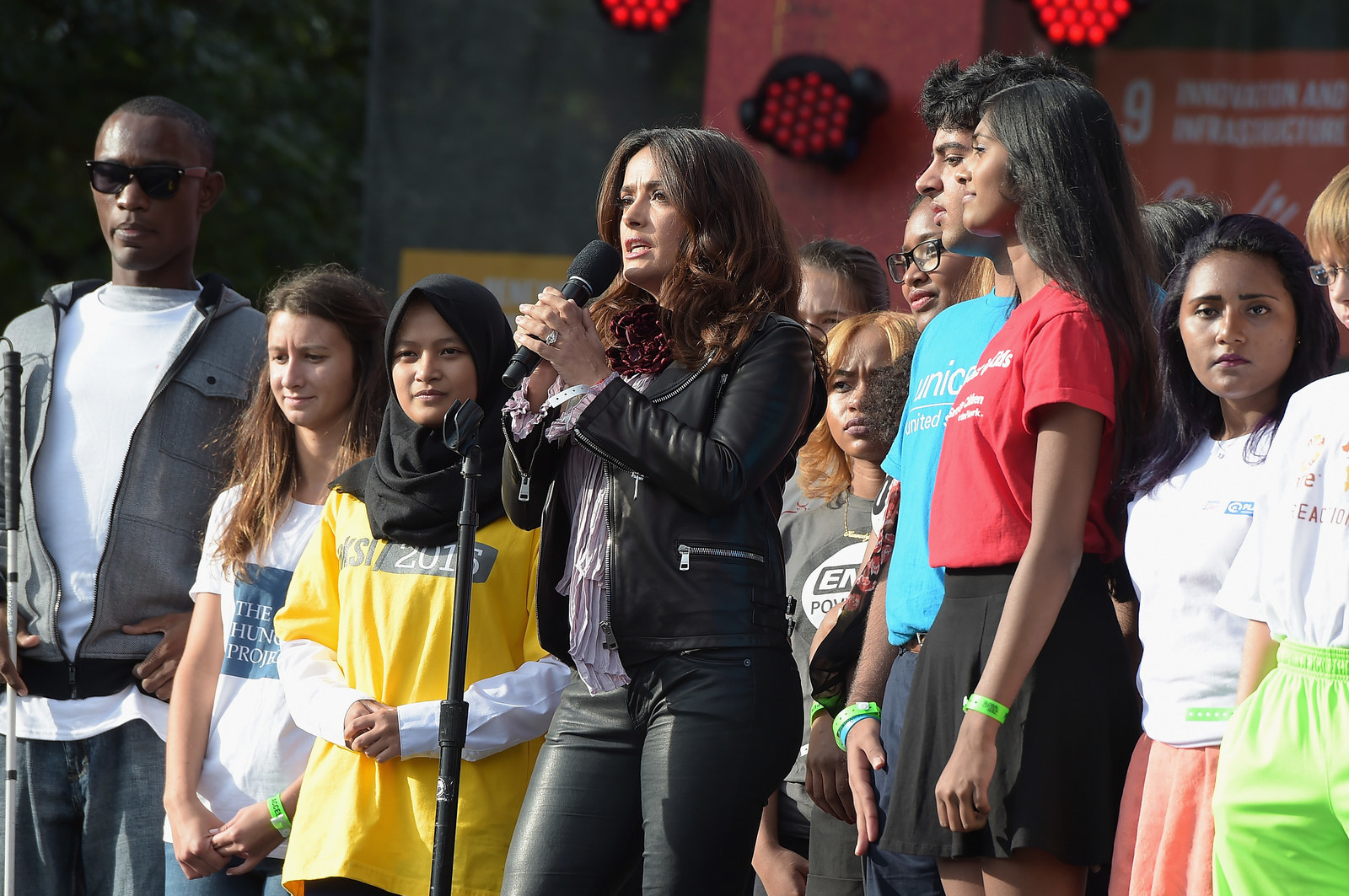 Users will have to register and log their progress on the site GlobalCitizen.in, which goes live on September 12, following which more information about the tasks and artist lineup will be released.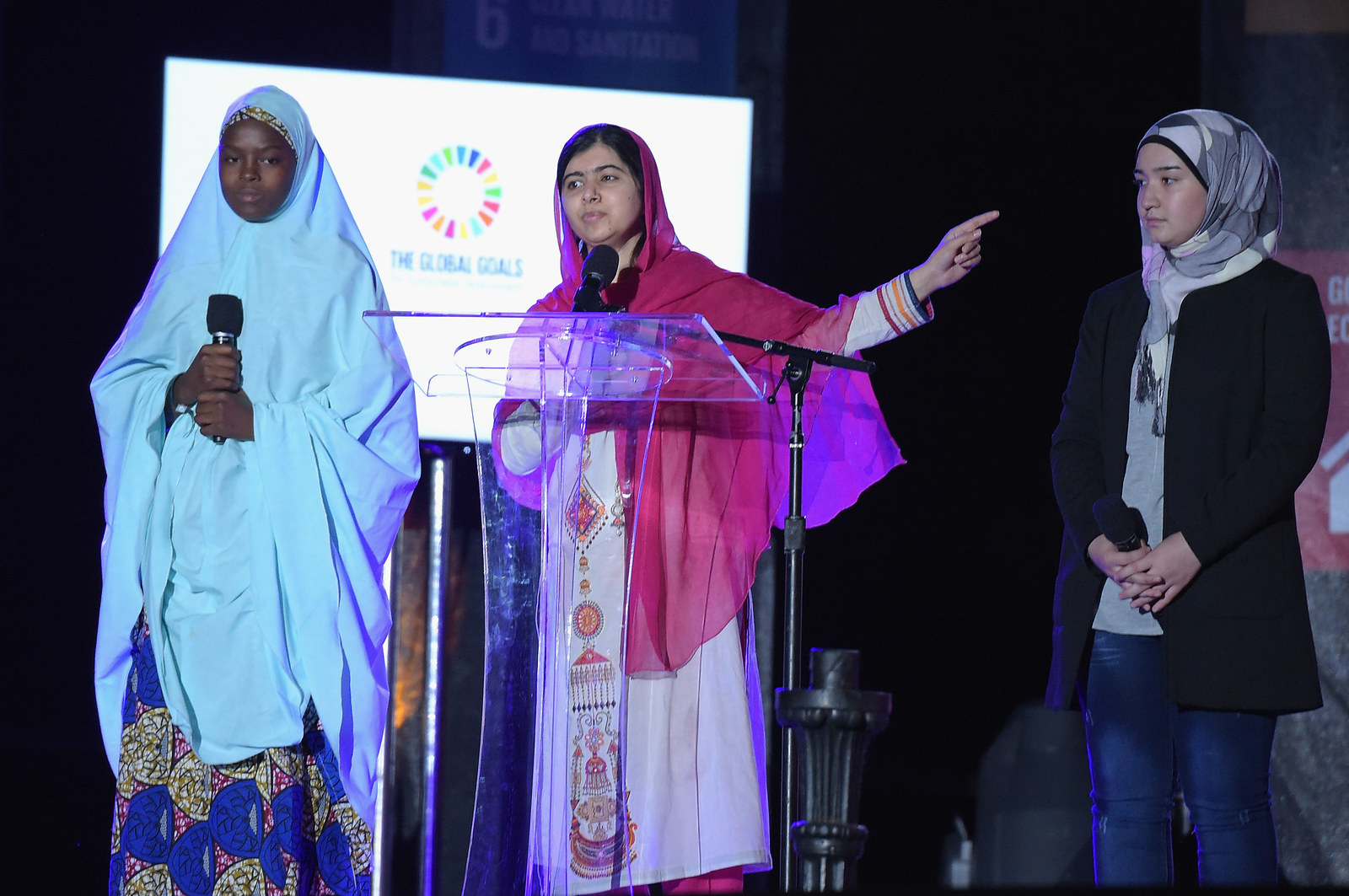 So, there you go. This is your chance to attend a once-in-a-lifetime gig for free (and hopefully make the world a little better in the process).