1.
"Pehla Nasha" is older than Alia Bhatt.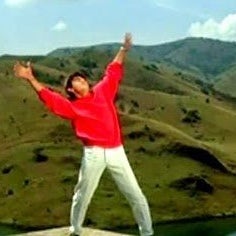 2.
An entire decade has passed since Yuvraj Singh hit six sixes in an over.
3.
Akash, Sameer, and Sid are 16 years older now.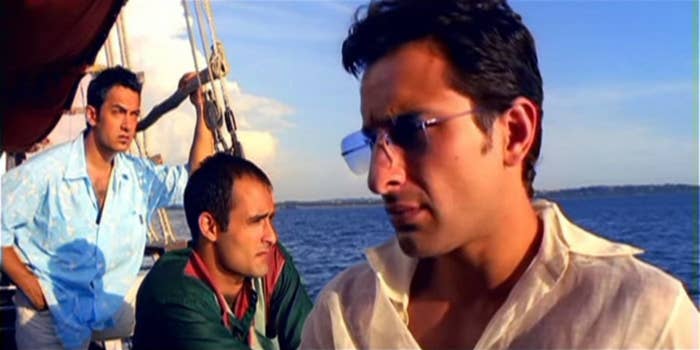 4.
Indians started leaving testimonials and scraps on Orkut before today's teenagers were born.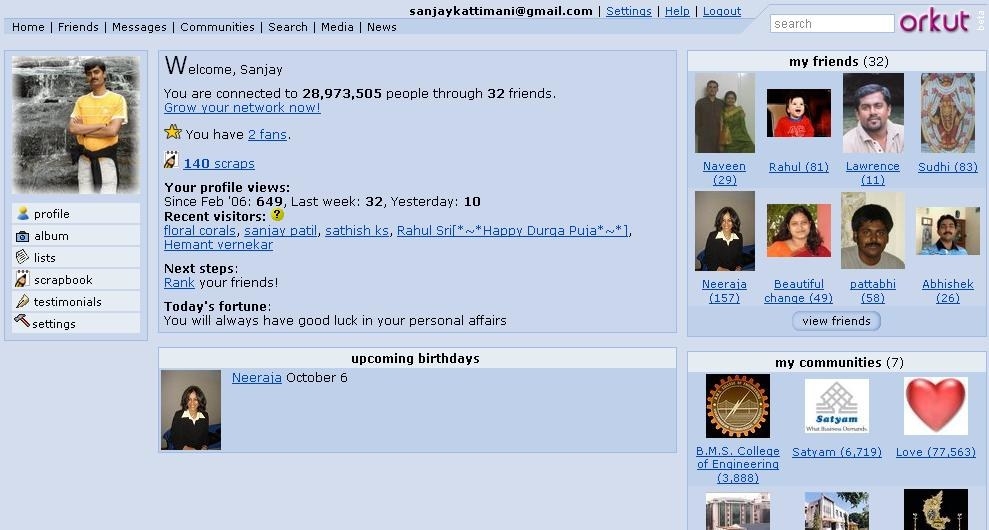 5.
Remember Shah Rukh Khan's daughter Anjali in Kuch Kuch Hota Hai? Yeah, she's pretty much as old as his character in the film now.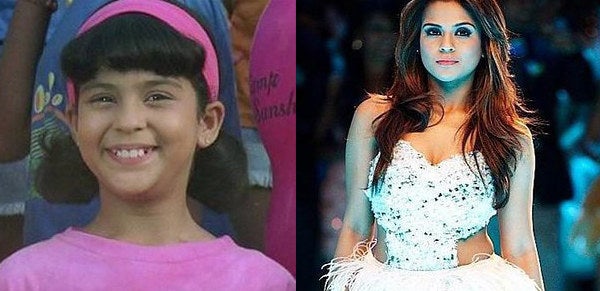 6.
Daya was first asked to break open a darwaza 19 years ago.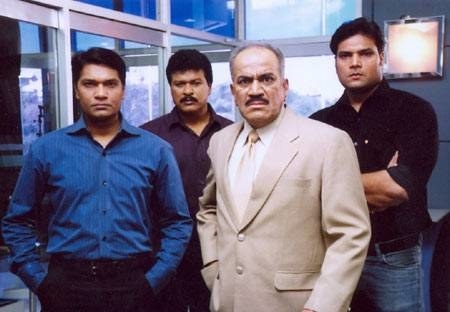 7.
Pierce Brosnan may have played a suave spy while endorsing Pan Bahar in 2016, but he hasn't actually been in a Bond film for 15 years.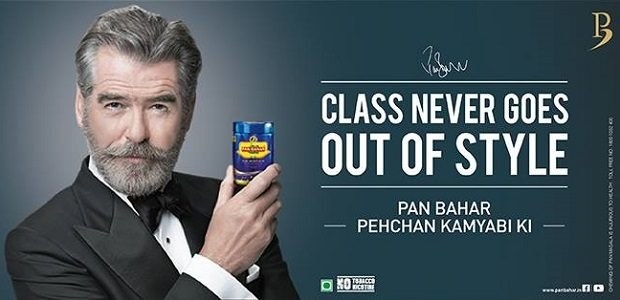 8.
Every school kid's one-time favourite album, Linkin Park's Hybrid Theory, is 17 years old now.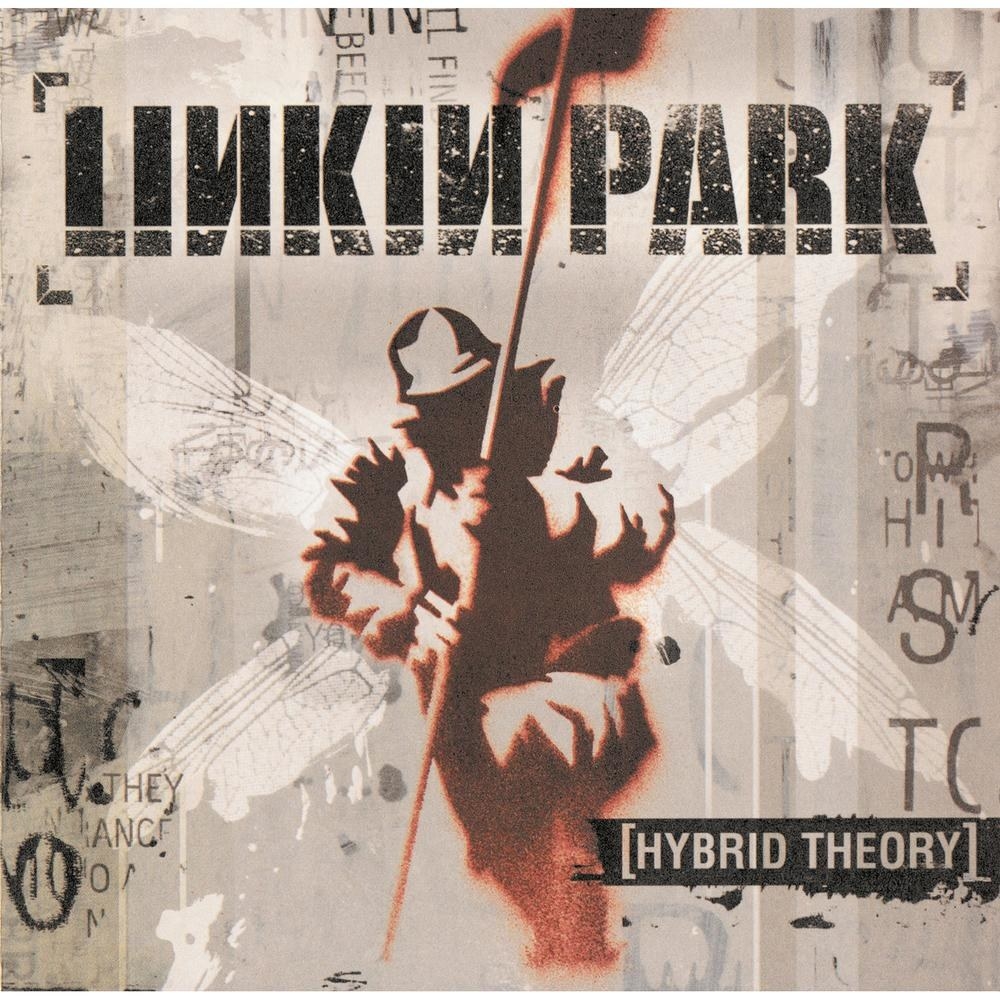 9.
It's been 15 years since New Delhi's first metro ride.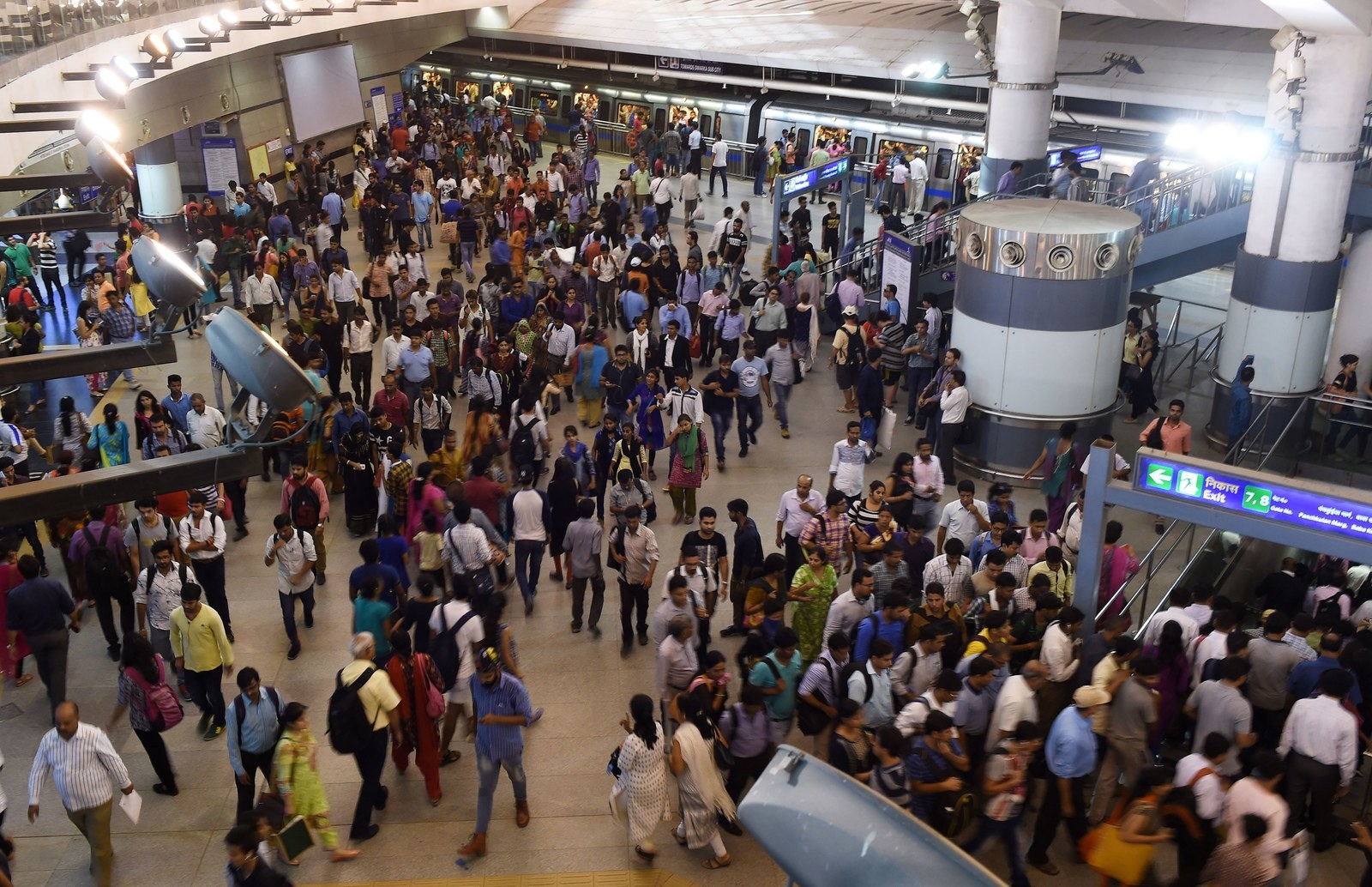 10.
Since Aishwarya Rai became Miss World, India has sent 22 other contestants to the pagaent.
11.
Milind Soman first popped out of the "Made In India" box 22 years ago.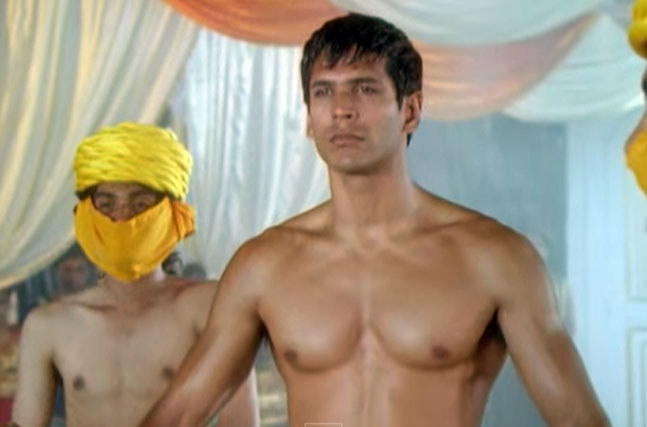 12.
It's been 15 years since WWF became WWE.

13.
Today's 20-year-olds have never lived in an India without McDonald's.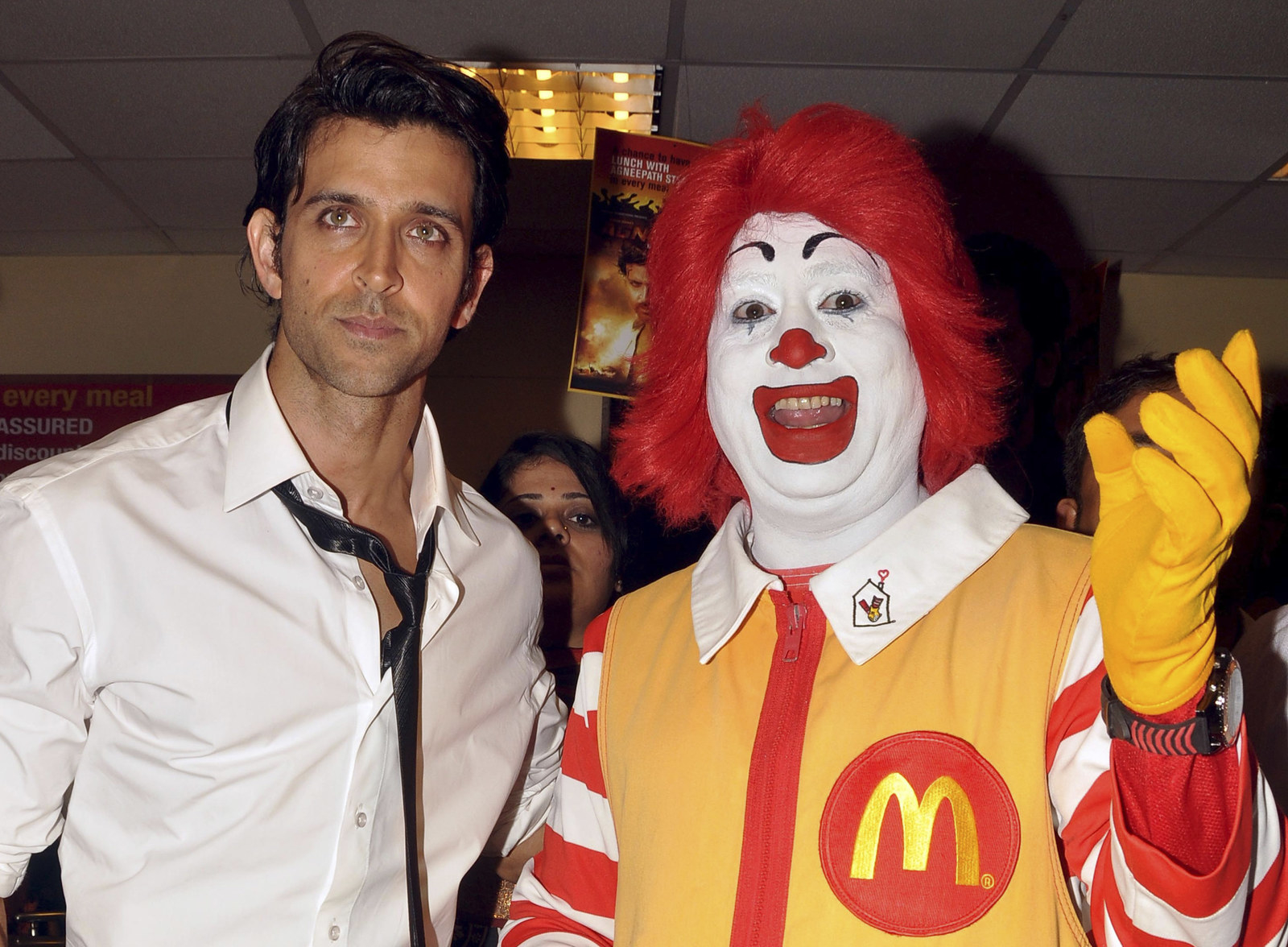 14.
The Hutch puppy first made an appearance 14 years ago. That's 98 in pug years.
15.
Sarabhai vs. Sarabhai *ended* over a decade ago.
16.
There are 18-year-old adults who weren't around when Virender Sehwag made his international debut.
17.
And this is how some of India's most iconic child actors have turned out.