Olacabs Had To Address A Grievance About A Farting Driver, In Case You Thought You Had It Bad
Just another day on Twitter.
Handling a brand account on Twitter is hard work, with managers having to deal with complaints, trolls, and just general spam all day.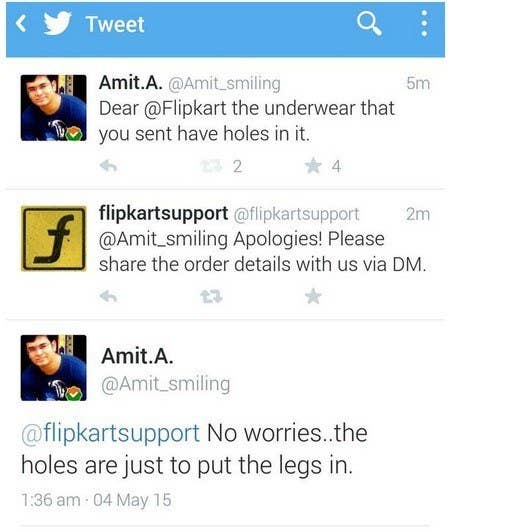 In a hilariously bizarre exchange, Ola Cabs was made to address a grievance about a farting driver from Faking News founder Rahul Roushan.
To their credit, even though the tweet may have been in jest, Ola still responded to it in a pretty professional manner...
Even if people did point out that their solution might not prove to be 100% helpful.
Farts aren't what social media exists for, guys...