Ola and Early Man Film just released a PSA titled Ambulance to highlight the highly prevalent problem of ambulance delays in India due to processions and celebrations on public roads.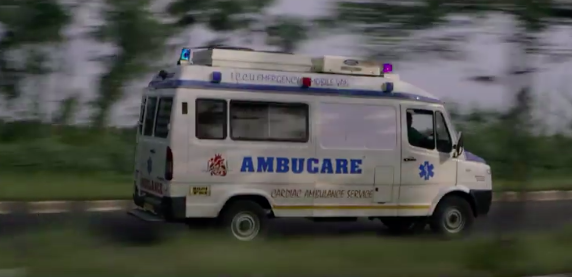 The ad begins with a man in critical condition being taken to a hospital, as his family tags along anxiously.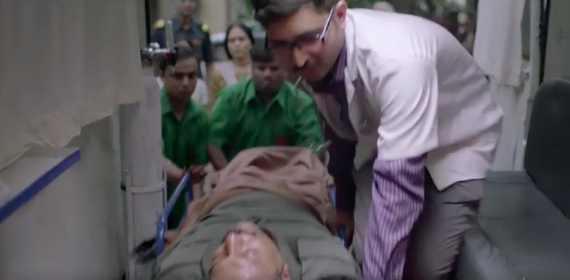 The ambulance, however, has to stop on the way due to a large group of people are dancing and celebrating in the middle of the road.
The man struggles to stay alive, even as his son pleads with the crowd to make way for the ambulance to pass.
Unfortunately, we see that it's too late...
Or is it?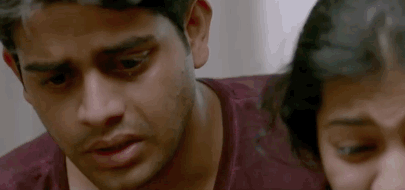 We see that the man has woken up because of the drums being played on the road, in effect being saved because of the very revelry that we thought had caused his death...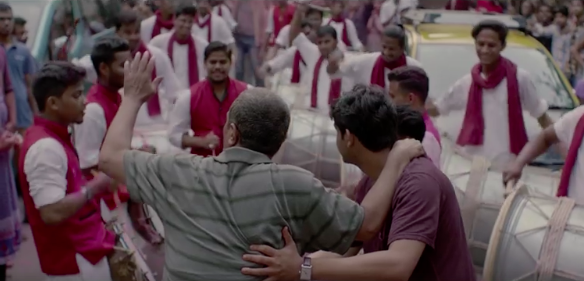 Which is when we're hit with this gut punch.