ICYMI, an FIR was filed against members of All India Bakchod after they posted a meme that showed Narendra Modi with Snapchat's dog filter on his face.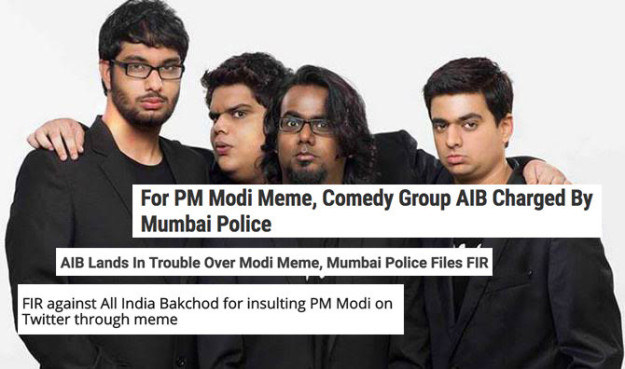 If you're wondering what this "obscene material" was, it was this:
Unlike the cops, the general public raised their hands up in despair that such an innocuous joke was being given priority over all the other issues they need to deal with.
In the midst of the uproar, a bunch of people urged those in charge to post selfies with the dog filter to prove that Snapchat shouldn't be a matter of urgency to anyone.
Well, earlier today, Trinamool Congress MP Derek O'Brien answered the call...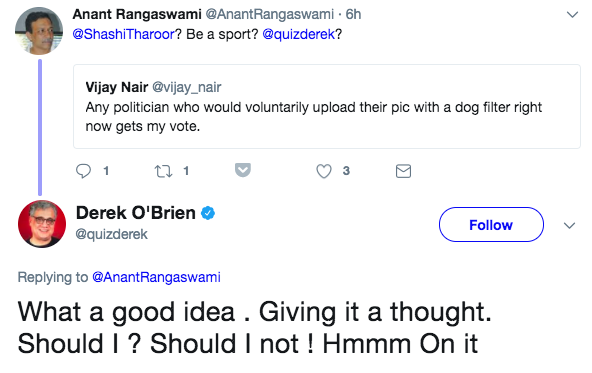 Look again, dear reader. This is the filter that someone has deemed obscene and offensive.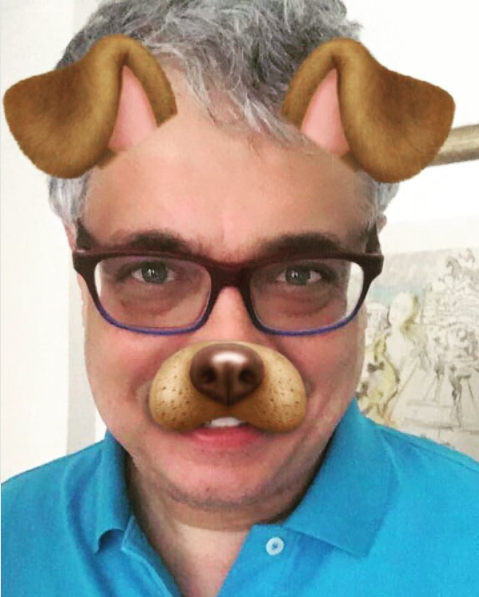 In what might come as a surprise to the cyber police, O'Brien was lauded by almost everyone for sending a strong message about taking a joke and how not insulting Snapchat filters actually are.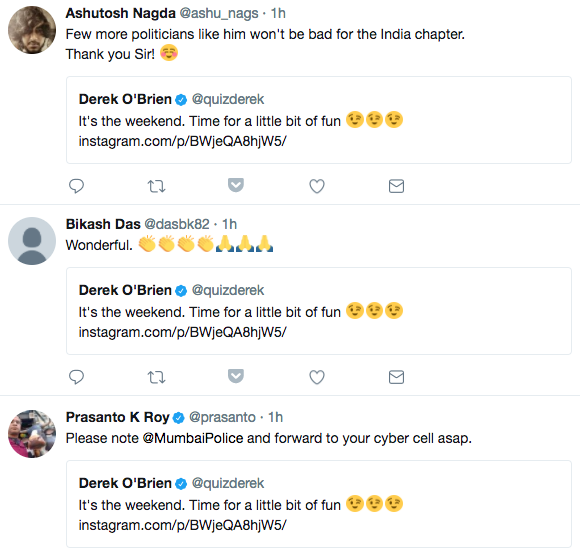 In case anyone's keeping count, this is now the third time in less than a year that Snapchat has become a national issue in India.